5 Important Things to Consider when Selecting a Host Course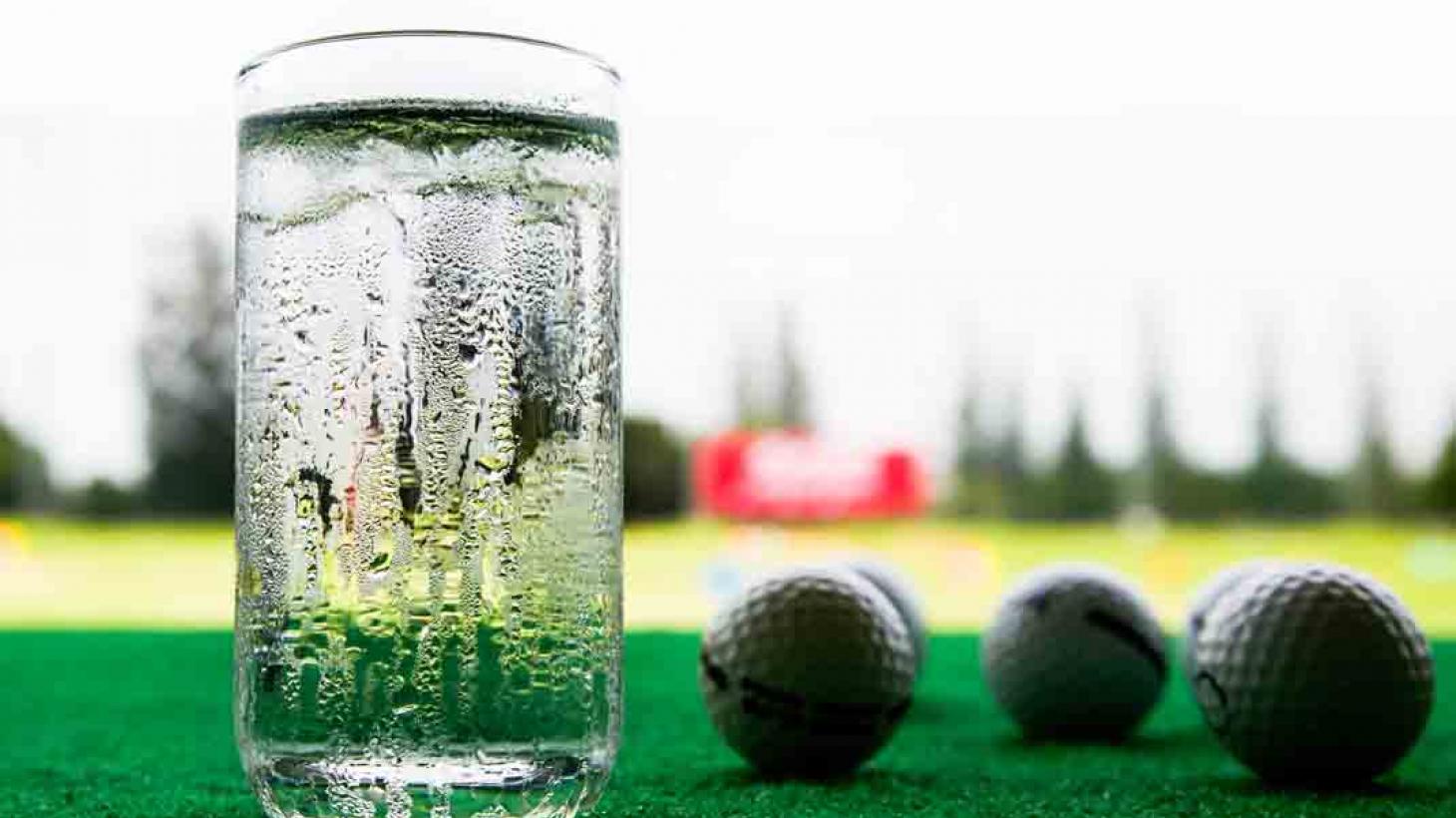 What is your budget?
Choosing a golf course or club can be time consuming and challenging when you're wading through emails and packets of information. Rates will vary as far as what they include and don't include, and many times what looks like a good deal will end up costing you even more because of small fees. Before you even start this research, you need to sit down with your committee and decide how much you hope to make using a simple expense/profit sheet. Total all golf course charges into one expense and then use this number as your all-in number when speaking with golf courses.  Understand that all-inclusive or package rates may not include service charge or tax, so make sure you ask for the sales person or golf shop to includes these charges in your quote.
Also, packages can vary from low public golf courses, where you may spend as little as $50 per golfer for a basic full day tournament and as much as $200 per golfer for a private country club.  As long as you know how many golfers you hope to draw and how much sponsorship revenue to expect, your all-in golf course or club expense should be a good starting off point for your budget.
What kind of experience do you want your golfers and sponsors to have at the event?
This question should definitely come up in your meeting about your budget, as it will guide what kind of package you will end up purchasing from the golf course.  If you want a high-end event and really make sure that everyone walks away from your event talking about how great it was, you need to consider every detail.  From pre-round meals, to on-course refreshments, games and contests, and then the awards banquet after play.  The course itself should play an important part in the experience of the golfers and as the Tournament Chair, you should consider choosing a course that golfers would be excited to play and one that is convenient to your players if that is important to them.
What day of the week are you hosting the event?
Many times new Tournament Chairs believe that they need to host their tournament on a weekend, because that's when the most players are available. Fees for weekend tournaments are often more expensive. Also, hosting on a weekend can be detrimental to your sponsor and golfer attendance if you are primarily focused on business leaders and sponsors to fill the field. Sponsors and golfers playing in tournament for the sake of networking, consider charity tournaments a business endeavor or a professional activity to be done on a weekday, while weekends are for family time. Most of the most prestigious and reputable tournaments are hosted on weekdays, while smaller and more social tournaments are hosted on weekends. Also, weekday tournament rates tend to be much lower than weekend at public courses, as you are not competing with the peak times of the public golfers. If you are hoping to play a private course, you would need to be open to playing on a Monday, as that is the only day of the week that private clubs open their courses to outside play.
What kind of food and beverage do you want at your tournament?
The detail of meals is probably the most overlooked detail of tournament planning, as it's an afterthought to the golf activity itself.  When reviewing facility details, make sure that the type of food and beverage you wish to serve at your tournament is even available at the courses you are researching. Sometimes smaller, public courses don't have catering abilities or have very small food and beverage operations that aren't accommodating to larger groups.  Make sure you decide ahead of time on the type of meals you would like to serve and include those in the budget, so that when you're booking your course, they know your expectations and have the means to execute them. 
What kind of services will you need from your course on the day of the tournament?
Courses will offer mostly the same services in their tournament packages.  Tournament rates should include the greens fees, power carts for every (2) golfers, contest markers, a scoreboard, registration tables, and basic support for your event. Other services that you should be on the lookout for are bag drop, sign delivery on course and banner placement, free room rental for the awards banquet, on course tables and set-ups, free power carts for volunteers and sponsors, and scoring service. Some courses will charge you extra for the latter and some will include these services in your package. When reviewing each course, make sure you are selecting a course that meets your budget while also providing a quality service.  
- Adam Jackson is the Tournament Coordinator at Gettysvue Country Club