5 Ways to Upgrade Your Tournament Registration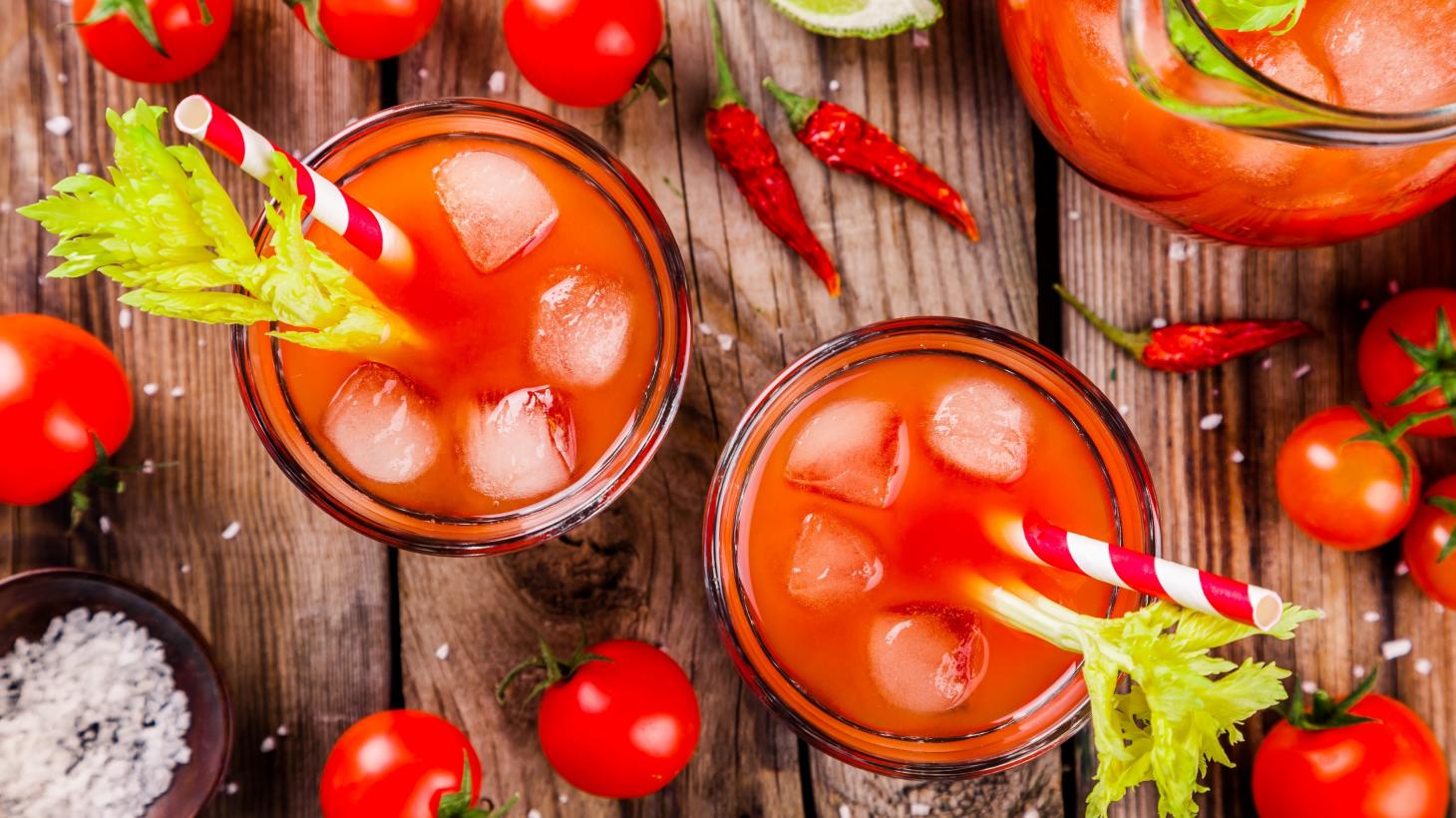 First impressions count and can set the tone for the rest of the tournament day. Why not get your participants involved from the start? Here are five ways to enhance your registration.
Shop
Partner with your tournament host course to add value to your golf ticket by setting up a mobile pro shop at registration. Each participant will have a dollar amount of your choice to shop with.  This amount should be covered in the cost for the golfers to play. If they exceed the included value, they can pay the difference for what they have purchased.
Sponsor Stations
Have your sponsor work with the course food and beverage team, and set up an interactive breakfast or lunch station. Think build your own breakfast burrito, Bloody Mary bar, or nacho station. The sponsor works directly with the course on the cost to put this on, and the course food and beverage team can run the station while sponsors interact with all participants. 
Putting Green Contest
Almost every tournament has one, but why not make it more rewarding? For example, whoever participates receives 10 raffle tickets for the post play drawings. Or putt and receive a Bloody Mary!
Professional Fundraising
Work with a third party team to come in and engage your golfers at check-in by greeting participants with a smile, selling raffle tickets and mulligans. This service takes the pressure off volunteers to do so. This type of company helps to raise money and provides a fun and memorable day for your participants and they also become well versed in the game of golf.
Social Media
These days everyone is on social media, so why not create photo contests and hashtags to get your golfers involved in capturing their day on the on and off the course. Promote this as soon as golfers check-in, and let them know a winner will be picked and a prize will be awarded for each category you choose. The hashtag will always be available and it will be a great tool for your organization to capture shots of the event throughout the day.
- Jacquelyn King, Event Sales Manager, MountainGate Country Club