The Best Season for a Pacific Northwest Golf Tournament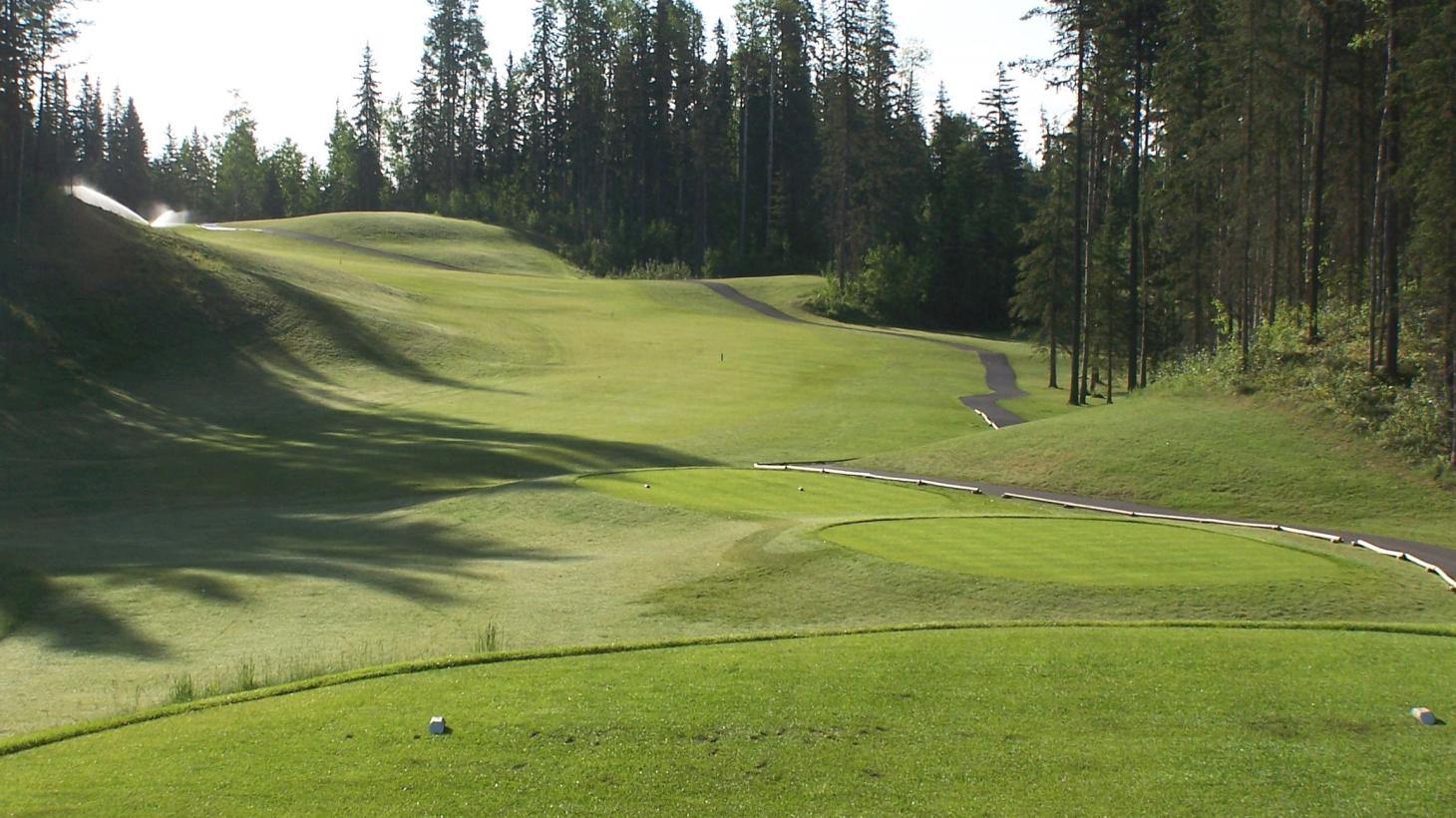 The first thing people think of when they picture the Pacific Northwest is rain. While this may be true for 5-6 months out of the year, summertime in the Pacific Northwest can't be beat. The typical tournament season runs from April to October. Below are the pros and cons to booking during the height of summer versus the start and end of the tournament season.
April, May & October: The Shoulder Months
April and October are considered shoulder months, as they bookend the tournament season. If cost is the biggest factor for you, think about booking your tournament in these months. During these months, both course buy and per person costs are much lower, which is perfect for the budget conscious or small tournament. The downside to booking during these months is you are gambling with the weather. You may run into rain on your tournament day, and on the other hand, it could be clear and sunny!
June-September: The Peak Months
During these three months, you can expect to pay top dollar, but in return you'll receive courses in excellent condition beautiful weather! Another pro to hosting your tournament in the peak summer months is your attendance will be higher due to the fact that most people's schedules are more flexible in the Summer. The downside to these months is they are typically the first dates to go, therefore when researching potential courses to host your tournament, you'll need to start at least a year out to ensure you're getting your ideal date.   
No matter the time of year, the Pacific Northwest is a beautiful setting for any golf tournament!
- Haley Perrick & Mary Clare Adame work in Event Sales at The Oregon Golf Club