Charity Golf Tournament Ideas – Part I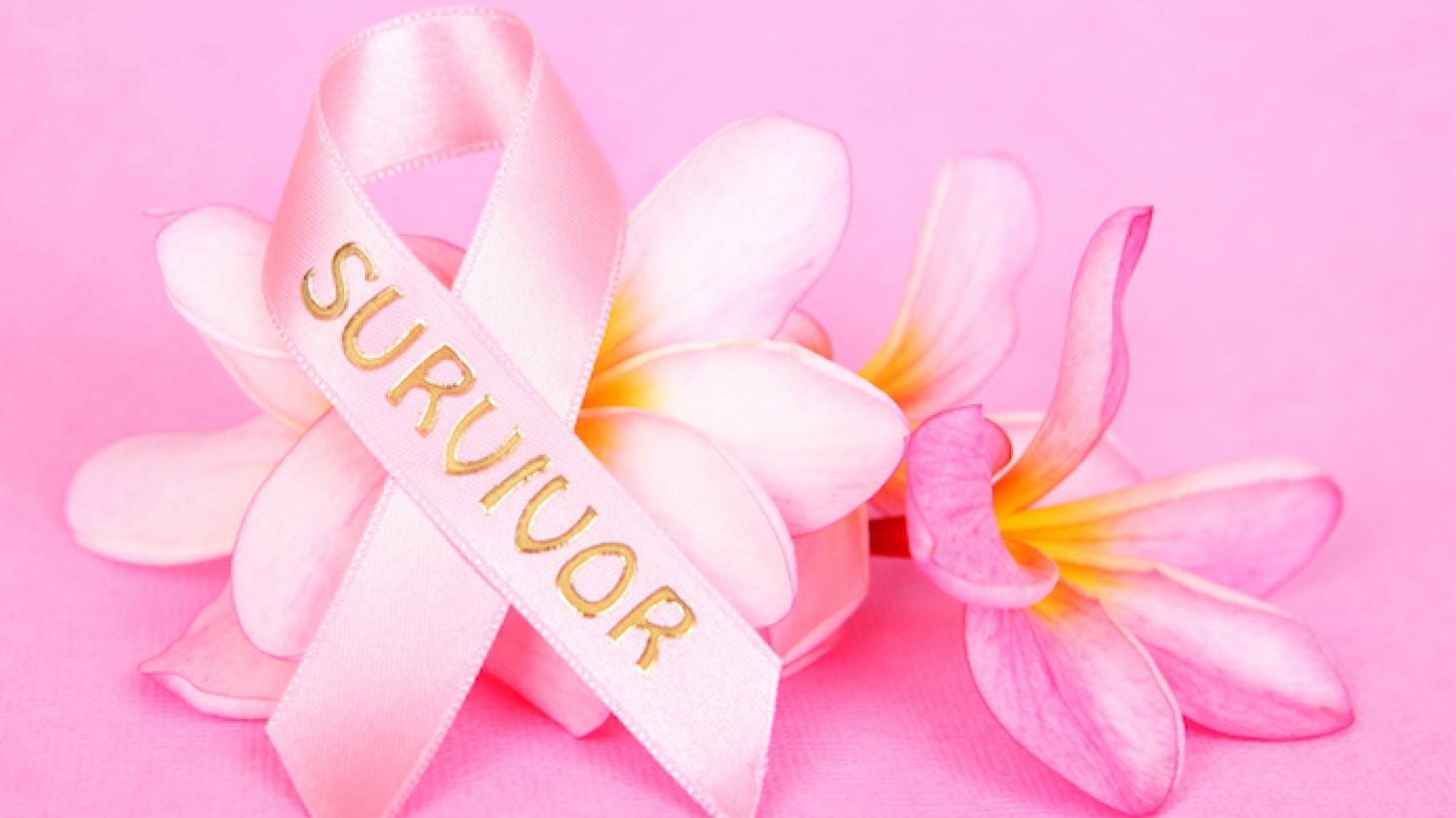 It is important that we recognize the severity and weight of the issues that often make philanthropies and charities so necessary. Some fundraisers are silly, and some are more serious. If you find yourself hosting a formal event, here are some memorable and sophisticated details you may want to consider:  
Bring in survivors/representatives from the affected community to mingle during reception times or to speak as guests of honor. Have one of these people ready to take the final check at the end of the event. This adds an element of necessity to the fundraiser, as guests see firsthand people who need help, or people who survived their situation because of the generosity of others.
On the golf course, add photographs of the people being benefitted as markers for each hole. Include a quote from that person. This is another way to make the issue at hand feel more "real" for those participating.
Host a formal sit-down dinner and a silent auction. Consider adding a dessert auction. Dessert auctions are great fundraisers because guests will band together at their tables to bid for the tastiest treats. This can be a lighthearted break from a serious event, as people get into bidding wars over cakes and cookies.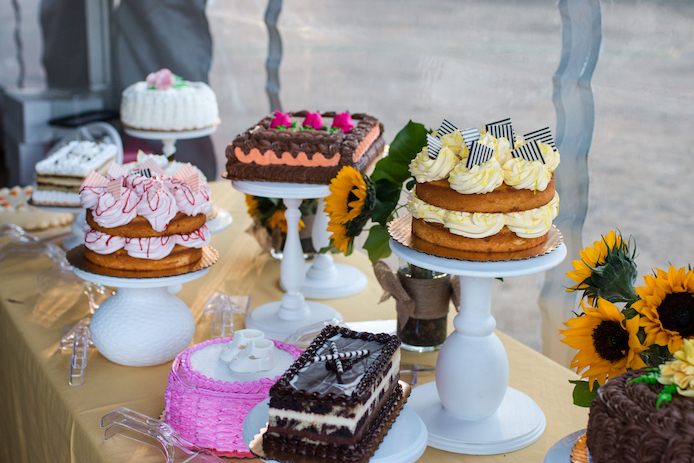 If the cause you fundraise for is a type of cancer, craft or purchase ribbon pins in the corresponding cancer ribbon color and give one to each golfer/participant. They can wear the ribbons while they golf as a reminder of the cause.
A wide variety of cancer awareness golf balls exist. You can hand them out as prizes or favors. Choosing favors that your participants can actually use is a great way to ensure they think back to your event and think about the cause.
If your cause has a specific color scheme, have table linens and flowers in that color. When decorating for a fundraiser, it's difficult to walk the fine line between "classy" and "spent money on decor that could have gone to the cause." In order to meet in the middle, ask for sponsors for items such as flowers. Give sponsors a special "thank you" section on any pamphlets you pass out for the event.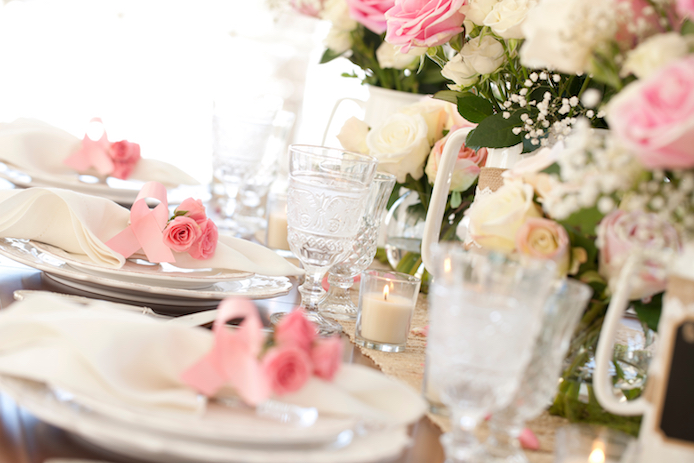 If you're fundraising for those affected by homelessness, as part of the dues for the event, have participants build blessing bags (kits of necessities for homeless people). Participants will enjoy having a project to work on as they prepare for the event. If your event is during the holiday season, do a toy drive. Also consider teaming up with Operation Christmas Child, where participants build shoeboxes of goodies for children around the world that are in need. 
Collect socks, pet supplies, or food donations upon entry to the event. Homeless shelters always need socks and food banks love non-perishable food items. Animal shelters often have "wish lists" of the items in high-demand – so reach out and ask them what they need.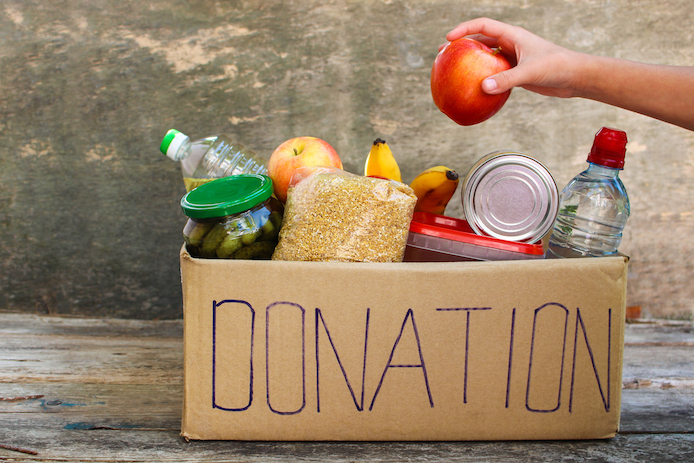 Read about why you should add a charitable component to your golf tournament HERE.
Coming Next Week: Are you considering a "silly and fun" sort of fundraising event? Look out for Charity Golf Tournament Ideas – Part II