Combining a Charitable Cause with Your Tournament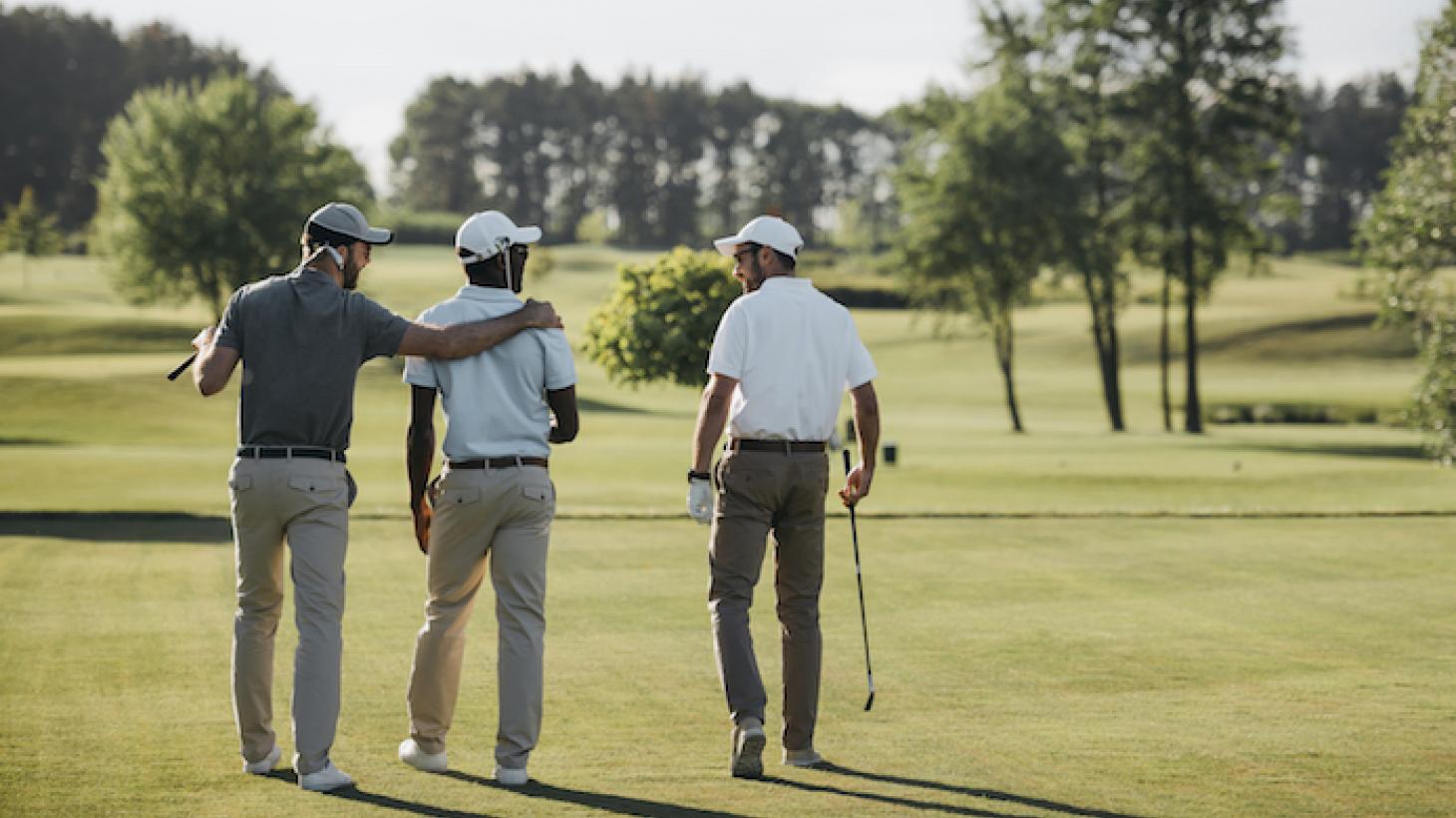 If the sport of golf itself had a trophy for something it did better than any other field of athleticism, the trophy might just read "most charitable."
In 2016, contributions to charities via golf amounted to 1% of all charitable giving in the United States. The total reached an astounding $3.9 billion, which is more than the MLB, NFL, NBA, and NHL combined.1
But why is golf associated with philanthropy? According to Steve Mona, CEO of the World Golf Foundation, the sport of golf "takes pride in hosting charitable events to improve millions of lives." Golf creates the perfect charity event: games are easy to organize, allow for numerous participants, and provide a friendly and competitive atmosphere ideal for networking.
So, if you're planning on hosting a tournament, why not keep in the spirit of the game and donate to a cause?
It's obvious that the major benefactor of a charity tournament is the charity itself, but there are also numerous benefits for the group that coordinates the event. Here are a few of them:
A United Community
Find a local charity to support and your tournament will be reinvented by a passionate and generous component. Communities band together under common causes, and people take pride in showing support for charities.
Even those who don't consider themselves great golfers will play in order to support a charity. Those who have been searching for a charitable outlet will enjoy the entertainment of golf and will know that their money is going to a good cause.
Participants will also consider the event for its tax write-off due to the charitable component.
A Better Event
You may have an increase in sponsors and product donors due to the universal desire to be associated with a charity and to build awareness for a cause. Volunteers will be more willing to donate their time to assist in coordinating the event if they know it will ultimately benefit those in need.
Other businesses may also see acts of charity as a motivating factor in the decision to have a future business relationship with you.
In addition, social media flourishes with philanthropy. You can tag and market your event with the charity you have chosen. Tagging and social media posting raises awareness for the cause and builds a platform of excitement for the event. The people unable to attend the tournament will remember your act of charity – potentially giving them a reason to play next time.
Combining a charitable cause with your tournament is a true win-win. You will create a better experience for your participants, increase numbers of participation, establish yourself as a charitable group, and raise funds for those who need it the most.
Coming Next Week: Charity Golf Tournament Ideas and Inspiration
1. Statistics taken from the GOLF 20/20 Economic Impact Report: 2016 National Charitable Report