Create an Upscale Box Lunch Experience for Tournament Participants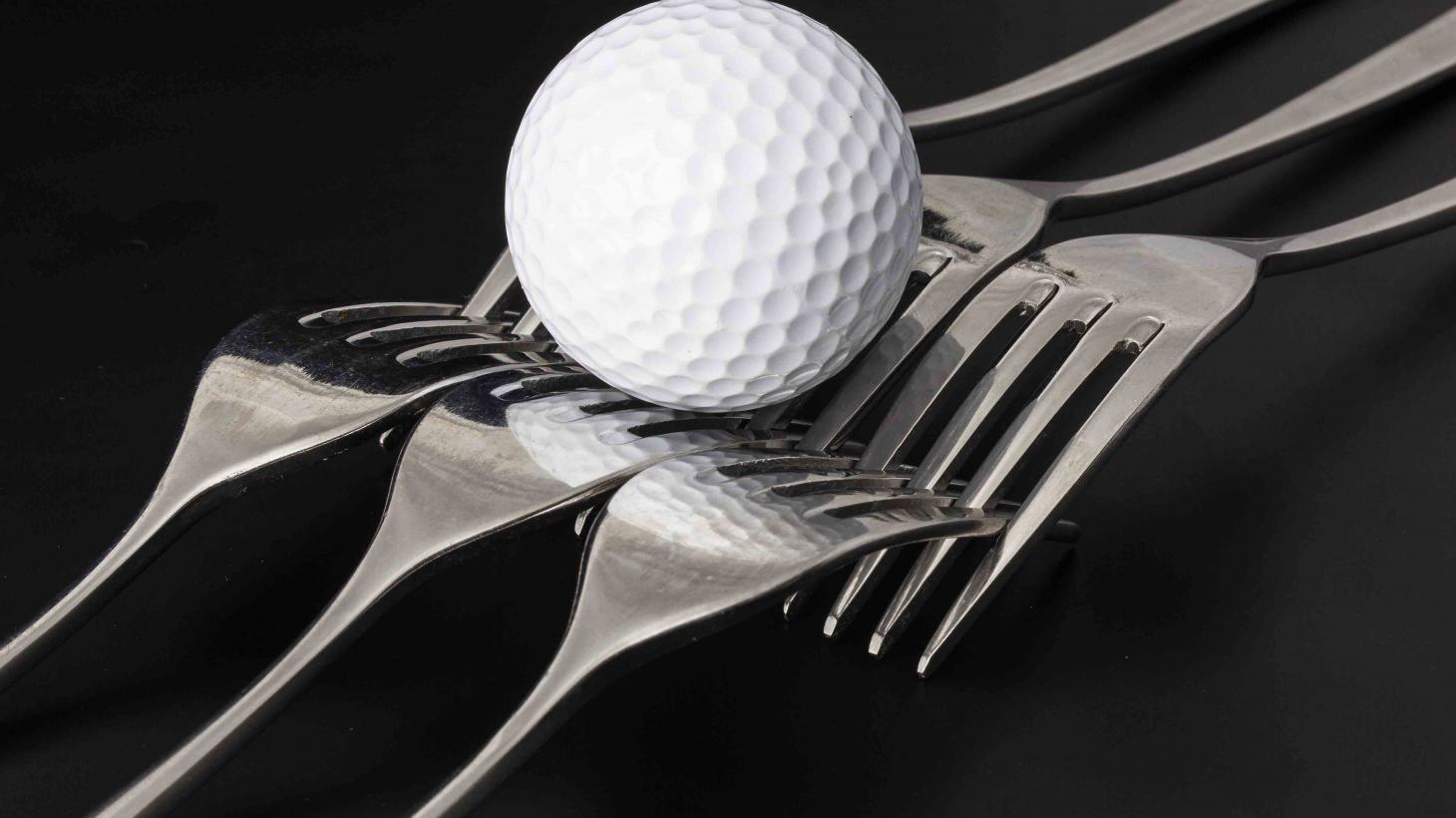 No matter what event you're planning, the food you choose to serve is always an important factor that can really enhance the enjoyment for your participants, or turn them off.
If you're planning to cater a lunch for your tournament, why not try a new twist on the 'standard' boxed lunch style.
Here are a few things to keep in mind if you want to make a "hole-in-one" with your players:
Instead of sending your golfers out on the course with a sandwich they weren't able to choose themselves, have them create their own boxed lunch from a buffet before they go.
Better yet, for your serious golfer – they can eat it before the tournament shot gun!
By spending a couple extra bucks, you can add a little flair to the tournament's décor, and specifically to the boxed lunches, by adding nicer disposable utensils, fancy boxes, and maybe even a treat or take-home gift of some kind. It's possible to take your tournament to the next level without breaking the bank!
By having options in the style of a buffet, you are providing a variety of menu selections your golfers will appreciate, especially the picky eaters!
Some ideas for your selection are: fresh fruit, whole fruits, packaged goods such as chips, trail mix, fruit snacks, pretzels, cookies, or crackers. Create a mix of healthy and 'fun' so that people have nutritional options if they require them. Make sure to also include vegetarian options. If you're going the sandwich buffet route, veggie patties are an affordable alternative to sliced meat, and many raw veggies lend themselves to a boxed lunch setup, such as snow peas, celery sticks, carrot sticks, etc.
A meat and cheese tray for your buffet will allow players to pick and choose their preferred combination for their sandwiches.
Be aware of any food allergies your golfers may have. The safest way to avoid an issue is to ask them before the tournament. Create a form for all players to fill out so you can gauge what to add, and avoid in your buffet. 
- Susie Sutton is the Director of Sales at Oakhurst Country Club