Deciding on the Time of Day for Your Tournament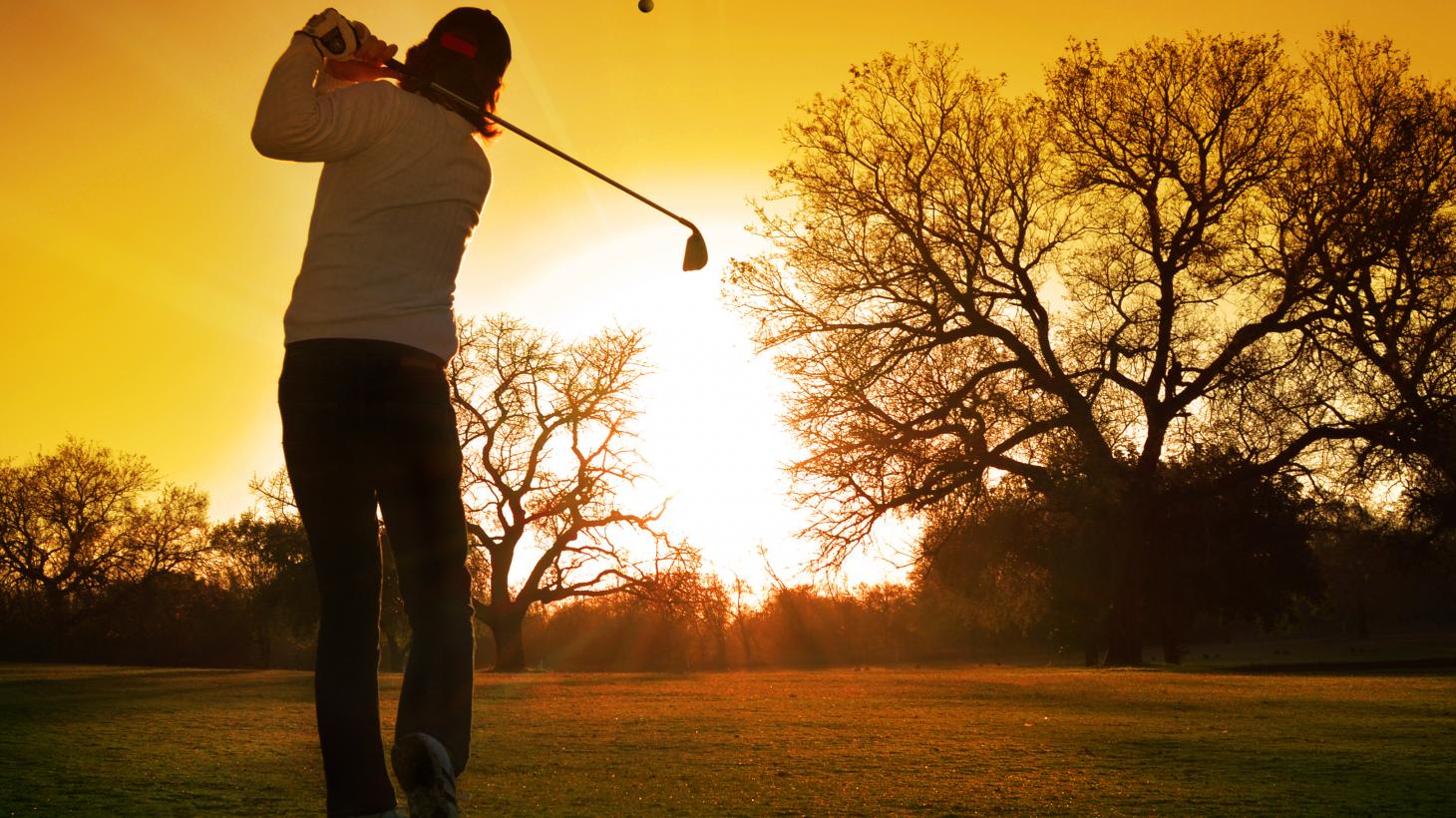 What is the best possible start time for your golf tournament?   
When planning a golf tournament, one of the most important elements is the start time for your event. It is important to consider the nature of the event and also what type of food and beverage you would like to provide.  
Food and beverage will be a huge indicator as to what time you should begin.  What type of food would you like to provide? (Lunch, Appetizers, etc.)
If a lunch is ideal, you will want to go with an early morning start time, which will give golfers the ability to come out, play golf for the cause, enjoy lunch, and then head back to work if necessary.  
If you are trying to keep costs to a minimum and heavy appetizers is the ideal menu option, a mid morning start time is ideal. Heavy appetizers are great for tournaments that may have several sponsors with a significant amount of food and beverage that was already provided on the course. These are great, with both corporate and non-profit events, and we are seeing more of these.   
If dinner is the plan for your tournament, a late morning/early afternoon start time is ideal. It is important to know that most tournament golf rounds end up taking roughly 5-6 hours so plan backwards. Take the time you would like to offer your meal minus 5-6 hours, and this would be the ideal start time for your event!  
- Jennifer Wolf is the Event Sales Director at Marbella Country Club