DIY Tournament Planning - an Ultimate Guide: Part I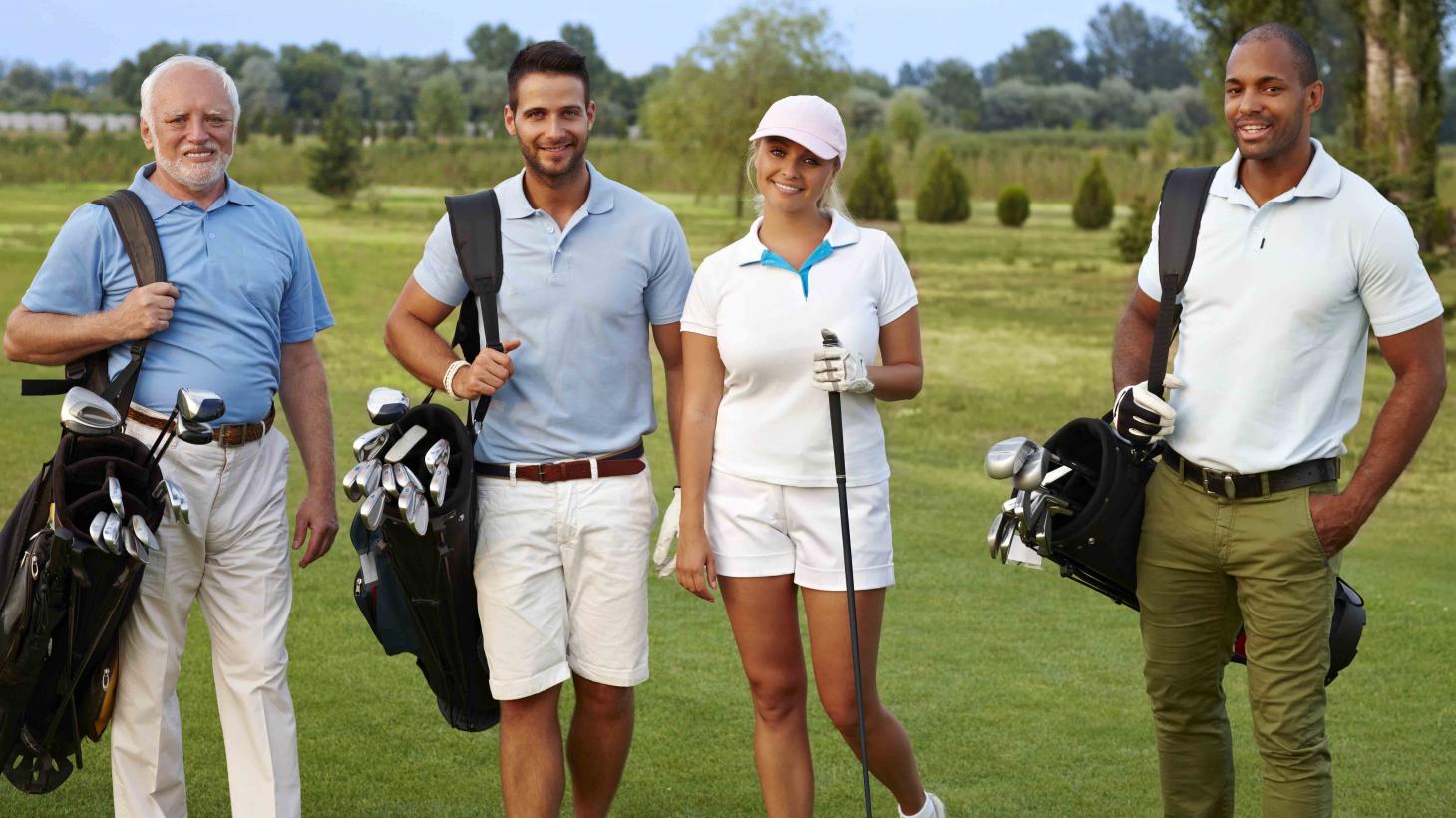 Step 1: Creating your Plan 
Find your Purpose 
Are you fundraising for a nonprofit, charity, or school? Do you want more exposure for your company or organization? Are you creating a tournament for simple entertainment?  
1   Plan your Committee Building Strategy
2   List Golf Courses you wish to Play At
3   Build your Time Line
4   Create a Budget
5   Promote your Tourney
6   Find your Golfers 
Step 2: Creating your Timeline
Think you're above planning your timeline? The worst mistake you can make while creating a golf tournament is not giving your team enough time to put things together. If the last minute comes, and you're still scrambling to find sponsors, you're not doing it right!
Step 3: Building your Committee
Your committee is what makes your tournament go. The people in this committee will help handle the planning, as well as manage key aspects of your tournament, and so much more. In other words, if you want your golf tournament to go off without a hitch, you need to have the perfect committee. This means picking and choosing committee volunteers that bring many valuable tools to the event. 
How to Choose your Committee 
Many will simply stick to their close friends and allies, as they are the easiest and most likely to be trusted. However, when looking at your close contacts, do you see recruits that are as excited about the event as you are, are ready to work for you, and can bring more than just a helping hand to the event? If not, it's time to cast your net wider and choose from an extended amount of applicants.
Remember; your goal is to build a team that works just as hard as you do. With a truly committed committee, your event will know no limits!
1   Make Sure your Committee Wants to Be There
2   Build the Right Size Committee
3   Make Sure they are Connected 
Step 4: Budget 
Unfortunately, golf tournaments often end in financial disaster, and mostly because organizers do not manage the budget correctly Your goal should always be to have more money come out of the tournament than goes into it. That means creating a budget, sticking to it, and making credible goals for monetary gains. Here are just a few tips for making your budget:
1   Calculate your Cost per Golfer: Don't let your expenses surprise you. Calculating how much you plan on spending, then dividing that by how many golfers attend, can be tournament saving! It will also give you the chance to figure out how much to charge your golfers when the day finally arrives.
2   Utilize a Variety of Income Sources: If you want to make money, you need to find creative ways of doing so. Lucky for you, there's quite a few built in moneymaking opportunities when hosting a golf tournament. You just have to utilize them correctly.
Some of these include:
a)     Golfer Registration Fees – Free events are an easy way to make little-to-no profit.
b)    Extra Contests – The main tournament doesn't have to be the only event! Golfers love games, and you can charge extra for them.
c)     Auction – Auctions can be tricky, but can make a ton of money. Set it up months in advance, and research the best ways to organize one.
d)    Food – Upcharge for great local food. Remember, good food is always the best way to a golfer's wallet.
e)     Secondary Prizes – Give golfers a reason to sign up.
f)     Advertising – Sell advertising space at your tournament.
g)     YOUR Advertising – Spend money to get the word out.
h)    Website – Websites offer the perfect advertising platform, and mostly justify the cost.
i)      Photography – Selling photo ops is a fun and memorable way to make some extra cash.
j)      Sponsors – The more you have, the more you make.
- Adam Jackson is Gettysvue Country Club's Tournament Coordinator