DIY Tournament Planning - an Ultimate Guide: Part II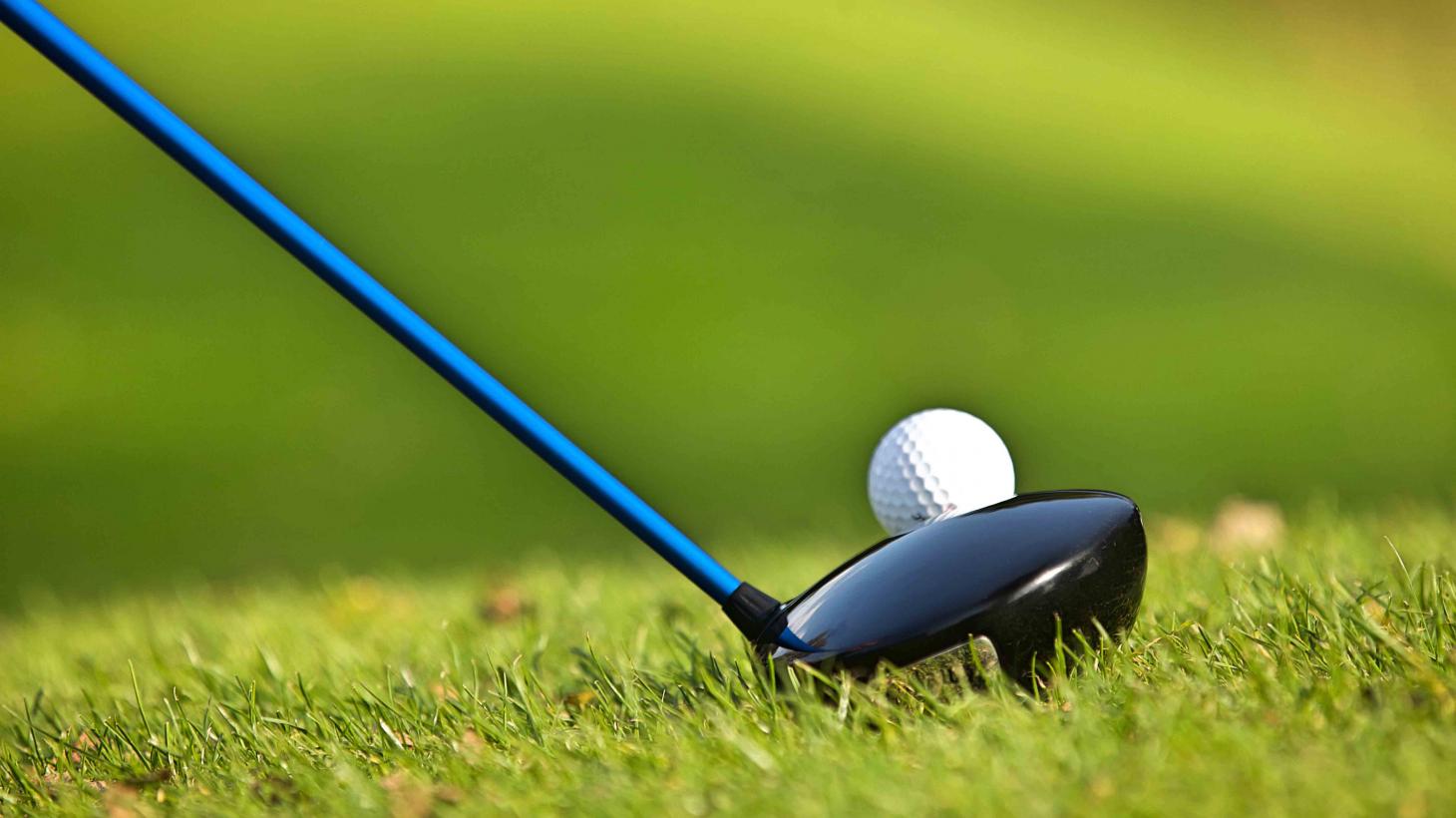 Step 5: Choosing your Format
Once you have a budget, a team, and a plan, it's time to start figuring out what exactly you want to do during your tournament. For this, you need to go back to the first thing we discussed: your purpose.
Are you here for entertainment or fundraising? Networking or competition? These questions are important, as they'll help decide what your format will be, in addition to the caliber of the golfers you invite.
Of course, before you choose, you must understand what each type of format is most suitable for, and what each one actually is:
Best Ball: For more advanced golfers, best ball is a team effort that allows golfers to play their own ball. Each team takes the best score on each hole and adds up the total for 18 holes. It's great for fundraising and entertaining events.
Medal Play: This is basic golf. Take the total strokes, and the winner is the one with the fewest. This is a goof format for competitive events.
Handicapped: Takes the average score of a golfer over par, minus 20%. It is generally used to keep the field even. This is good for tournaments that invite highly ranked golfers (competition events).
Scramble: A common tournament format, this game has a foursome playing together as a team. The team will pick the best of the four drives, while the other three will pick up their ball and hit their second shot from there. This is continued till the hole is finished, with one score for the team on each hole. It's good for all types of tournaments (networking, entertaining, and fundraising). 
Step 6: Choosing your Golf Course
The golf course is a beautiful place with rolling fairways, and smooth as silk greens. This is what your golfers will be coming for. Choosing one is among the most crucial decisions you can make when planning your golf course.
With this in mind, golfers normally won't want to play at the local driving range. They want to try something new, fun, and maybe one they don't get to play all the time. That means you have some tough decisions to make!
What Golfers are looking for in a Golf Course
1   Good Conditions
2   Amazing Customer Service
3   Food that's NOT Garden variety
4   A Challenge
5   Steady Play
6   Something Memorable
7   And, of course, value
Step 7: Event Promotion
Sending out a Press Release: Use online press release companies to announce your upcoming tournament 
Set up Promotions: From early bird specials to group discounts, there are plenty of incentivizing options that you can provide potential signees in order to make your tournament more noteworthy and attractive.
Grocery Bag Stuffers: Print out fliers and hand them out to local grocery stores to put in the bottom of grocery carts and bags.
Billboards: Some billboard companies offer free exposure once per year. Reach out and find out.
Public Service Announcements: Use the airwaves to announce your tournament to listeners across your local area.
Work with Local Media: Local media outlets are always looking for new and interesting events. Pitch your event, particularly if it's a charity event, to your local news and see if they'll pick up a story about it!
- Adam Jackson is the Tournament Coordinator at Gettysvue Golf and Country Club