Event Activity 1: Game Night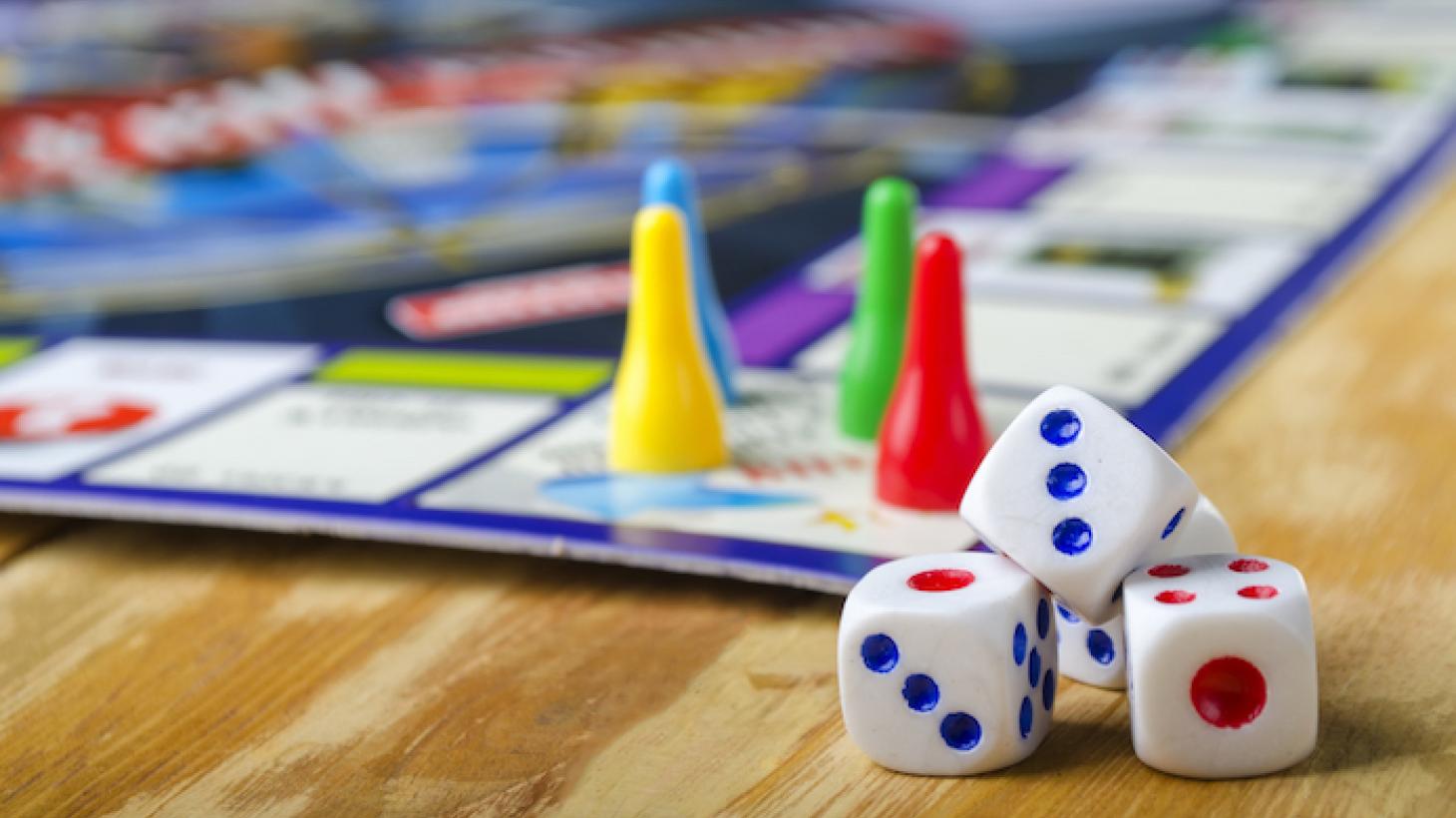 This post begins our series of in-depth looks at alternative activities to supplement golf tournaments.
"Game Night" can mean a lot of things - Bingo, Bunco, Board Games, and everything in between. Incorporating a seated game can be a great way to enhance the relationships of participants to ensure they enjoy their experience. Games are also a great method of fundraising, as guests will want to continue to spend money if they are having a great time. It's a positive feedback cycle. Here's the pros to hosting a Game Night, as well as how to format the evening.
Board Games
What screams comfort and family time more than a great board game? Participants will love spending time around a table with a staple board game. Coordinating board games for numerous people can be complicated and messy, so here are a few different methods to play board games during your event:
Checkout Style
Have a library of games ready to play – groups can check them out! First come first serve! Give a limited time slot for each rental: for example, 45 minutes.
Tables for Each Game
Have multiple tables for popular games so that more than one group can play each game. This also allows guests to mingle with other players, as different people will gravitate toward different games. Consider adding a table with a puzzle as well, as an alternative option.
Game Auction
Auctions are great fundraisers! Start the evening with a board game auction – it can be a silent auction or something akin to a dessert auction. Have groups bid on different popular games. Once a group gets a game, they can't bid anymore. You could also let the group keep the board game after the night has ended. Popular picks like Cards Against Humanity, Monopoly, and Settlers of Catan will surely get competitive and go for higher than asking price.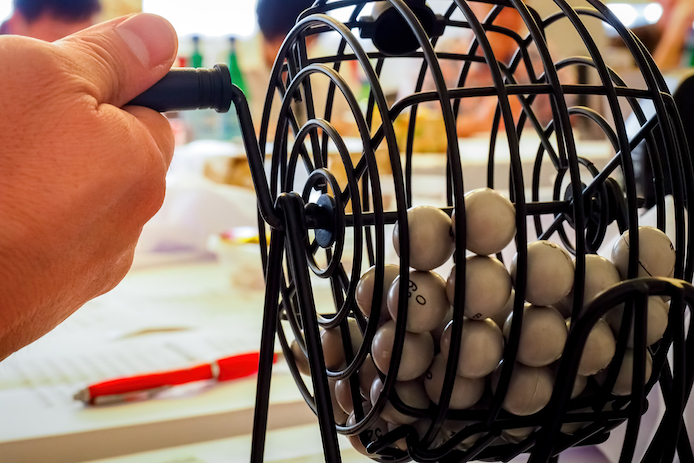 Bunco & Bingo
These games of chance are always a great social activity. Have drinks and dice (or bingo cards) and get ready for an evening of laughter and luck. Participants will be excited for the opportunity to earn a prize!
In order to maximize the fundraising potential, play bingo! Offer all participants a single bingo card, and charge for each additional card. Play different styles throughout the evening, such as four corners, blackout, and traditional bingo. You could even make up your own bingo grid and have it posted for reference.
Food & Drinks at Game Night
If you're serving food and drinks during your game time, it's important to keep in mind that most games are physical – you touch dice, cards, boards, and paper money. Thus, it's important to offer food that isn't going to ruin the games! While it might be tempting to have finger foods, be wary of potential transfer. Keep away from foods such as Doritos and Cheetos in favor of chips and salsa. Even better, host dinner at a separate hour and play board games before or after.
To ramp up game night, break out the drinks! Have custom cocktails and offer beer and wine. A sophisticated event could include a tableside cart with a drink attendant.
We hope these ideas help make your next game night spectacular!
Looking to raise the stakes? Check back next week for Event Activity 2: Casino Night!