Fun Food and Beverage Station Pairings for your Next Post-Round Reception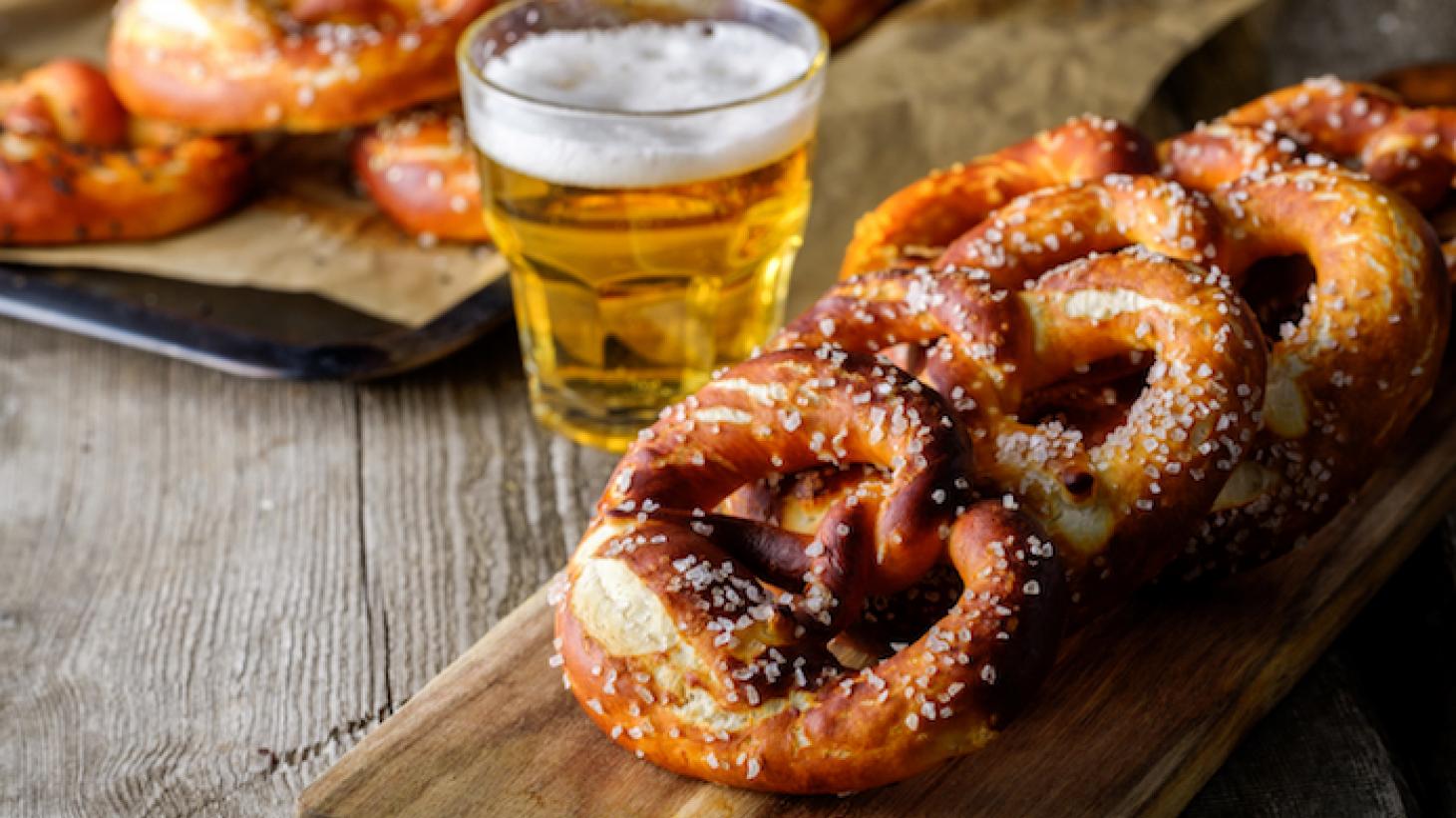 Whether your event is themed or not, pairing your food and drinks is a surefire way to get guests to indulge. Here are some of our favorite classic food and drink pairings, perfect for your next reception:
Seafood Station & Bloody Mary Bar
Light and fresh seafood and savory Bloody Marys make for an upscale, flavor packed dining experience.
Charcuterie & Wine 
No cooking involved here! Easy and classic, cheese and wine are a dynamic duo. This light fare makes for a great snack, but isn't very filling.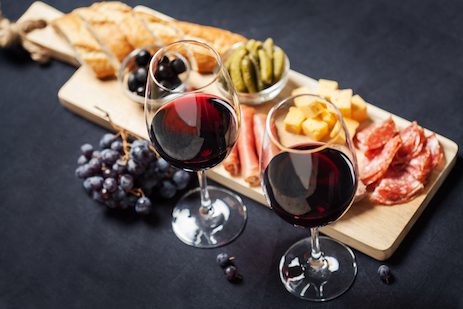 Pretzel Bar & Beer Flights
Easy, fast, and delicious. Who doesn't love a good salty soft pretzel and a glass of cold beer?
Sliders & Cider Flights
More effort than pretzels and beer, but more savory.
Street Tacos & Tequila Tasting
This casual combination leaves guests feeling giddy and wild.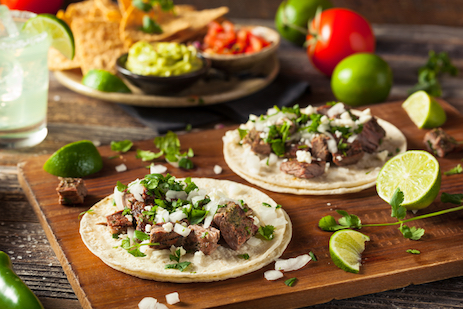 Wok Station & Saki 
Quirky and unconventional, these made-to-order Asian flavors are always a winner. Sushi and sake also make a great pair.
Carving Station and Whiskey Tasting
Fine whiskey and meat carved right in front of you make for a sophisticated and deightful experience.
Bon Appétit!