Games for the Course While Waiting to Tee Off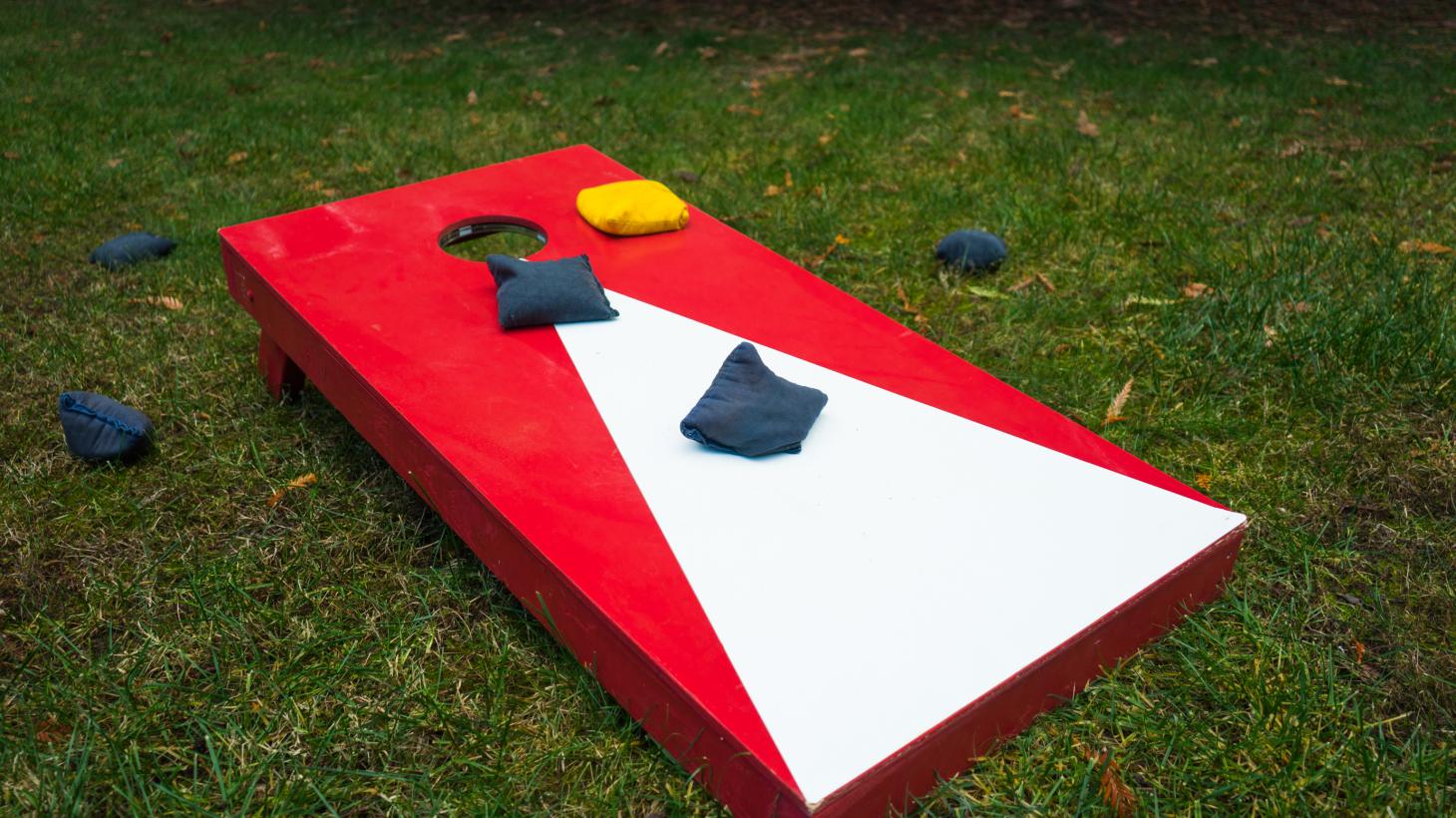 If you have a big group, and not everyone can play golf at the same time during your tournament, here are some ways you can raise additional money, and keep your participants occupied and entertained until it's their turn to golf. When in doubt, you can always invite people to practice on the driving range.
Cornhole – set up a cornhole station, complete with boards and 2 different colored packs of bean bags
Twister-Paint colored circles on the tee box
Closest to the "Darts"- have multiple colored circles around the pin with different point vales depending on where your ball lands
Water Balloon Tee Off- place a golf ball in a water balloon instead of using a tee
Golf Pong - Try to chip balls in to (6) lager buckets set in a pyramid
Hit the inflatable object - Have something inflatable, like a balloon, on the fairway and try to hit it with a golf ball
Ping Pong Shot - try to shoot ping pong balls off tees with a squirt gun
Dice Game (par 5 holes) – roll inflatable die to get the advantage to tee off closer to the pin
With the games above, you can devise a simple fundraising system by, for example, asking every participant to chip in $1 for every additional game they play. The money raised can go towards the charity of the group's choice, or can always go towards the larger fundraising goal. 
- Selina Cothran is the Event Sales Director of Los Coyotes Country Club