Golf Ball Launcher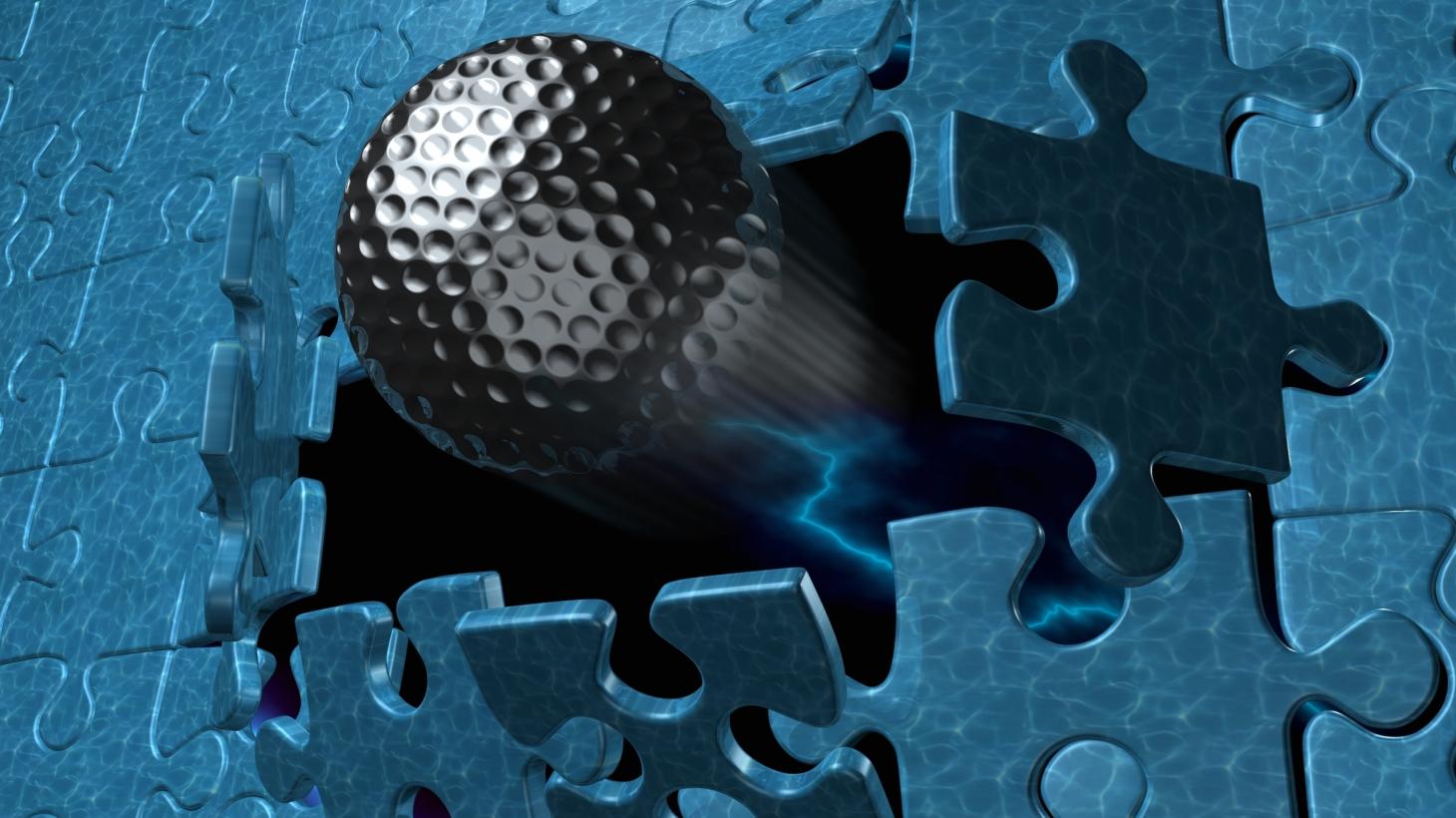 Tired of the same old ideas and hole contests?
Just when you thought you have seen everything, we came up with one more! The Golf Ball Launcher!
Here is something new for your tournament fundraising efforts. Contract to have a golf ball launcher at your next tournament on one of the holes, allow your golfers to pay to launch their ball on the green!
Yes, I said have them pay to pull the trigger. New and thrilling, no other contest will offer so much fun and excitement to your golfers. This amazing launcher is the newest and latest event to do and easy to sell.  You will have an opportunity to share and meet and greet the golfers as the company sponsoring the "Golf Launcher" takes care of all the logistics. Truly a no brainer tournament must, easy and fun on the course for any age group. Can you image the talk that will spread through the community and to other golf tournaments that you know how to throw a fantastic tournament? You'll be the life of the party!
Anyone can hit the green if you place this on a par 4 or 5 contest, over 350+ yards to putt for an Eagle!  Your charity can capture team donations, silent donations as well as sponsor dollars.  Typical golf tournaments can raise $2000 plus or more dollars and with all the chatter about your tournament, you won't be able to sell tickets fast enough.  You'll see posts on social media; you can even create a HASHTAG so your golfers can tag you in all the photos. The potential is endless!
This is one of the easiest ways to promote your business and your tournament! Give your golfers an experience they won't stop talking about.
Find out how you can do this for your next tournament!