How to Handle Hot Weather Golf Tournaments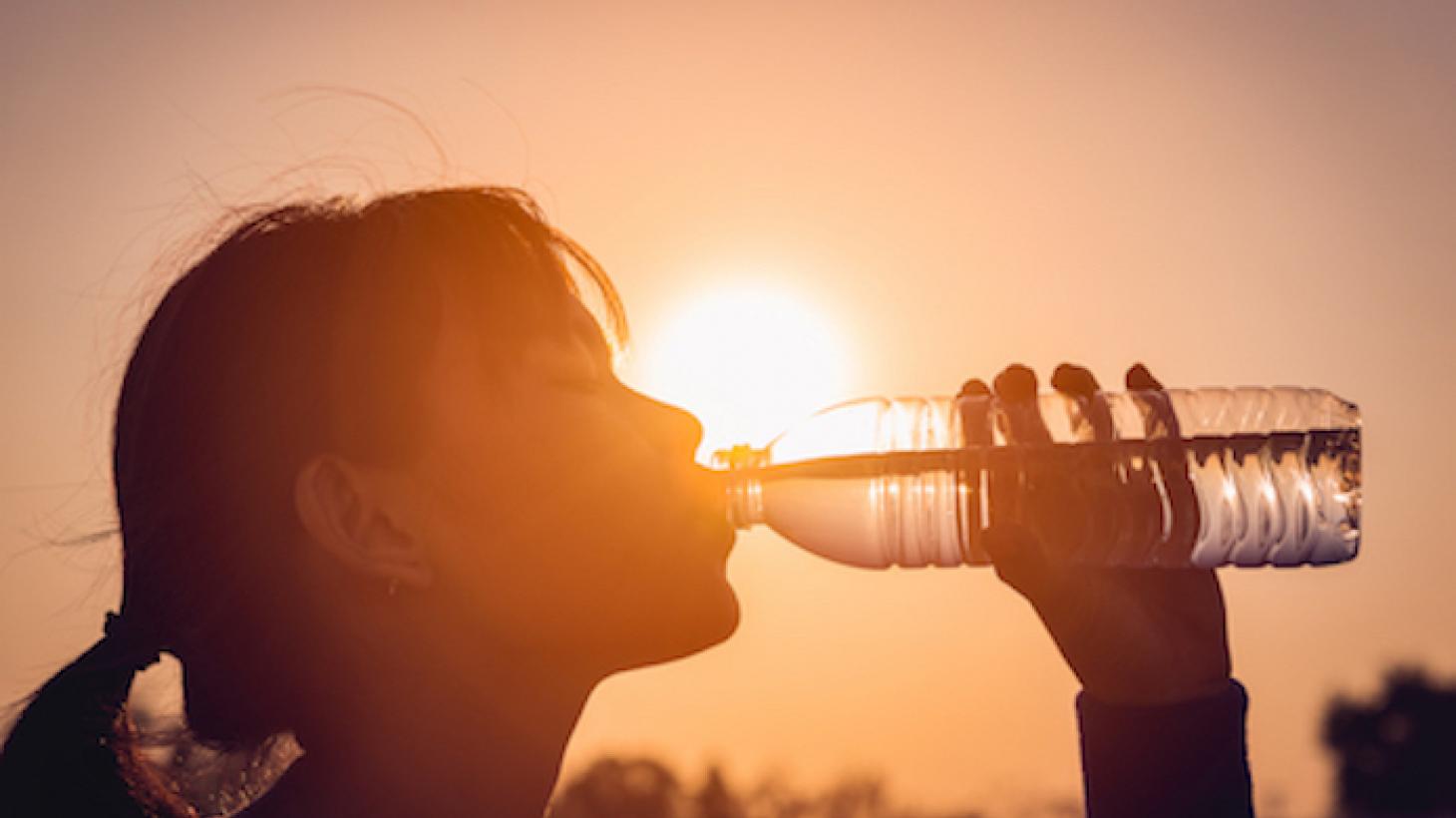 In honor of the heat wave rolling into California this weekend, let's talk about hot weather!
On sweltering summer days, you will benefit from having beautiful sun kissed backdrops for your tournament; however, you will also need to go the extra mile to take care of your participants. Extremely hot weather can pose many problems. Your players might feel fatigued during their game, and in the worst cases, suffer heat stroke or dehydration. Sunburn becomes a big problem, and players will require adequate shade and cooling in order to finish their rounds.
Here are some tips to keep your guests feeling happy and healthy during a heat wave.
To Prevent Overheating:
Have volunteers wielding spray bottles travel around the course in a marked cart and offer to "mist" players!
Assign each golf cart a portable water misting fan so that players can keep themselves cool!
Have icy sweet treat stations after a few holes – tasty options include stands with ice cream sandwiches, cones, and shaved ice.
Give each golfer or golf group a complimentary towel that has been cooled. Additionally, offer chilly pads or cooling towels for purchase. 
To Prevent Dehydration:
This is a must-have: have water stations placed throughout the course! Equip the stations with coolers so golfers can refill their water bottles. Additionally, offer water bottles.
Have a "watering hole" after hole 18. This station could have other beverages as well so that guests can cool off with a cocktail or beer!
To Prevent Sunburn:
Be generous with sunscreen before the game! Have a stash ready for participants. Spray sunscreen is the easiest to manage, but gets used up quickly, so ensure you have enough to go around.
If necessary, have a "reapply" table after hole 9 so that guests can ensure they are protected on the last 9 holes.
Another option to keep guests cool is to split the tournament into two 9-hole rounds with an ice cream and water break in between.
To truly ensure that your guests are ready for the heat, warn them of the weather in advance. A simple email or phone message stating that "This will be a hot one! Bring your sunscreen and water bottles!" will keep the tournament vibe upbeat, while letting guests know to come prepared.
Good luck and stay cool!