How to Make Your Golf Tournament Pop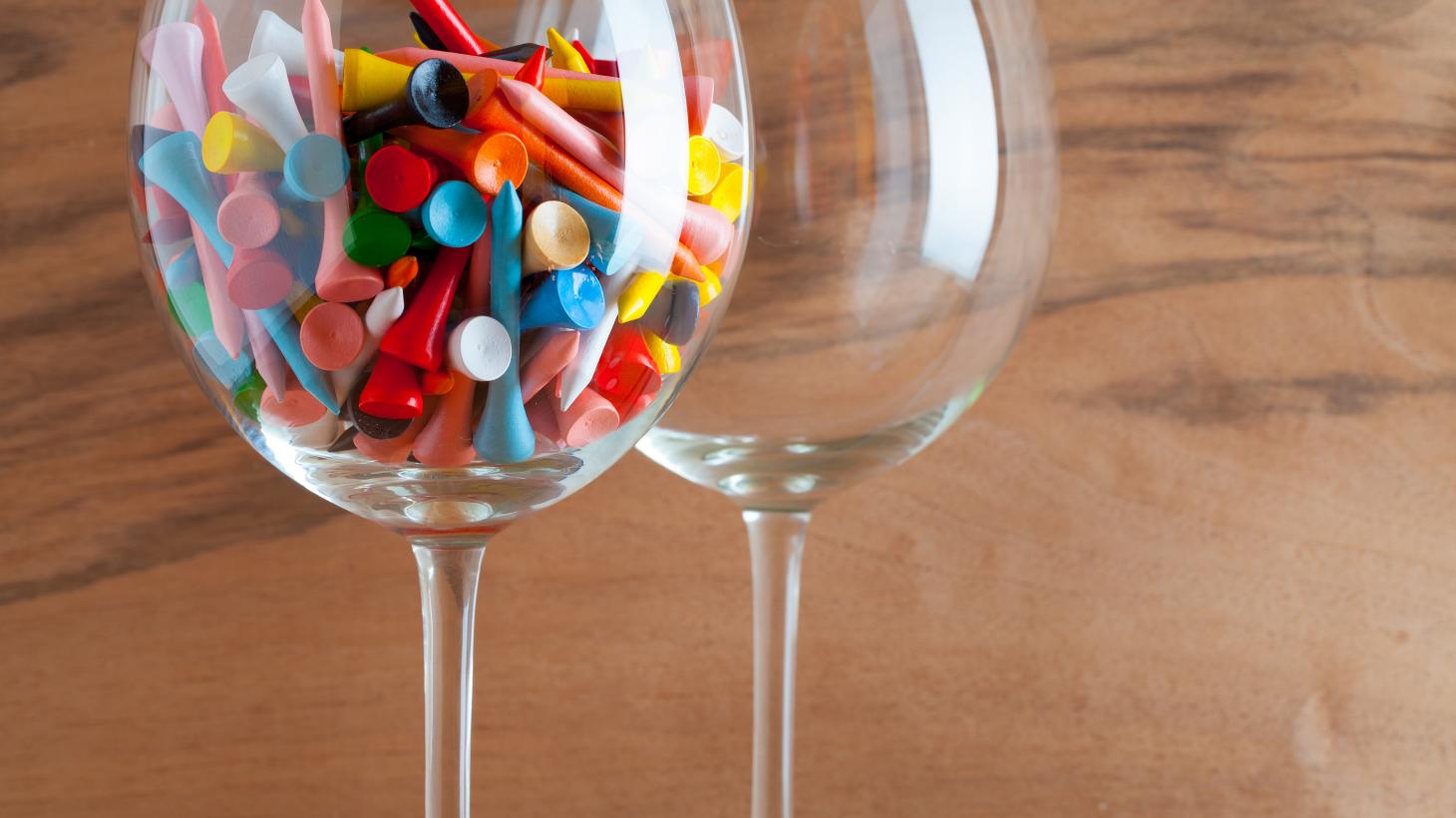 Food and Beverage
The thing people will walk away talking about from your event the most is going to be what they consumed throughout the day, like the awesome Bloody Mary that saved their morning, the flatbread pizza station on the golf course, or the carving station at dinner.
Let's face it, there is a lot of competition to get golfers to participate in tournaments, and only the events that are standing out are going to fill their fields and make the maximum profits.
So, what are some of these food and beverage items that are going to maximize the experience of your event?
Get a pizza oven and make pizzas on the golf course
Upgrade your Bloody Mary bar to a Breakfast Bar! Add Orange Juice, Champagne, Bacon, Shrimp, and Peppers to give the players options to be creative in their bar tending skills.
Make sure that you have food and beverage for your golfers every 2-3 holes to consume, but don't forget to throw in a nonalcoholic drink and heavy food item.
Brainstorm ideas with your tournament director and food and beverage staff at your venue
Games and On Course Activities
With on course games and activities, some people lose site that the game of golf is enough for most golfers, so no need to go overboard. With that being said, we want to stand out, right? Let's add a couple unique games that won't affect the golf game.
A favorite at my tournaments is golf pong. With some whiffle balls, six tubs and a great prize, you are sure to bring out people's competitive spirits.
Again, we want to make sure we are doing things different that everyone can participate it. Longest drive and closest to the pin are not always the answer. These are geared to more competitive players. However, if we adjust this to a straightest drive or closest to the robe drive, and inside the circle (or maybe football), you are leaving the game a little more up to luck than skill. This will get everyone more involved and level the playing field.
Players can always see when effort has been put into an event. Making a wheel of fortune hole is always fun for events. Build a pinwheel with good items, bad items, and some in between. All your players will take a spin. Some may have to do 20 pushups, but others will win raffle tickets or their way to the green for an eagle putt. This is the kind of thing everyone will be laughing and talking about for days.
Silent and Life Auctions
Getting donations is wonderful, though not every donation is of auction quality.
If you find you are receiving a lot of t-shirts, promo gear, or hats, set up a free grab-and-go table. This is a cheap venture, but people love the act of grabbing 'free' items.  
Bundle the items to build experiences. Most people will not bid on a restaurant gift card, or a bottle of wine, but they will bid on a hotel stay, including a bottle of wine and gift card for dinner. This is sold as a date night as opposed to just a gift card (an item). Bundling items in nice baskets increases value, and will increase the amount people are willing to spend.
You need to start the Auction buying process during registration, if not earlier. Many tournaments will post the items on a Facebook page to excite their guest days before the event. At minimum, place a list of all the auction items on the carts so that during their 4 to 5-hour round, you are giving the golfers time to contemplate, get permission, or look at their finances during the day. This will often make it so that when they come to the auction, they know what they want to bid on. This will allow a lot more people to participate that normally wouldn't. 
-Sarah Smith is the Tournament and Event Sales Director at SeaCliff Country Club