How to Manage Guests for a Stress-Free Event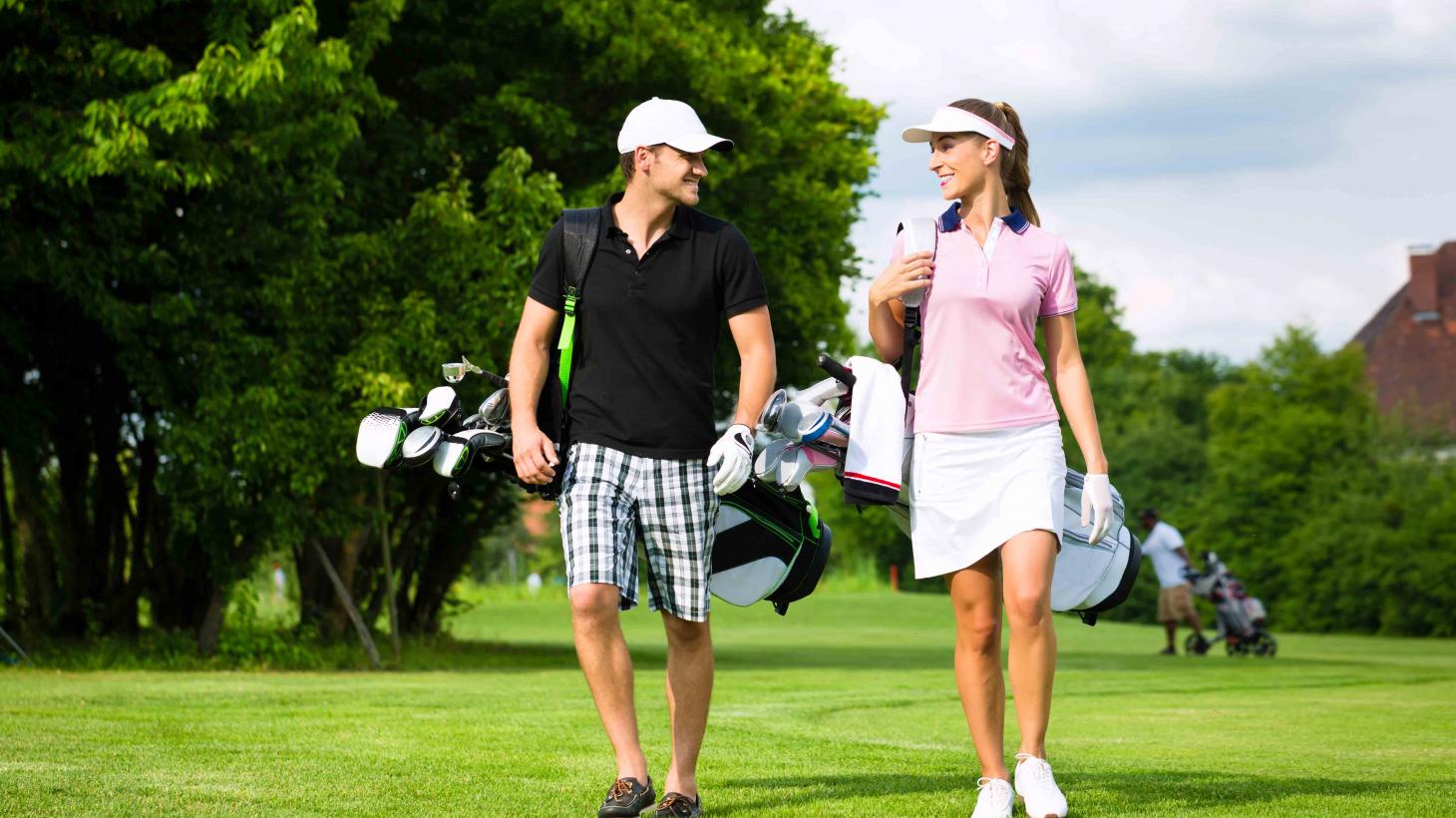 There will always be last minute complications that come up in any event, but these tips below are things you can ensure ahead of time to limit challenges on the day-of!
As soon as you have your date picked out, let guests know. That way they can begin to make arrangements for work and travel.
Set up a tournament website
Making the information readily available for all your guests will reduce the number of questions they direct to you.
Provide details about the venue, dress code, accommodation & travel needs
Example, is the venue outdoors?  Is it on grass?
Create an Itinerary
Detail things like the tournament format and rules, ceremony start time, cocktail hour, charity information where applicable, when the event concludes and if there is an after-party.
If a good chunk of guests will be staying in the same hotel, think about printing an itinerary to be delivered to guests' rooms, as well as organizing bulk hotel rates.
Week of the Wedding Update
A week before the event, send out an update to your guests with any changes/updates, directions and parking instructions.
Have Signs to guide you guests to where they need to go. After that, your guests will take it from there.
Enjoy! 
- Alyssa Acuna is the Senior Sales Manager of MountainGate Country Club