How to Pick the Right Charity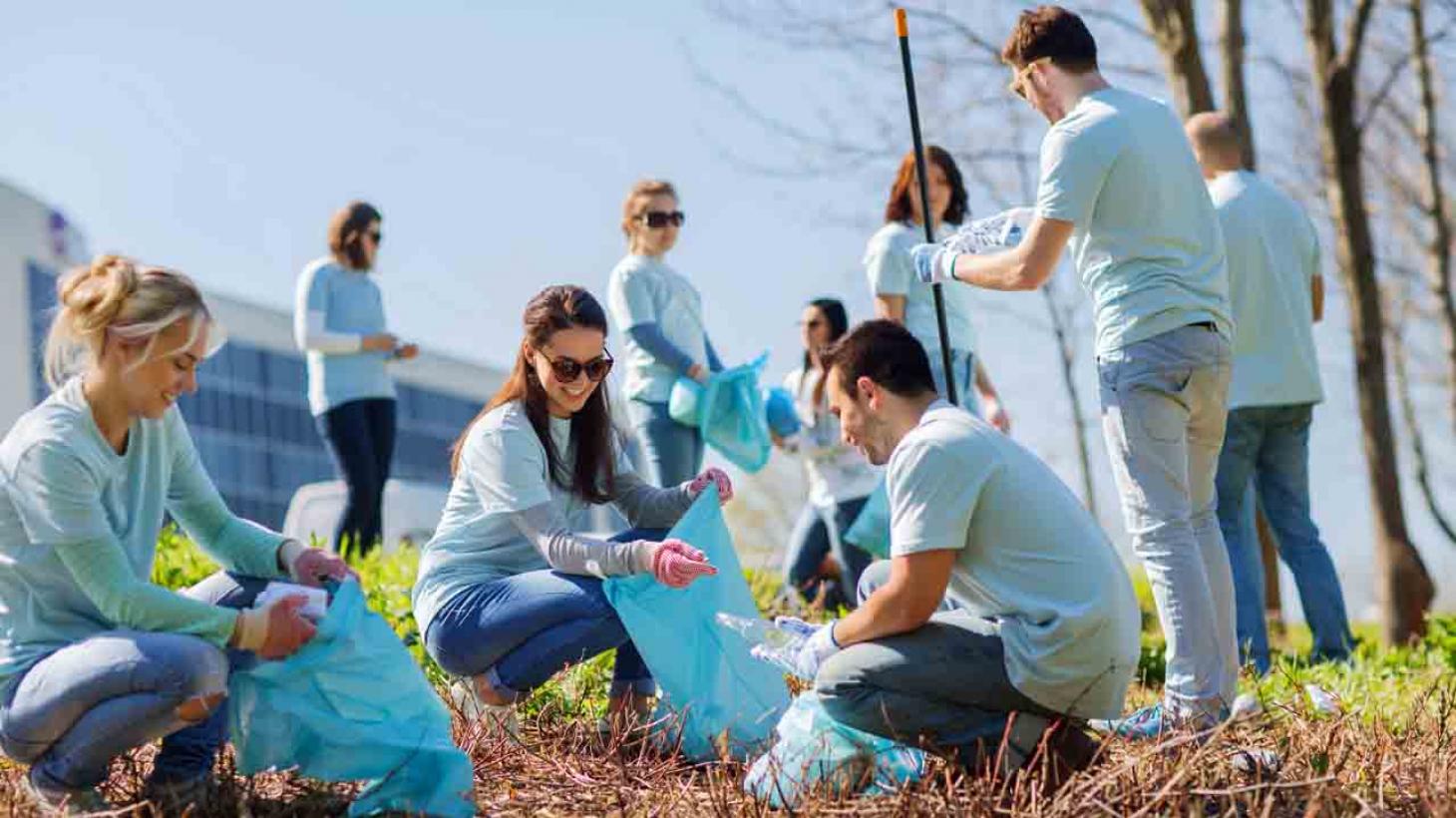 Picking a charity to partner with for a fundraising tournament may sound like a daunting task, but the truth is that charities are always looking for ways to raise funds for their cause. All they need is someone with unique ideas, and some tournament know-how.
According to Professional Golf Tournament Consultant, Phil Immordino, your tournament planning should begin at Step One by answering these three questions, "What is your purpose? What are you trying to achieve? And what are your goals and objectives?"
Once you've worked out these points, you can move onto Step Two, which is picking the right charity to partner with. The best way to accomplish this task is to think about this process as a funnel. Start with making a list of causes or companies that you have a passion for. It will prove easier to plan a successful event when you're personally invested in the cause. 
Once you have that list together, you're able to narrow it down based on location. For example, it may be easier to work with a charity local to your city or state over a national charity. Working with someone in your backyard means they have roots in your community, and may already be familiar with what you have to offer, not to mention they will be easier to get in contact with.
However, don't feel like this is a limiting factor as many national charities have local offices. At this point, your list may be narrowed down to just a few charities that you are able to research further. In this research you should find out if they've hosted golf tournaments before, or if the charity does a lot of fundraising through public events.
Just because the charity may not have hosted golf tournaments in the past, it doesn't mean you shouldn't make that phone call. It may just be the push they need to make golf tournaments their newest fundraising opportunity! 
- Haley Perrick & Mary Clare Adams are both in Event Sales at The Oregon Golf Club