Incorporating Tennis into Your Tournament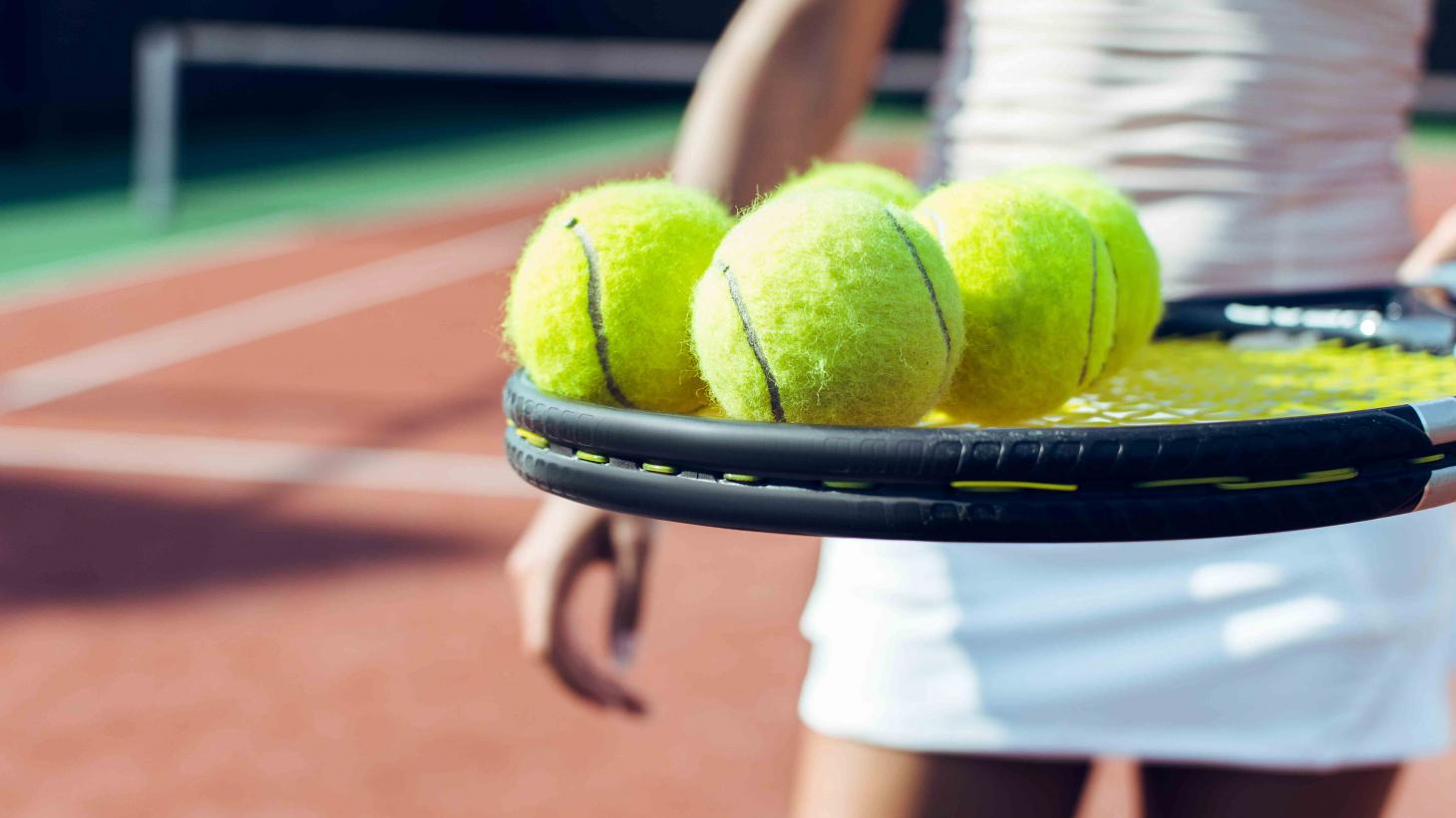 Want to plan a tournament but don't want to have just another golf benefit? Take it to the next level by adding a tennis component to your event!
Adding tennis will attract those who may not normally sign up, and bring new people into the mix. By having both golf and tennis, it will be more inclusive and you will attract more of a variety. It can also help in attracting more participants for the evening reception. 
Things to keep in mind:
Tennis Pros typically charge by the hour, not including a court rental fee 
You can charge tennis players the same as you would golfers to make more money, but sometimes venues will only charge the tennis players a dinner-only fee
You can do half round robin-style and half live ball so that you can accommodate all levels of tennis players, including the competitive types and people who just want to have fun and help raise money
A couple of different and fun formats to consider:
Poker Tennis – you will need several packs of cards and play short rounds. After each round, give 2 cards each to the winners on each court and 1 each to the losers. The players then hold on to their cards. When it comes time to give out prizes, ask everyone to get out their cards and the winner will be who can make the best Poker hand out of all the cards they have accumulated during the game. You can have prizes for pairs, or jacks, etc. if you wish to give out more.
Triples - if you are trying to involve a large group of players, this is a great option, as it has 3 players per courtside. The rallies will often be lengthy and entertaining. If playing Triples, make sure that one member of the receiving side receives service for an entire game, both for deuce and ad courts.
- Chelsi Duff, Event Sales Director, Lomas Santa Fe Country Club