Keeping Your Players Engaged 'til the End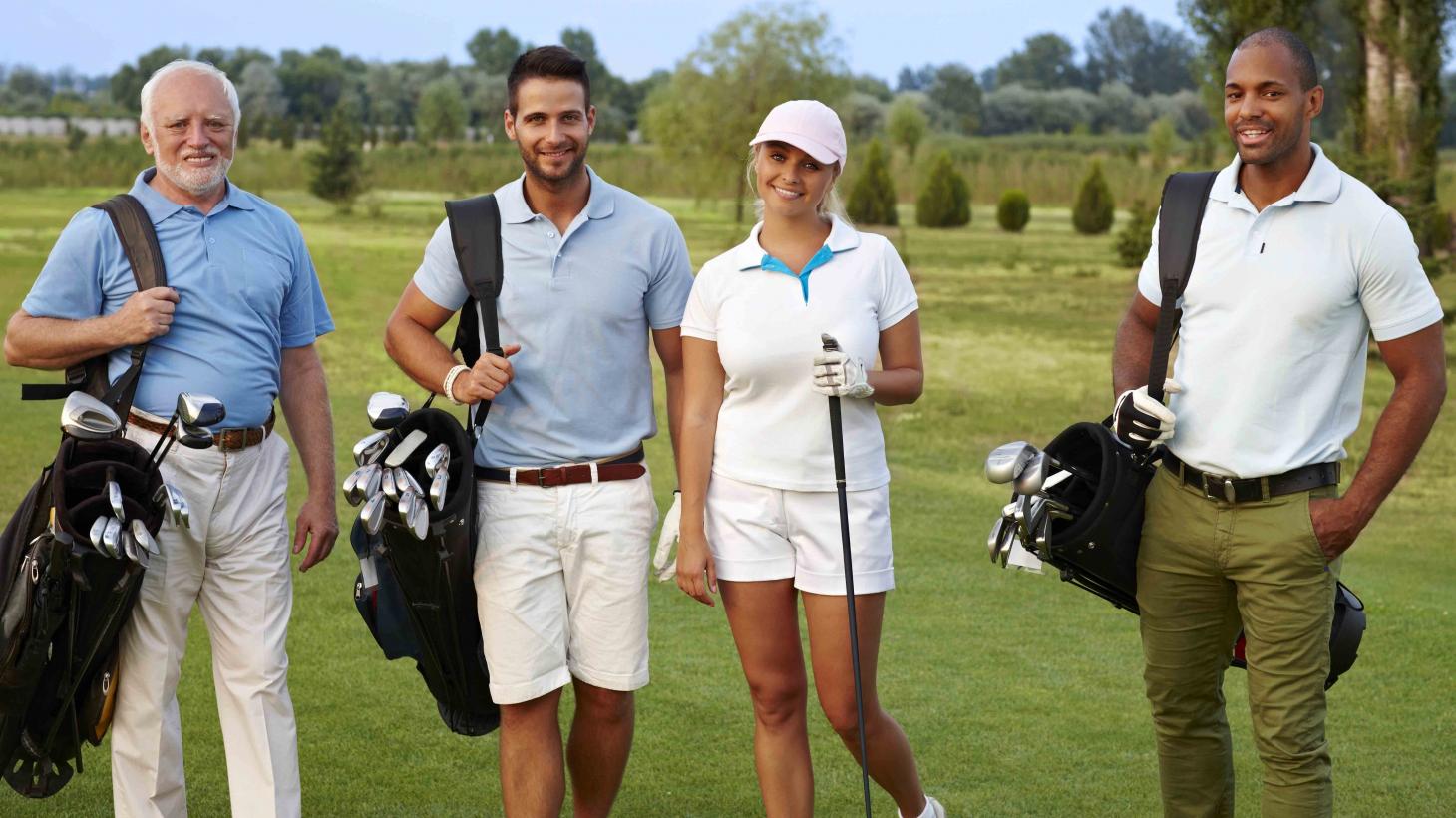 Every golf tournament should be fun and engaging throughout its entirety. There are many different ways to incorporate contests and planned activities on the course. Aside from the golf portion of the tournament, I find that it's a challenge in holding your players interest after golfing 18 holes, especially in scorching hot weather.  
Many players tend to leave early and don't quite experience the full event through the evening.  Here are some helpful ways to keep your tournament enticing all the way through.
Themed dinner menu: Often times the tournament coordinator and/or host will provide dinner for all participants after their round of golf. They will theme their particular tournament (i.e. Hawaiian theme) and create a specific food menu before and/or after tee off. This will be especially unique and may maintain interest in waning players.
Welcoming all players: As the players return to the clubhouse, it's great to have a dedicated staff provide extra water bottles, Gatorade and towels for all players coming off the course. Short, lively conversation with mentions of further planned activities will help the players feel more inclined to stay.
Comfortable setting: The planned banquet event after golfing should be very organized, inviting, and seamless coming off the course. Upon entering the event space, there should always be someone to greet the members and offer them a place to sit down and relax. The environment should be cool, nicely lit, and should have attractive displays of prizes and/or memorabilia for the supporting cause.
Prizes for everyone: Though most often the larger prizes will go to the winners with the lowest score, it is good to keep in mind that all players want to feel special. Arranging a memorable participatory gift for all players to take with them will remind everyone why they supported the tournament in the first place, and also encourage them to return next year.
It is consistency and attention to detail that counts when encouraging a large group of people to stick around until the end. You will also need a great sense of urgency as players come in from the course and overall motivation tends to shift throughout the day. Keeping the mood positive and always mentioning the great contributions from everyone will always help people feel appreciated. 
- Will Vrisso is the Director of Membership & Tournaments at Persimmon Country Club