Marathon Tournaments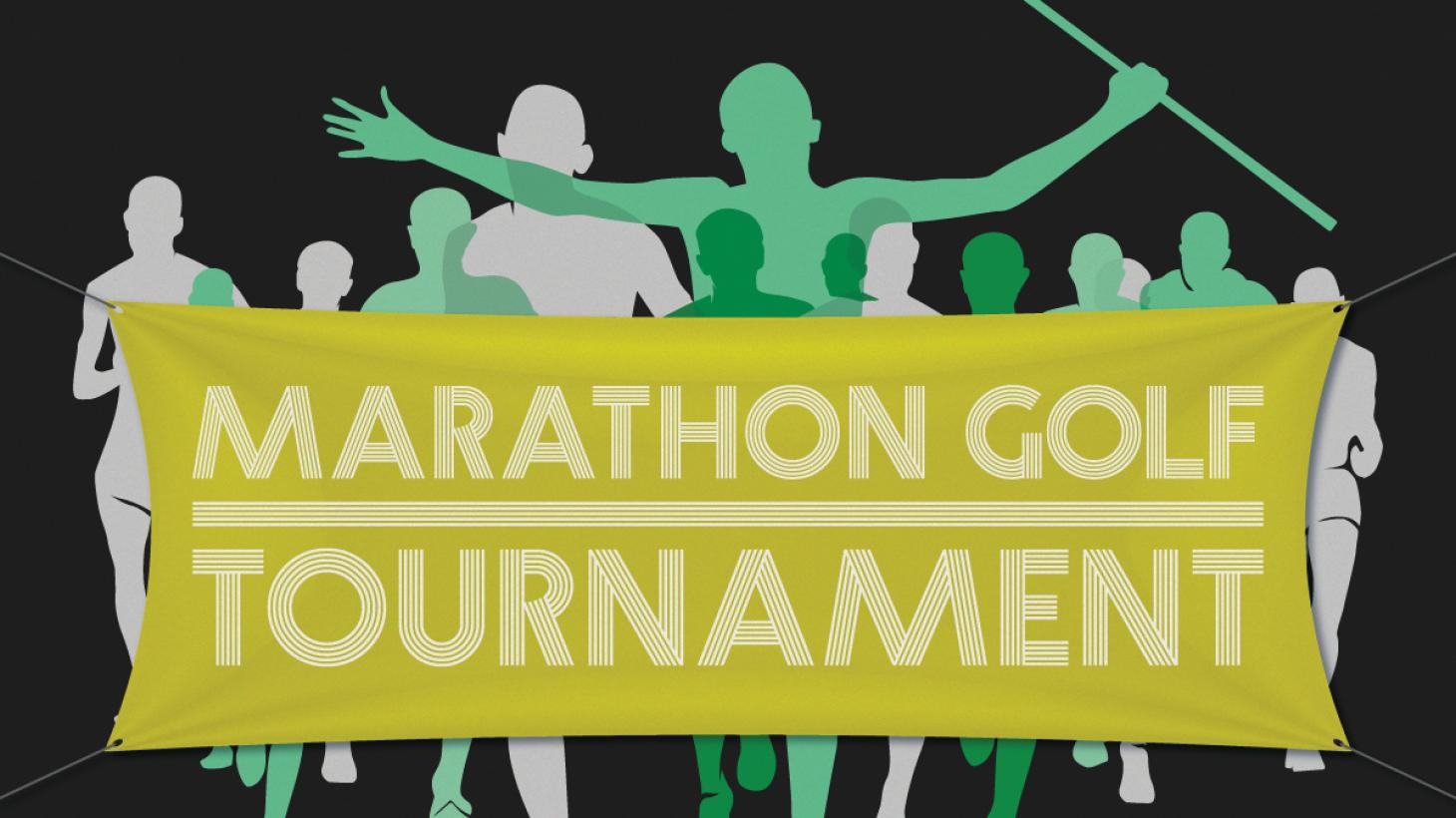 Are you looking for ways to raise a large sum of money in a short span of time?
Why not give our Marathon Tournament formula a try?
The model breaks down like this: 
Players obtain a sponsor for each hole they are able to golf in a day.
We suggest you make your donations anything from $1 on up.
For example, if 50 players each bring $20 per hole in pledges to the table, for a total of 36 holes of golf, that comes out to a total of 1800 holes played.
That alone would equate to $36,000 raised in just one day!
Contact a course near you for more information.