Need Sponsors? No Problem!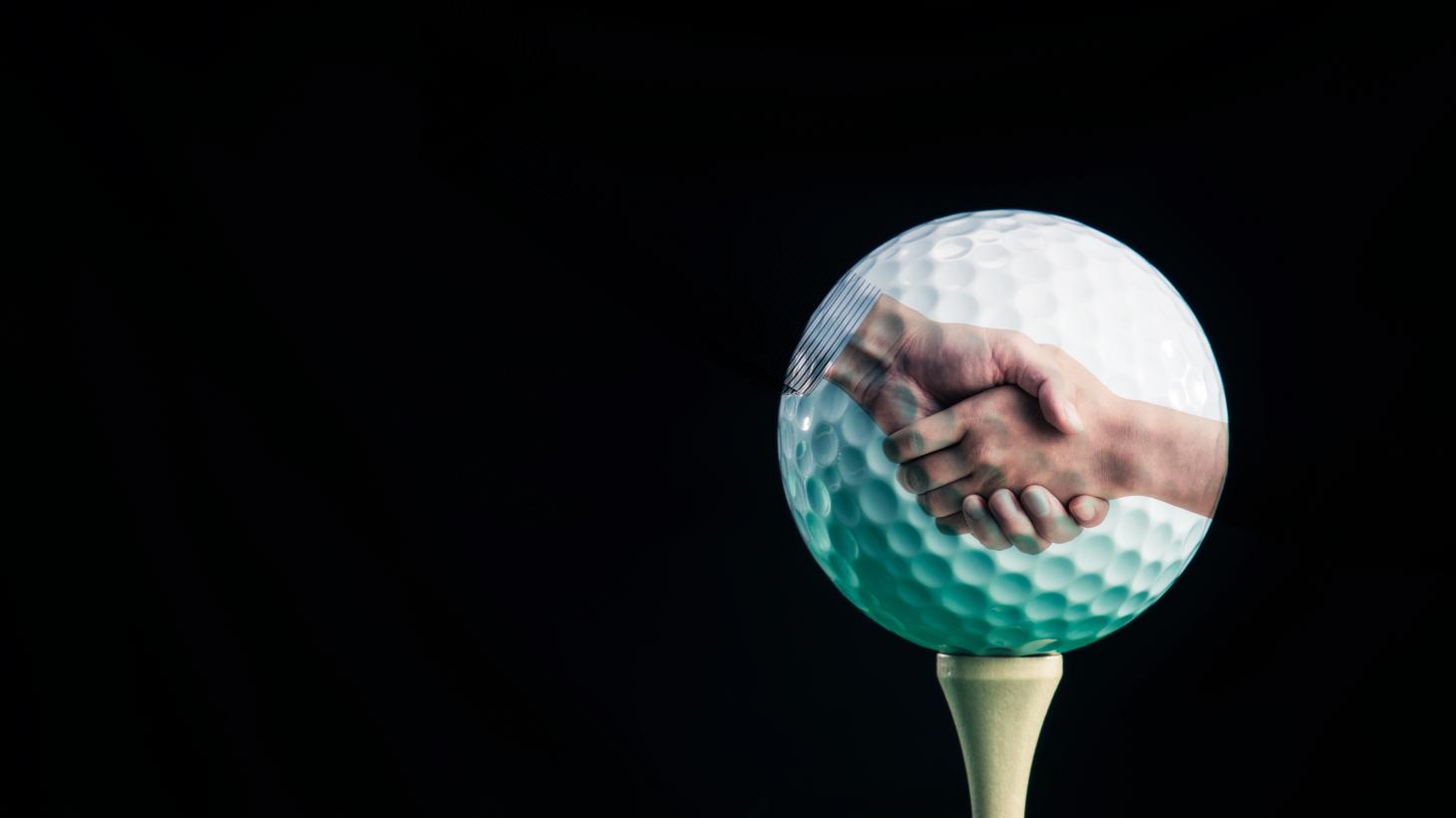 Golf tournaments are a great fundraiser for nonprofit organizations. One thing tournament organizers need to know, especially if this is the first year of a tournament, is that the key to maximizing your fundraising potential lies in one main area: sponsorship sales. Sponsors are a great way to underwrite some (or all of) your costs. The great thing about a fundraising tournament is that you can find sponsors for just about anything. Popular sponsorships include hole-in-one contests, gift bags, individual holes, a bar tab, and even your awards banquet. 
Once you determine what types of sponsorships you want to sell, you then have to answer the question, "Where do I find people to buy these sponsorships?" For a new tournament, this can be intimidating. First, don't worry about trying to find a title sponsor that will write that $25,000 check, it's ok to start small while you build your tournament's reputation. 
The first pool of sponsors to draw from should come from your organization's existing network. Past donors, and even your volunteers may be willing to buy or have people within their network that have the resources to sponsor portions of your event. Also, reach out to vendors with which you do regular business. You'll find they are often willing to support your cause as a thank you for supporting their business.
Next, reach out to the businesses in your local community.  Try to target businesses with which you share a target audience.  Send a letter explaining your event's purpose and identify where the proceeds will go.  But don't be lazy, after you have sent a letter, follow up with a phone call and an in-store visit. The tournaments that are the most successful are the ones that put in the legwork to show sponsors that they can benefit from the exposure while helping a good cause!
- By Rick Gendreau, Tournament Facilitator, Coyote Hills Golf Course