Traditional Apparel, Themes and Tee Prizes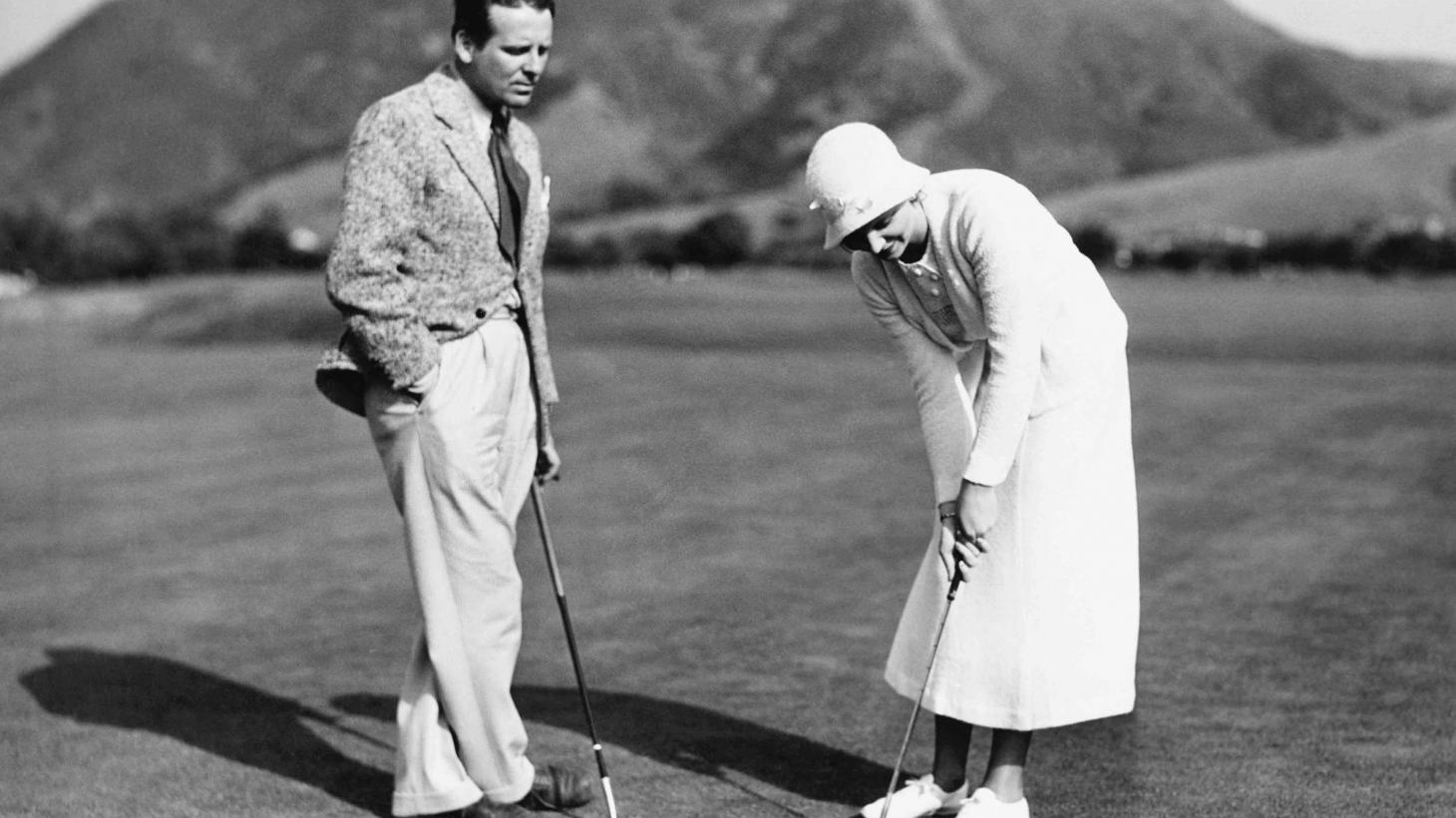 Proper Attire:
When hosting a tournament, proper golf attire is very important and will depend on whether you're playing on a Public Course or Private Country Club. On occasion, some public courses may have no dress code, while private country clubs may have very strict guidelines. For Private Country Clubs, the proper attire for men includes long trousers or dress shorts (in some instances) with a tucked in collared golf shirt. Women's attire consists of long dress style pants, capris, long shorts or golf regulation skirts with collared shirts. Jeans are typically not permitted and hats should be worn with the bill facing forward. Shoes are a part of the games gear and include spikes on the soles. Belts are usually required across the board as well. Of course, you will want to check with your golf course regarding their dress code.
Themes:
Just because the course has a dress code does not mean you can't have a little fun. Give your tournament a theme, or encourage foursomes to dress alike! Some entertaining themes that are easy to incorporate attire are:
Luau – Hawaiian Shirts, Leis, Golf Sandals (if the course allows it), grass skirts over your pants, of course!
Caddyshack – The brighter, the better! Players can wear patterns, loud colors, high socks… looking ridiculous is accepted and encouraged!
Holiday – Any holiday is a means to dress up or make your tournament themed. Halloween for example – you can have a costume contest, make foursomes dress up as famous groups (The Beatles, or Holidays – Santa, Easter Bunny, Scooby Doo Gang, etc.), and even give mulligans to groups who actually dress up!
If nothing else, your players will have a great laugh.
Tee Prizes:
If you are looking for a neat tee prize to give each of your players, the best place to start is at the Golf Course where you are hosting the tournament. The venues will typically extend significant merchandise discounts including sunglasses, shoes, golf towels, etc. There are different ways to give a tee prize as well. You could purchase a gift in advance for each player (like a logo' d shirt or hat), or you could give each guest a gift certificate to the Pro Shop and let each player pick what he or she wants. This way, if a player wants a new club, they can use the gift certificate and then pay any overages, but they are getting something that they want in the end, which is a win-win for both the tournament and player. 
- By Chelsi Duff, Event Sales Director, Lomas Santa Fe Country Club