What to Include on a Tournament Website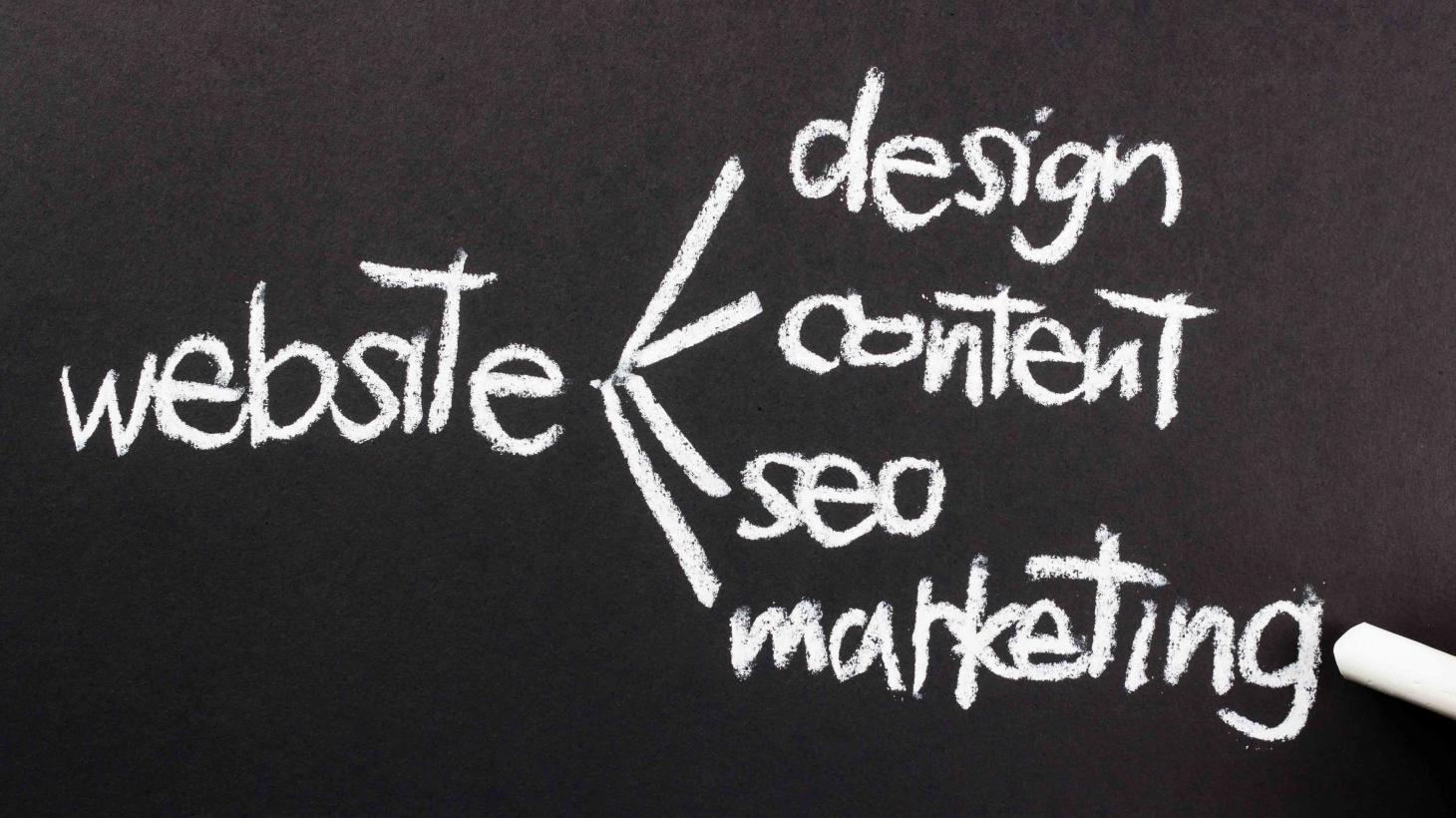 When coming up with a marketing plan to promote your tournament, and deciding how to present your information, here are some things you'll want to make sure to add to your website or landing page.
First, you'll want to come up with a fun title and theme for your event, and make sure there's some sort of catchy line under your header.
Include all necessary information about the event in a short and concise summary. Testimonials of positive previous tournament experiences can help sell the event to first-timers, as well as logos of business sponsors.
If you have access to a graphic artist, incorporating an appropriate design for the page that matches your theme can make it look more enticing. It will also help to get someone who has basic html skills involved who can help create call-to-action buttons to direct visitors to other pages. Removing or limiting extraneous navigation will help keep the site simple for those who may not have advanced computer skills. Simple, short and clean is the right idea here! If the page is too busy, your visitors may become overwhelmed.
Why not add something fun on the page? If you're just going for an informational landing page, keep it simple, but if you're making a website with more than a couple clickable links, adding things like mini golf quizzes, or featuring golf blogs can help with page engagement and keep your potential participants there longer. Multimedia content can also make the page more dynamic. Fun videos of you and your organization, or charity can benefit your site.
Make sure to include a form near the bottom of the page where interested players can fill out to receive additional information, or RSVP. Have them include their name, email, phone, company, and number of guests they wish to reserve spots for. You may also add a 'questions or comments' section at the bottom to avoid receiving too many calls or emails.
However, you will want to add a person's contact information who can answer questions if need be.
Finally, make sure to add any social media links at the bottom for people to share your event!