Where to Seek Out Sponsors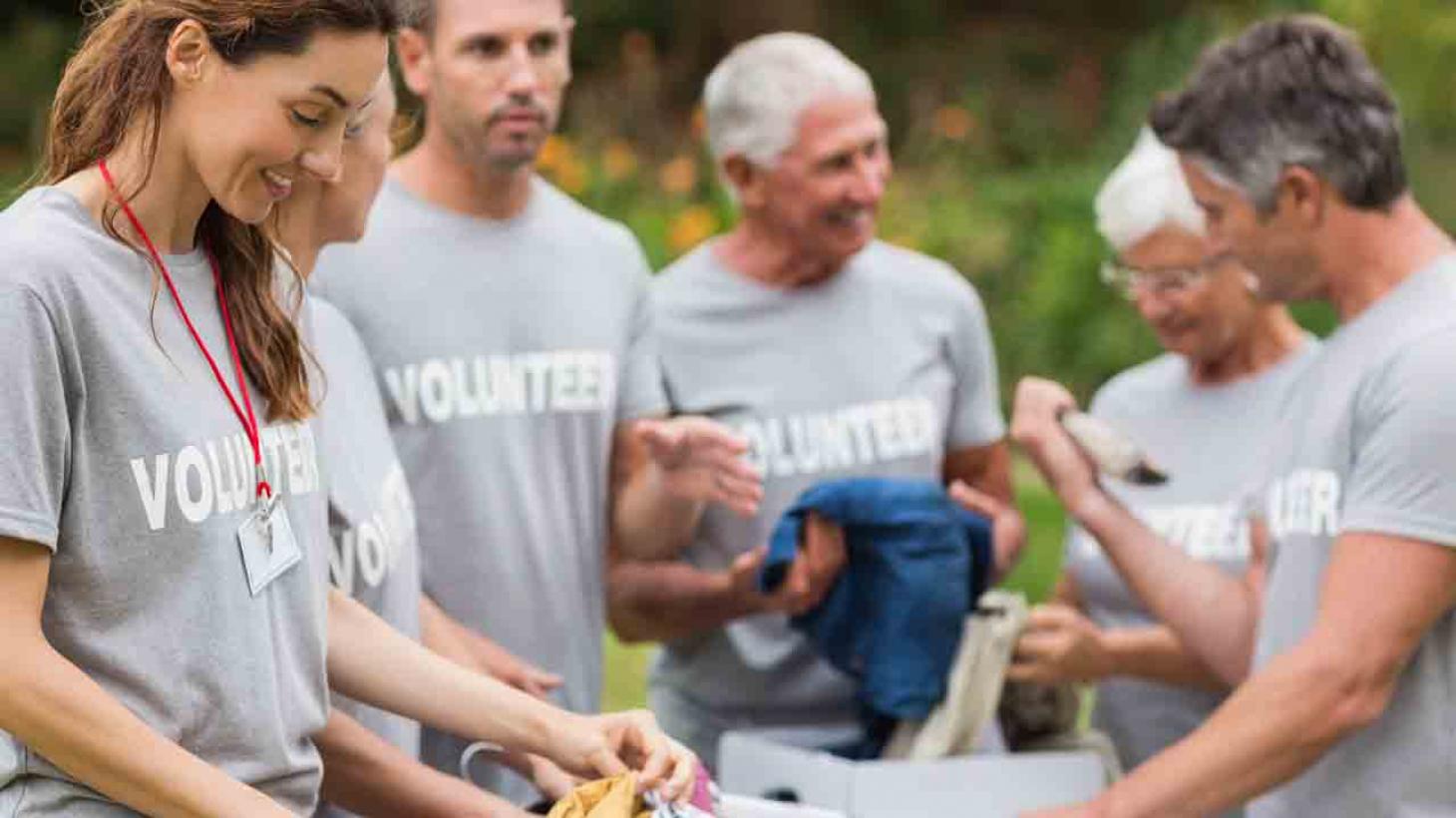 Obtaining sponsors for your tournament not only raises more money for your charity, but can add also attract more interest from a player's perspective.
First and foremost, you will want to create a sponsor letter that you can hand out or email when reaching out to each potential sponsor. Having all of your marketing materials in place, such as registration forms, social media platforms, and sponsorship ladders make it easier to get the attention of businesses you are trying to go after for said sponsorship opportunities. 
Here are some of the best avenues to seek out sponsors:
LOCAL
Keeping it local is usually your best bet! Local restaurants and breweries are perfect for meal sponsors, and add to the experience of your tournament. See if the restaurant would be willing to donate your lunch, or set up on a hole with samples. This goes for local breweries as well. Having a few breweries handing out beer on the course is a huge attraction. You can even sell tickets at registration if you have multiple food and beverage vendors on the course as an "all-you-can-drink/eat" feature, which raises more money for the charity as well.
Other local businesses such as insurance companies, gyms, or dealerships would be great for title or hole sponsors. Pop in to your neighborhood Chamber of Commerce, or upcoming street fair, too! Just remember, when looking locally, there are sponsorship opportunities everywhere.
STARTUPS
Startup businesses need to get their name out there, so reaching out to them for a sponsorship is a win-win for everyone involved. They not only are looking to gain more visibility, but they are probably not being inundated with donation requests either, as some other companies might be.
GTAA
The Golf Tournament Association of America is an amazing resource for all things Golf Tournament-related. You can set up a free membership and get access to e-newsletters, seminars, directories, and consulting! 
YOUR CHARITY
This is a big one. If your tournament is benefitting a charity, use their network to seek out sponsors. They already have developed relationships and connections with many people, so more often than not, these contacts are going to be an easy sell. 
- Chelsi Duff is the Senior Sales Manager of Events at Lomas Santa Fe Country Club