6 Key Steps to Hosting Your First Fundraising Golf Tournament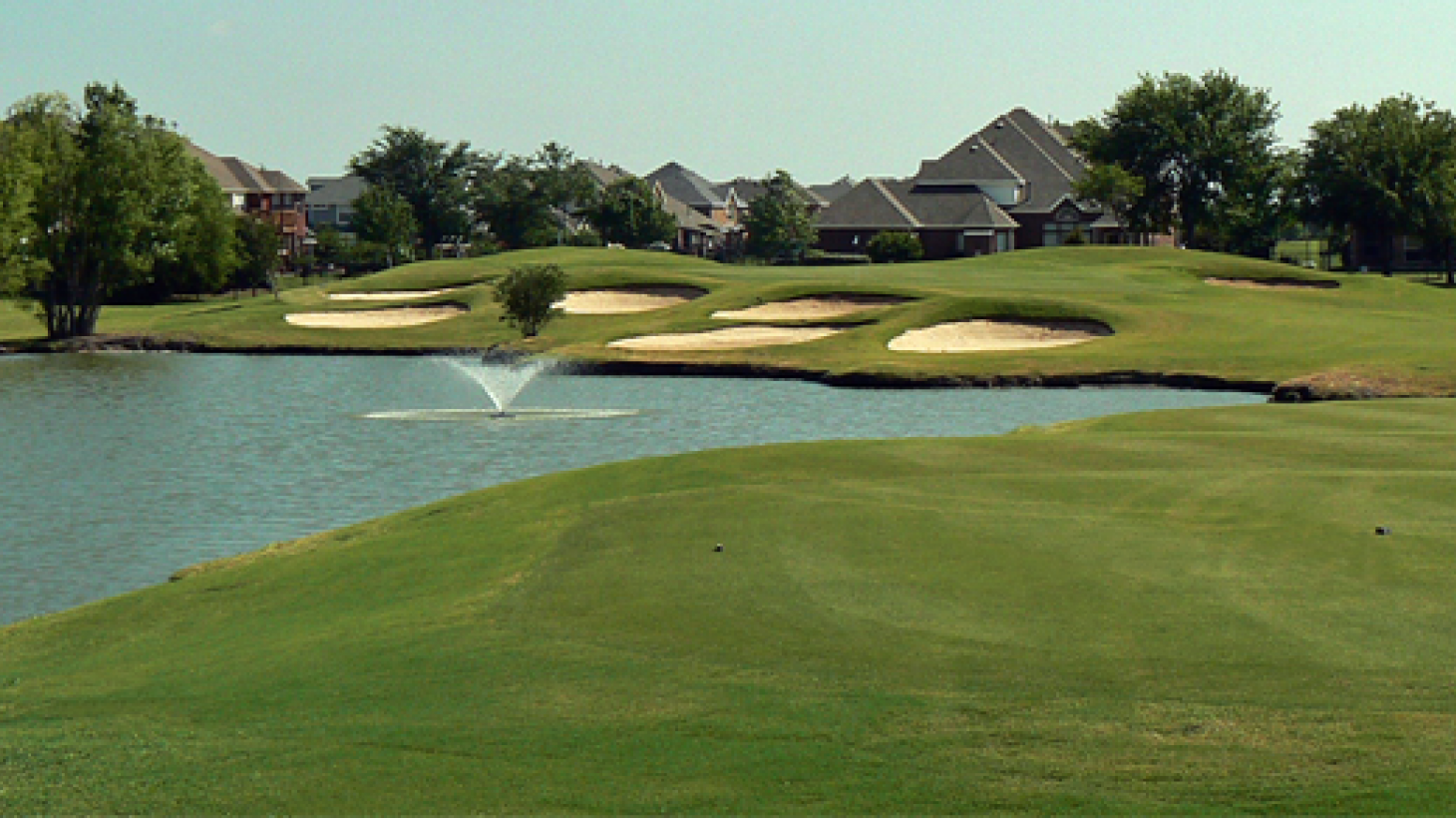 By Michael Romero, Regional Sales Director
1. SELECT A DATE, TIME, AND GOLF COURSE
The key to a good turnout is proper planning. When selecting a date for your tournament, make sure to check for conflicting area events, travel holidays, etc. Choose a date and time best suited for the golfers you anticipate. If you are planning any food service or pre- or post-tournament activities, a shotgun start will probably work best as your chosen tournament format.
2. SET A PRELIMINARY BUDGET
Set your entry fee and other fees to whatever the market will bear, and plan your expenses around that, or list all of your expenses and peripheral income areas to determine how much you will have to charge to balance the budget. If you are trying to raise money, don't forget to budget your profits!
3. SELECT CONTESTS AND EVENTS
Contests during your tournament will keep your participants interested and looking forward to the next hole. Try to have at least one contest per nine holes, and make reward your winners with a prize. If you have a number of ladies playing in your event, you might want to consider including specific contests for them.
4. SELL SPONSORSHIPS
Selling sponsorships is the best way to acquire the commitment that will lead to a successful event. Sponsorships should be developed between the tournament and local businesses. Design various levels of sponsorship and sell as many sponsorships as you can. It is imperative your sponsors feel that they are getting their money's worth.
5. DESIGN & DISTRIBUTE ENTRY FORMS
Make sure your entry form is appealing. Custom invitations should be used for some prospects such as VIP prospects. Design the entry to reflect your theme. For all forms, make sure to incorporate your title sponsor's name and logo into the design. When advertising, contact all local golf courses, gyms, retail outlets, and spas. Social media & word of mouth should be used as well to help drive the registration process for your event.
6. VOLUNTEERS
You will need at least 3-5 responsible & dedicated volunteers on-site the day of your event. Start recruiting these people now for help with the tournament.
Best of luck with your fundraising efforts! If you are planning a tournament in the Dallas or Forth-Worth area, or in Texas, let me know! The Texas Regional Tournament Sales Office can help!