Top Fundraising Tournament Committee Chair Positions & Tasks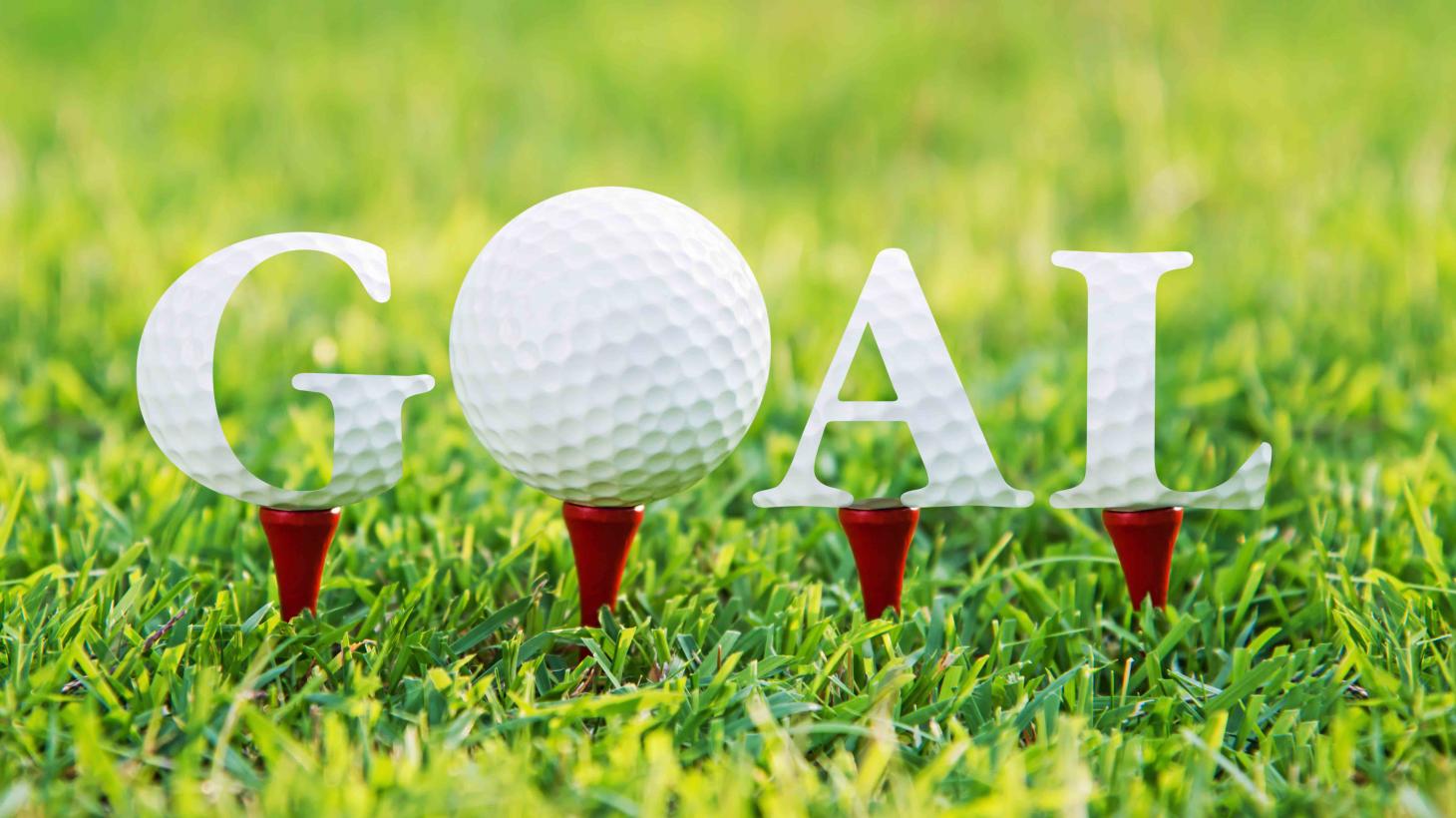 Are you working on forming your tournament committee but don't know where to begin? Here's an extensive guide on how to match the right people to the top positions needed to make a tournament run smoothly, and what their responsibilities will be throughout the process.
Marketing Chair
This is one of the most important roles because without marketing and publicity for your tournament, no one will know about it! This role will design all promotional materials, and print and distribute them. They will also manage all social media, and set up the tournament event website.
Registration and Sign-Up Chair
This person will be responsible for assigning "player sign-ups" and communicate to each committee member what responsibilities their roles entail. They will also manage all online, in-person and mail-in sign-ups, collect payments, manage registration and check-in on the day of the tournament, as well as organize volunteers and assign them roles day-of. 
Volunteer Chair
This role will coordinate all volunteers after they determine how many they need, and for what. They will handle the volunteer shirts and basic needs such as meals, beverages, etc. They will assign volunteer responsibilities to each committee member, and direct all volunteers on the day of the tournament.
Raffle Chair
This chair position will assign all raffle item responsibilities to each committee member, manage all donated and purchased items, and manage raffle set up, order, execution and breakdown.
Auction Chair
The Auction Chair secures the MC (should you decide to have one) for your live auction, and manages all donated and purchased items at the auction. They also create bid sheets and set bidding prices, and assign all auction responsibilities to each committee member.
Golf Chair
This is a big job, and the person who will fill this role must wear many hats. They will have to decide on format and scoring. They will also decide on specialty contests and on-course fundraising opportunities. They must secure fundraising experts, long drive hitters, and pros, as well as manage pairings and groupings. They also determine, order and manage prizes and awards.
Sponsorship Chair
Last but not least, this role will require the creation of sponsorship packages. They will decide on best practices and approaches for sponsorships, and manage, order and coordinate all needed materials, such as: tee signs, bag tags, banners, posters, and programs. They must also manage all sponsorship inclusions and extras, and assign "guaranteeing sponsorship" responsibilities to each committee member.  
-    Kimberly Arranaga is the Regional Director of Sales at American Golf