Interactive Food and Beverage Station Ideas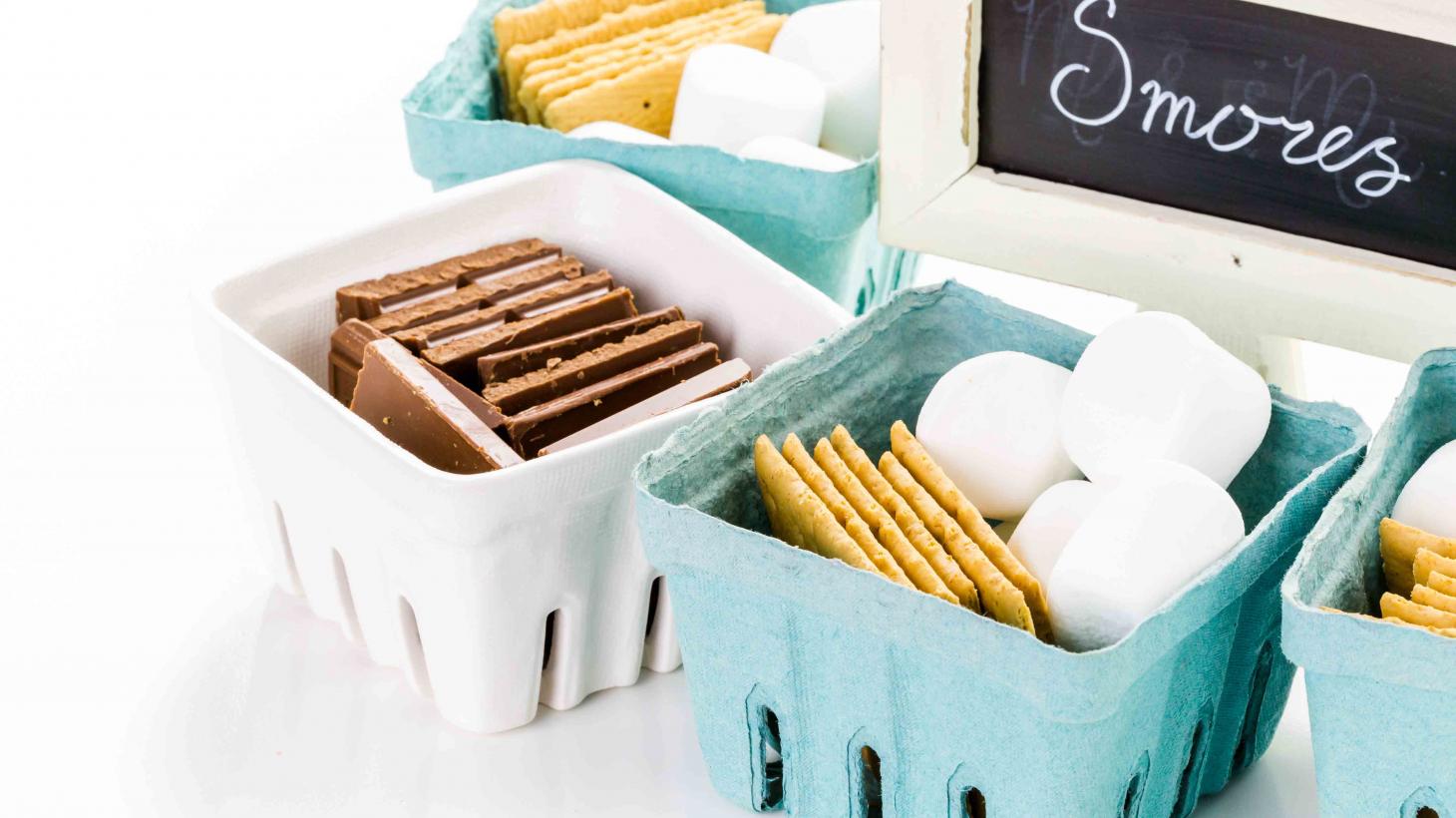 If you're planning a tournament and want it to both stand out, and make the experience as enjoyable as possible for your participants, here are some good ways to entertain the golfers and get them mingling with their fellow players as well.
Fun and games not only allow the group to have fun, but these ideas below are very customizable, and allows you to put your own creative spin on them. It also creates an additional activity outside of golf to keep the participants occupied during the lulls of the event.
Food and Drink Bar Ideas
Build your own Bloody Mary bar
Make your own Breakfast Burrito
Mac & Cheese/Baked Potato Bar
Nacho Bar
S'mores Station
Ice Cream Bar
Theme Ideas
     Brewery Tournament
Host different types of beer tasting during certain holes (IPA, Lagers, etc.) and have different brewers sponsor each hole.
Have a Beer Garden setup after the tournament ends with various Breweries' presented. This could be a great sponsorship opportunity as well. 
Host a dinner after the tournament, and have a different beer pairing with each course.
     Mad Hatter 'Tee' Party
This is a perfect fit for a golf tournament due to the croquet element in the original story.
Dress up as Alice in Wonderland characters like The Mad Hatter, Queen of Hearts and Cheshire Cat.
Decorate with colorful canopies, add flamingos at every hole, and use card paraphernalia with black, white and red colors, hearts, spades, clubs and diamonds, etc.
     Country Western Hoedown
Make a hole-in-one wearing a cowboy/cowgirl hat!           
Serve hash, cowboy beans, fried apples, and serve drinks in old-fashioned tin cups
Host a line-dancing party at dinner afterwards, and award people prizes for the best western costumes.