Consider a Swingers / Best Ball Tournament Style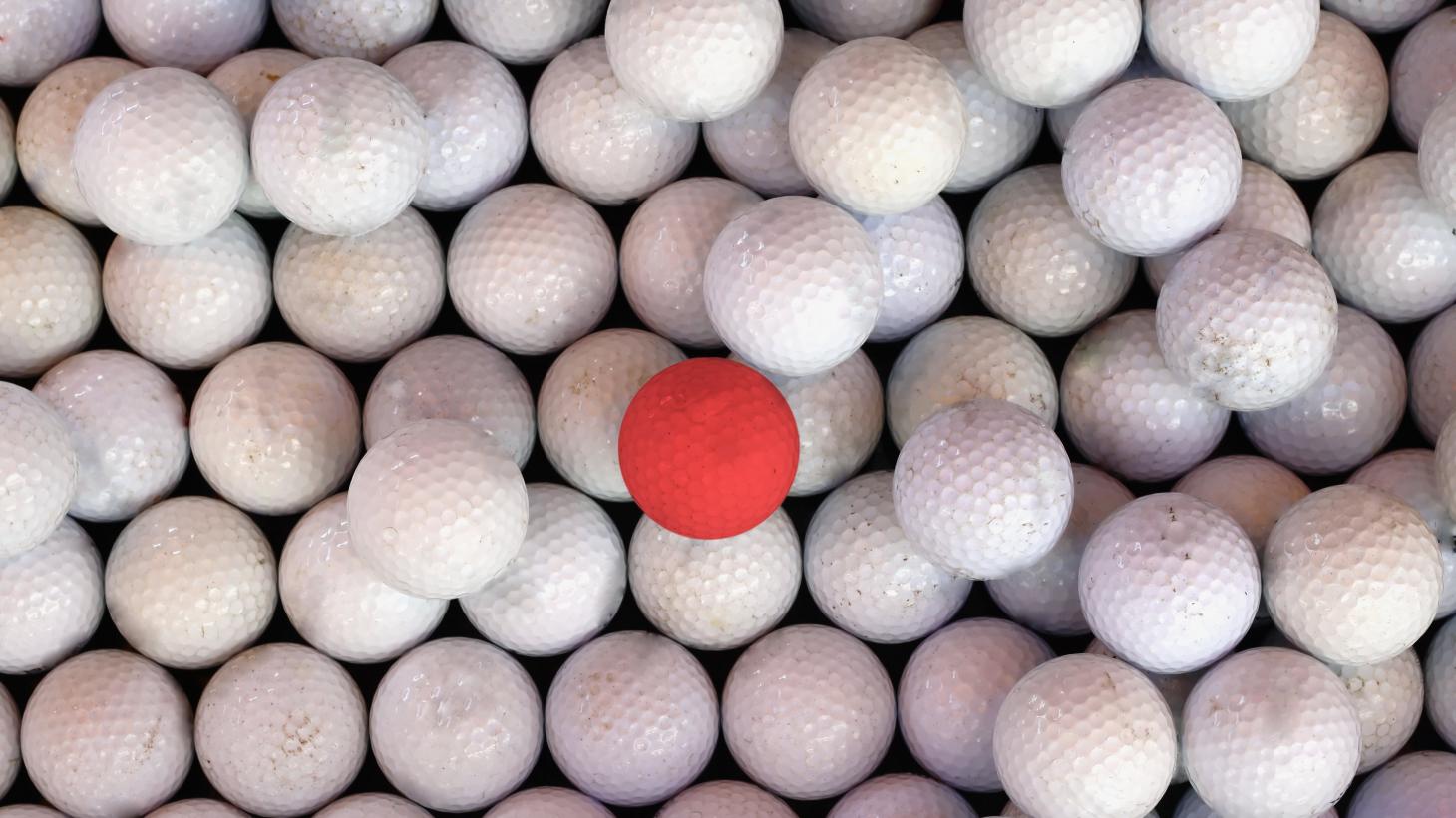 With so many options available to us, we are always looking for ways to generate more participation by 'spicing up' events that occur annually.
A fun and interactive way to change up a golf outing is a "Swingers"- type tournament. This tournament is indicative of its title, while also incorporating the "Best Ball" concept.
Most Golf Outings are a "Two-Man Scramble" format where the players pair up with a specific partner for the entirety of the game and play off the better ball shot in the group. The reason why the "Best Ball" concept is appealing is because it takes the pressure of how you play off of the sole individual. You do not need to necessarily play or do well, or even win. The skill level is less imperative, and it also creates a faster paced game, which holds the interest of the players.
When you enable players of various skill levels to be included, you are likely to get a better participation rate, and will be able to market to a wider spectrum. People enjoy participating in a 'low scoring tournament,' and this way of playing lends itself to that outcome.
The event may be more unique when you incorporate the "Swingers" concept with the "Best Ball" format. With a typical golf outing, guests commonly sign up with a partner, or as a foursome. So for those who do not golf regularly, or do not have friends or associates who do, this could be intimidating.
With the "Swingers" concept, players can sign-up as individuals. You don't necessarily need to know the people in your group because the round is played interactively. After being assigned to a group, you are constantly switching golf partners within the group, which not only keeps things interesting, but enables different scoring opportunities, and the potential for more playing time for each person. Plus, your actual personal performance does not necessarily hinder your ability to compete.
There can also be financial advantages to this style of event. Due to the fact that individuals may be more willing to participate, the singles fees may bring in more revenue than the group fee of a foursome. You may also open up the capacity for event sponsors due to the wider audience of participants.
Due to its creative and ever changing format, a Swingers / Best Ball outing provides for an "Out of the Box" experience that could attract a different crowd and expand revenue, while being entertaining and memorable for those involved. Why not check it out!
- Michelle Perez is the Private Events Director at Yorba Linda Country Club