Game Ideas to Raise Money for Your Charity Tournament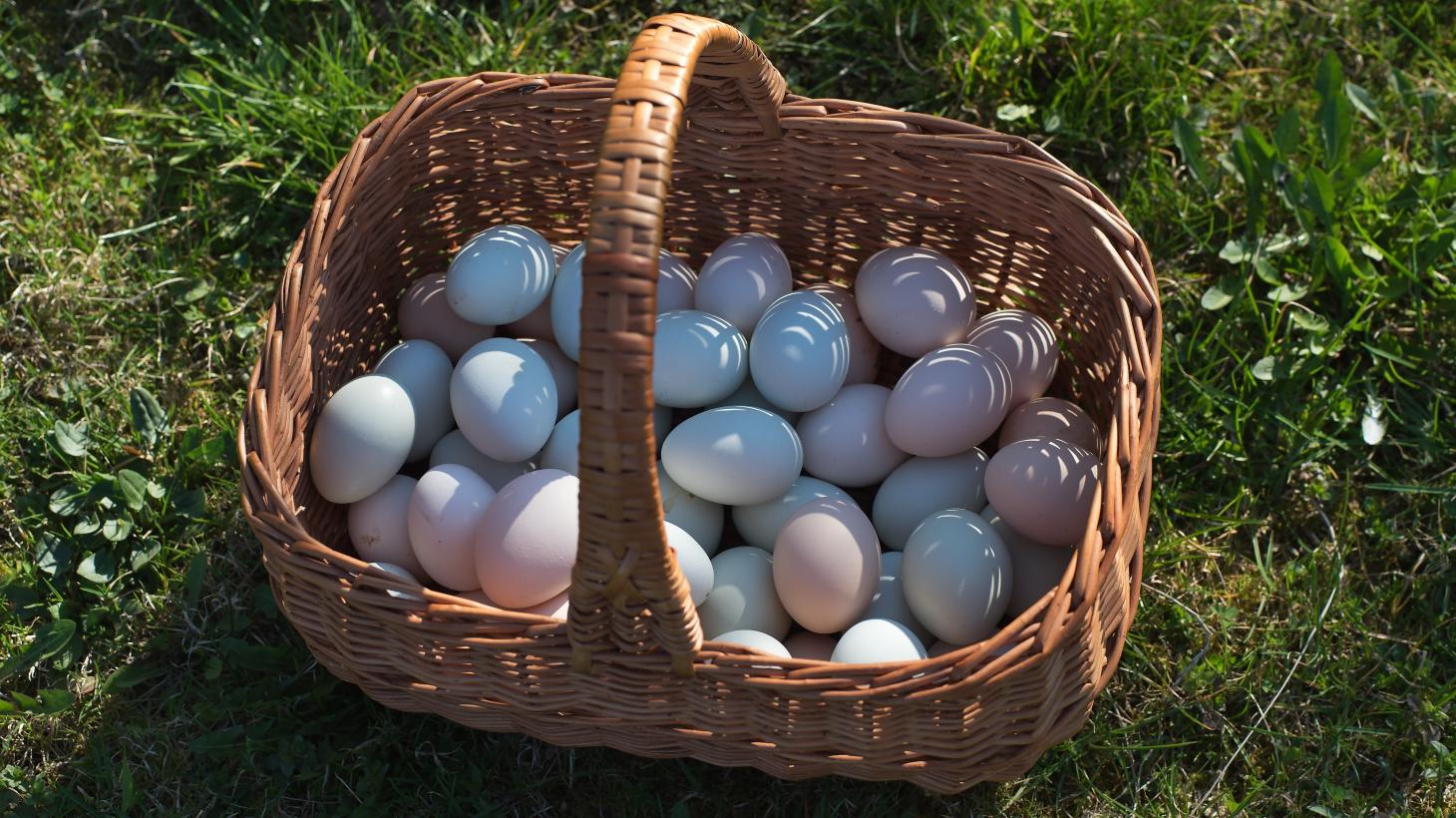 Do you need some fun ideas to get people excited about your tournament in order to raise funds? There are endless options available. Here are a few to get those creative wheels turning:
Fishbowl Guessing Game
Guess how many Tees and Golf Balls are in the fishbowl.
Participants can guess how many tees and golf balls there are. Each participant will donate to take part in the game. Maybe make the range around $5-10 dollars. The winner will receive a prize of the host's choice. The money raised can be used for tournament funds.
Pick an Egg
This can be a fun game to play in spring and around Easter time. Fill colorful plastic Easter eggs with coins, candy, notes, and one with a prize of some sort, like a gift certificate.
Put the eggs into a box, and charge around $5 for each participant to choose an egg. This is a fairly cheap thing to organize and produce. You can even have the gift certificate benefit your future fundraising efforts, and use it as a selling point to potential donors.
Modified Scramble
Each player tees off from his or her assigned tee. They then take the best tee shot of the group and everyone then plays their own ball from this position.
The lowest individual score will count as the team score. Teams are still playing a form of a scramble, but have the satisfaction of playing their own ball in a team concept.
Banned Word Jar
This can be a fun game to play around adults in a dinner party-type setting, but can work in a number of settings. "Ban" a commonly used word or phrase and when a participant says that word, they have to place a $1 into the designated jar.
Participants can pay $5 to ban other words to make it more challenging, or pay more to remove a ban and pick new words. This can get people excited about fundraising, and really bring people together in a fun way.