Add More Value To Your Valued Sponsors!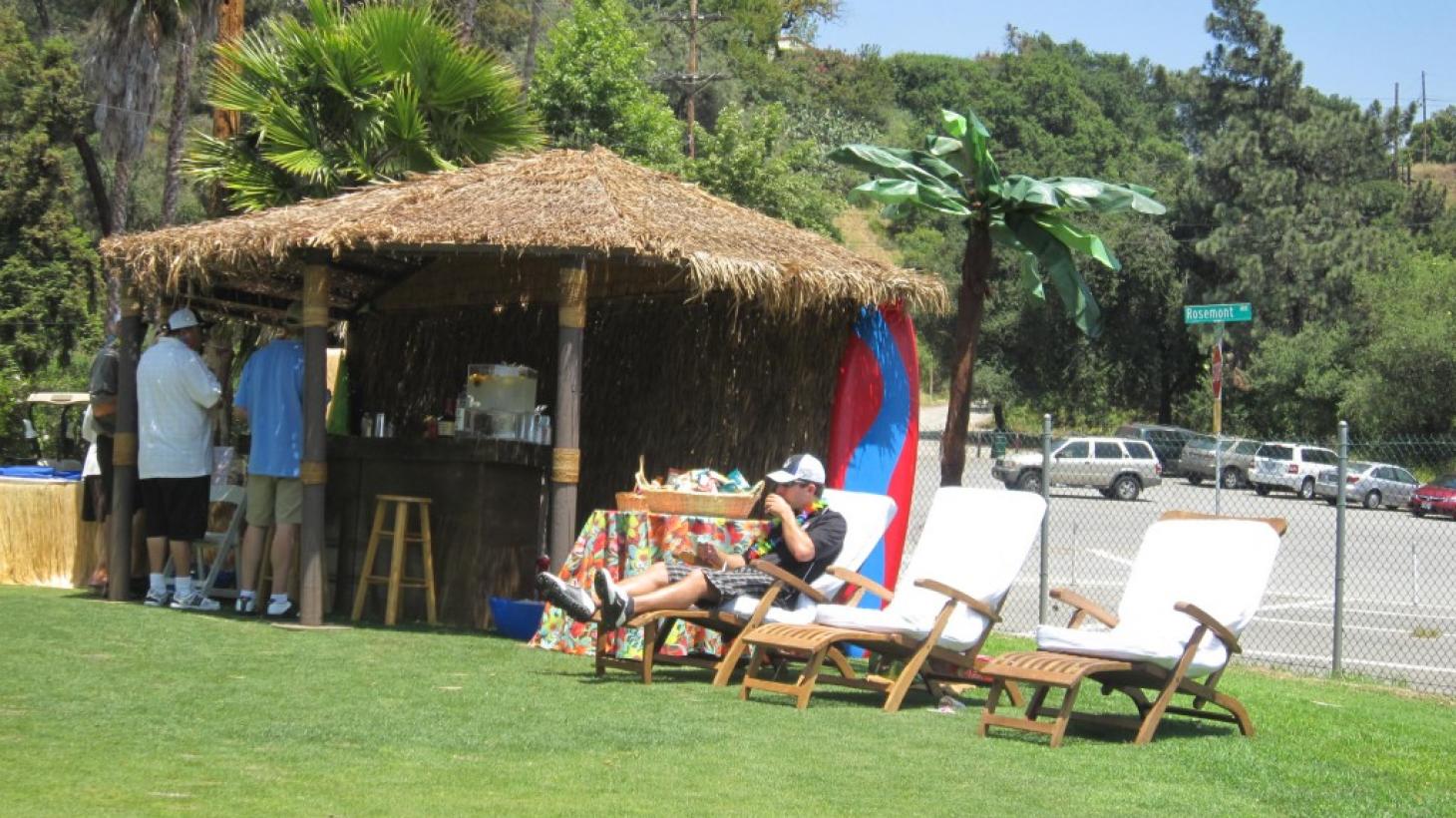 By Kimberly Senella, Tournament Director | Brookside Golf Club
Whether you've been hosting a fundraising tournament for years or this will be your first, we all know how important it is to have strong tournament sponsors. Your sponsors have supported your cause in one of many ways, from buying a tee sign to donating gifts or sleeves of balls for your gift bags or auction. But have you ever paused to consider why these companies and individuals choose to become a sponsor of your tournament? Of course, we hope it is mainly because your cause is near and dear to their hearts, but they also probably like being able to associate their name with your cause. In other words, sponsorships hinge on exposure!
There are the basic exchanges for exposure, such as sponsored tee signs, cart signs, banners, and logo'd giveaways. But if you get creative, you can entice more sponsors to donate to your tournament, or encourage larger donations, by adding more value to your valued sponsors' donations. You can enhance your players' experience, engage more donors, increase your network, and add more fun to your tournament!
This article outlines a few fun and interactive ways you can add more value to your valued sponsors by enhancing sponsorship significance and participation at your tournament.
THEMED HOLES & TEE BOX ACTIVITIES
One way to increase your sponsor's exposure is to assign each sponsor to a theme at their hole. They can decorate and include activities to go with their theme. As you can see from the photos, with a Hawaiian theme, you can have the golfers tee off in grass skirts or set up a cabana on the course. If your hole is Vegas-themed, you can set up a poker hand. A race car theme could include a toy car race track for a mini race before each tee off. If you do a basketball theme, each player could shoot a hoop before they tee off. The options are endless and the golfers and sponsors will be thrive off the interaction and excitement, and compete to have the best themed hole.
FOOD & BEVERAGE STATIONS
Ask your sponsor if they would like to host a Bloody Mary Bar, Beer Tasting Tent, or Nacho Bar at their hole. Depending on the alcohol restrictions on the course, the sponsor can provide the refreshments and snacks themselves, or ask the golf course team to provide it for them. Food & Beverage stations are popular choices, and each sponsor can offer something unexpected to the golfer, while also providing an opportunity for each player to stop and chat with a rep from the business. Who wouldn't want to talk to someone handing them a tasty cocktail or plate of food?
ON-GRASS SIGNAGE
Why have your logo on just a tee sign or banner when you can place it on the entire tee box, fairway, or driving range? Offering this option is a great way a sponsor to get noticed, and add a bit of spice to your tournament!
GAMES
Yes, we're playing golf and that's a game in itself, but there are also so many games and contests that can be played within golf that add fun, a bit of challenge, and friendly competition. Allow your sponsors the opportunity to host a "game" hole such as Hit the Target; Rolling Mulligan; or Guess the Drive. You can even give your sponsor the opportunity to name the contest and the prize in a way that interacts with their brand or business.
BALL DROPS
The helicopter or truck ball drop is always a popular addition to your tournament, and one that has the added benefit of being played post-play, for even non-golfers to partake. You can also begin selling tickets for the ball drop early, thus generating more interest and revenue for your tournament. To entice your sponsors, you can have a sponsor MC the helicopter (or truck) ball drop, add a logo to the event, or even to all the balls.