Adding More FUN to Your Golf Tournament!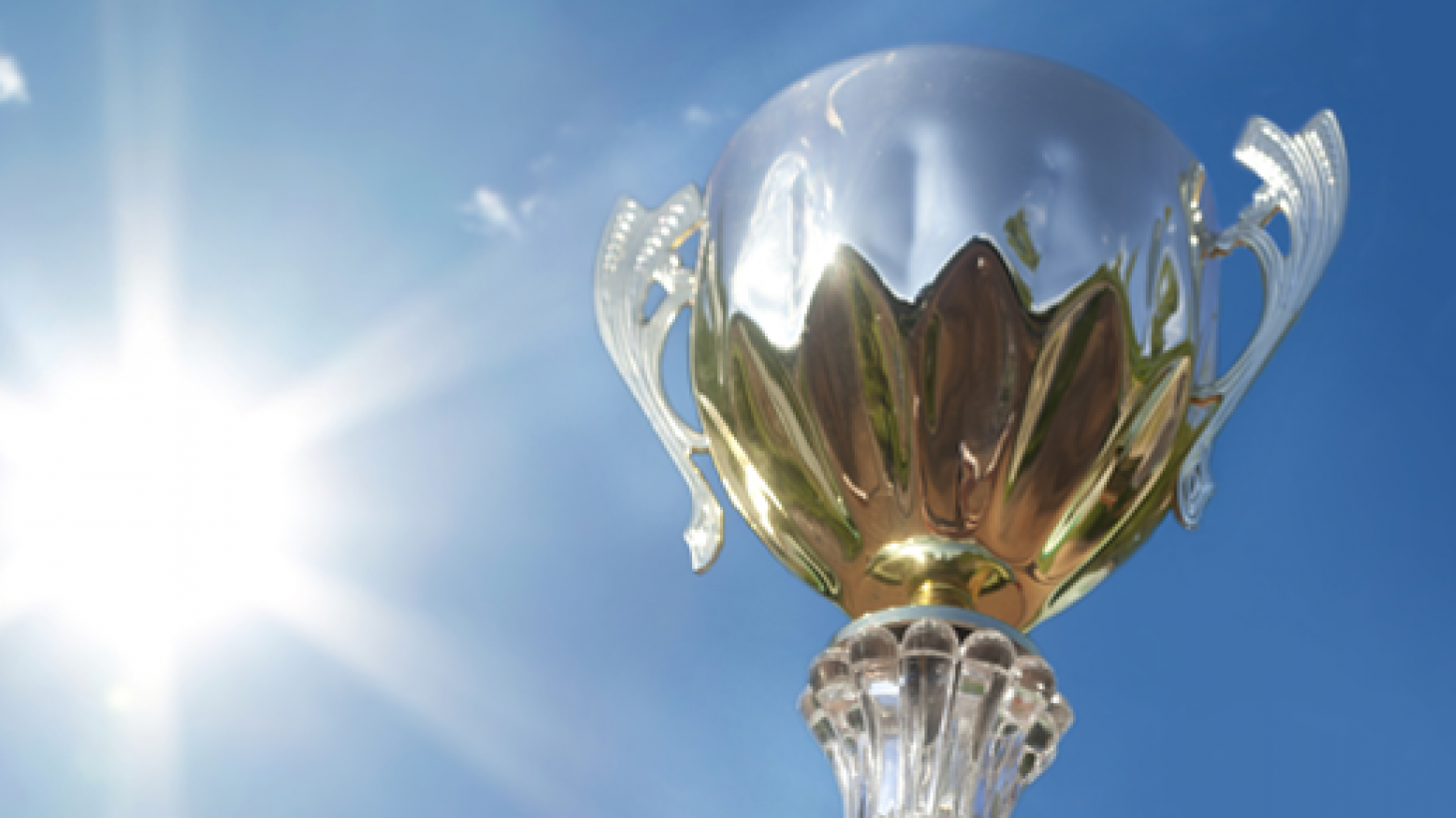 Jenelle Albert, Sunset Hills Country Club
There's no better way to make your golf tournament memorable than by adding some fun! Whether you are raising money for a charity or simply hosting a company outing, here are a few ways to spark your players' interest in the day and the tournament.
Pick a Theme
Adding a theme can force individuals out of their comfort zone in a positive way! Save the serious golfing for another time and pull out the costumes. Adding a contest for the "Best Dressed Team" will help raise the competition level before your round of golf has even teed off. From the 'Bad Pants Open' to 'Disco Fever', you are guaranteed laughs, especially if you get creative and encourage participation.
Course Contests
Another way to infuse fun into your golf tournament and guarantee each player has a positive experience is by adding a putting or chipping contest pre-shotgun at the practice area. On the course, you could host a Closest-to-the-Pin, Tiger Drive, Hole-in-One Contest, or even a Marshmallow Long Drive Contest. Be unique and these contests will help create lasting memories for your tournament participants.
Tournament Shootout
After your tournament ends, gather the winners of your course contests. Pick a hole for these individuals to have one final shot. Winner takes all! From your volunteers to players, be sure everyone attends this final competition. Group camaraderie and friendly competition is great for morale and team building!
The Ultimate Cocktail Hour
Create a social and laid-back space for your tournament participants post-round. Host a social cocktail hour after the tournament is complete. Whether you continue your tournament's theme or just keep it simple, adding a signature cocktail to the mix can help players remember the tournament better as they reflect on the day. A cocktail hour gives each player the chance to talk about his or her experience on the course, and it also lets them connect with players they might not have come into contact with out on the course.
Awards Ceremony
Everyone loves being recognized and receiving prizes! Hosting an Awards Ceremony increases your participant's enjoyment of the day and also gives players a token of the day to remember your tournament by. You don't have to stick with the classic ceremony structure either. You can add some humor to your ceremony by honoring the worst and the best golfers of your tournament. Some awards can be 'Most Trees Hit', 'Slowest Golfer', to 'Least Improved'. Put together fun baskets and/or make trophies for these players. Awards can be determined by your volunteers or tournament chairperson. Since golf is a competitive sport, you will also want to recognize your tournament champions. Trophies are generally awarded to the champions, but you can switch it up and award them funny shirts instead. Another humorous (yet valuable) award: a tennis racket!
Dance Party
A final way you can instill a bit of fun into your golf tournament is by adding a dance party to the schedule to finish the night off with a bang. Whether you hire a DJ, live entertainment, or plug in an iPod, a dance party can be a way you celebrate your success and thank all those who have attended your tournament and made it happen.