The Secret to Snagging a Celebrity for your Charity Golf Tournament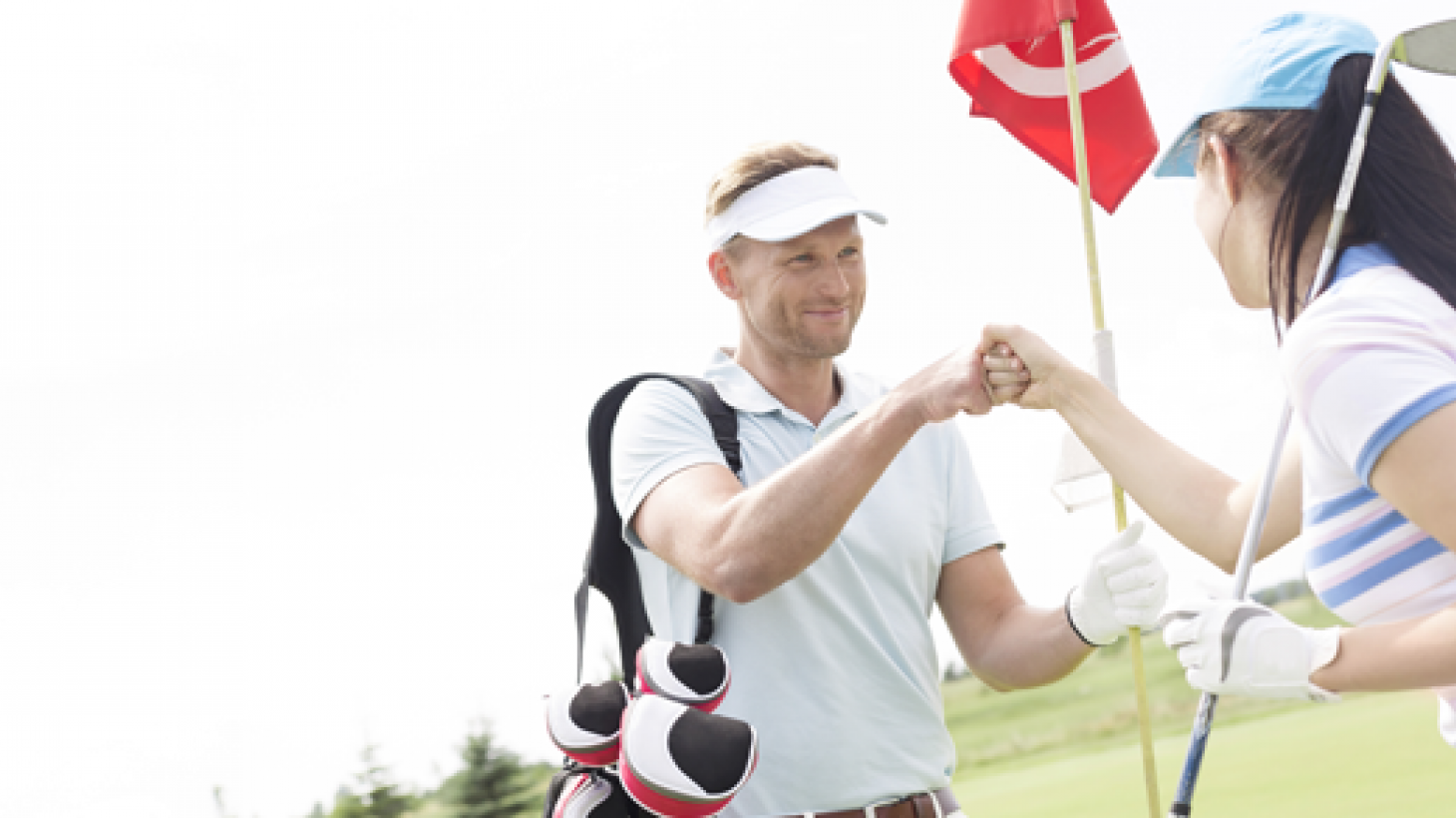 Getting a celebrity to play in your charity golf tournament can mean a higher turnout and big donations for your cause. The art of courting the right celebrity and actually getting him or her to attend your tournament can be tricky, but if you stay persistent and find the right person whose values and experience match up with your charity's purpose, you'll have a great chance of landing the perfect celebrity.
Why get a celebrity for your event?
Recruiting a celebrity for your charity golf tournament has many benefits. It will attract more people to your event and your cause. This could lead to a higher turnout and more donations, as well as a higher potential for future involvement by donors who have just discovered your charity.
Getting the right person for your charity
So, which celebrity do you court for your tournament? First, you have to decide if your event will be best served by a local celebrity, such as a news anchor or a hometown major league player, or if you want to go after a big name; someone who's globally recognized as a celebrity.
Start your search well in advance
As with most aspects of planning a big event, time is a huge factor. Most celebrities are booked out months—if not a year—in advance. Because of this, booking your guest of honor should be one of the first things you concentrate on as soon as you begin planning your tournament.
Ensure you land the right person at the right price
Do your research on who you want to target as your celebrity golfer. Make a list of big names who are known to volunteer their time for charitable events. If you can snag someone whose values and interests line up perfectly with the values and interests of your charity, you will stand a better chance of getting that celebrity for a lower price, possibly even for free.
What will you have to budget for?
If you have to pay your celebrity to attend your tournament, some of the fees you're looking at include: travel, accommodations, and appearance fees. Know how muchyou're able to spend before you start reaching out to people.
Getting in contact with your big guest
Once you've got a list of possible celebrities you'd like to see at your tournament, start brainstorming. There are a few ways you can contact these people. First, reach out to your networking groups. See if, by chance, someone you're connected with has an in with a PR firm, talent agency, or even the celebrity him or herself. If this isn't an option, you'll need to reach out to PR firms and talent agencies directly. Put together a solid pitch in letter or email form and send it off. You may not get a response after your first correspondence, but be persistent and make sure your messaging conveys your passion for the cause you represent and relate that to what the celebrity finds important.
Managing your expectations
Once you have a celebrity who is interested and ready to be involved, it is important that you make your expectations known. Put them in writing so there is no confusion or let-downs. Do you what him or her to actually golf, or are they just speaking? Would you like them to be involved in promoting the event? There are several aspects of the golf tournament you may want them to have a hand in. If that is the case, it is best to put it all out on the table at the very beginning so everyone knows what is expected.
Stay positive and keep going after the right person
There are thousands of charity golf tournaments every year. If you want yours to stick out and really make a difference, the answer could lie in a celebrity guest appearance. As you embark on the journey to land a solid ambassador for your cause, remember to do your research and be persistent. If you follow these tips and the other tips we have discussed, you'll soon be on your way to hosting a very successful charity golf tournament.