3 Key Reasons Why Hosting a Client Appreciation Golf Tournament Is Important for Your Business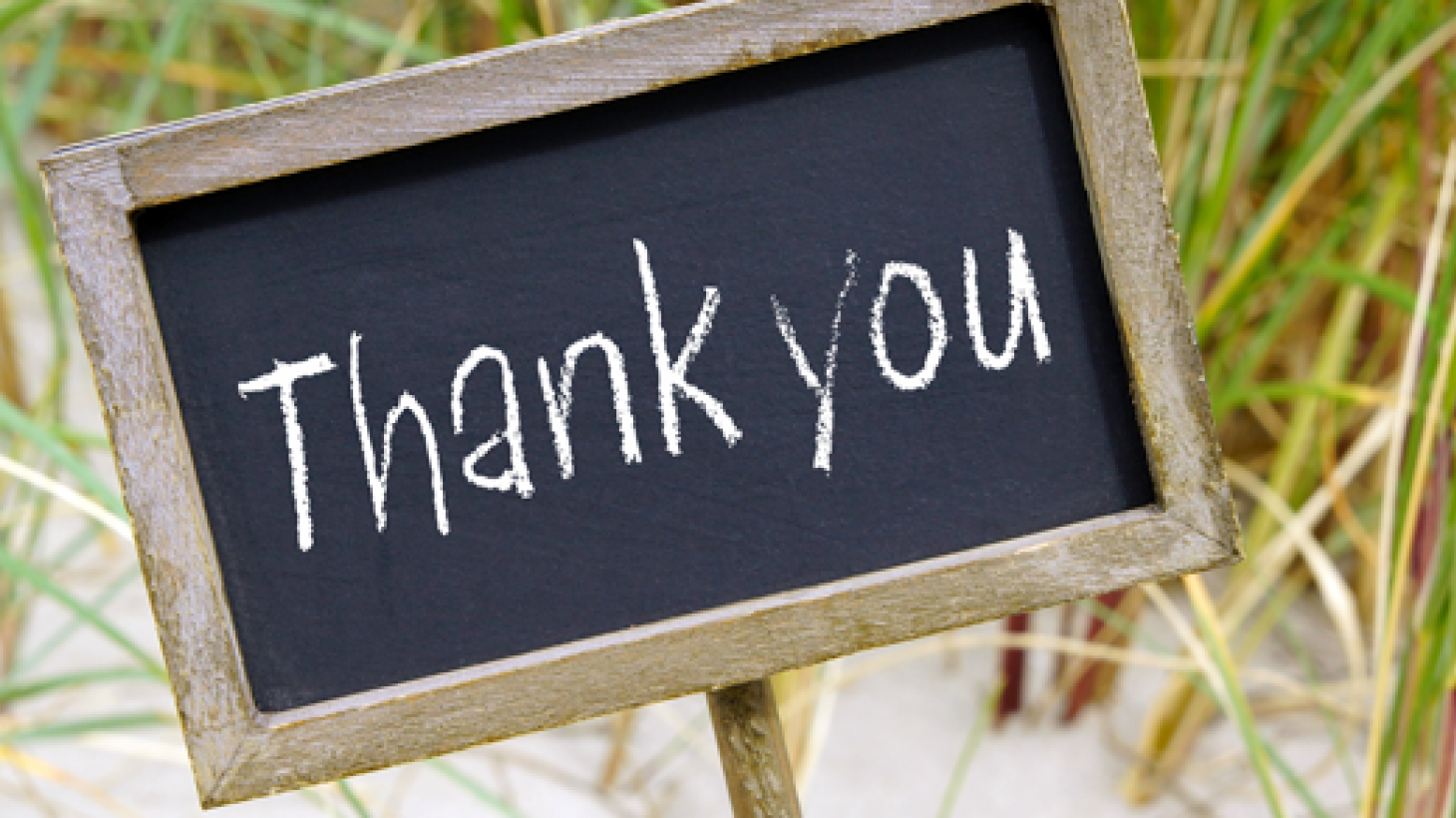 Client Appreciation Golf Events play an important role in your business' client relationships. It is important to show those you work for and with that you are appreciative of their commitment and loyalty. The importance of hosting a Client Appreciation Golf Event cannot be overstated – such an event shows clients that you care, and helps make their decision that much easier the next time they need services or assistance in your field. When you're ready to hostan appreciation event, there is no place better than a golf course to do so. The beautifully manicured grounds and the comradery of the game will bring your clients and team together and leave them with a lasting impression of you and your company.
Connect on a deeper level with your clients
You want your clients to think of you not only as a business partner, but as a part of their extended family. With this goal in mind, there is nothing that will bring you closer than spending four hours together struggling to make par. The scores and strokes are not the important part here. It's the time between shots that matter. Reminisce on your past shared successes, talk about future opportunities, or just shoot the breeze and strengthen your ties to help your business relationship grow.
Take your interaction into a different space
Business doesn't have to be the only topic of conversation that day. Use this event to also relax and get to know your clients as individuals. If you have a few clients who you've recently walked with through serious negotiation or a major project, put business aside for the majority of the day, and focus on fun and a day out on the course. Have a good time and even though your clients might not be actively thinking about business at your event, your company's name will be at the forefront of their mind the next time they want someone who doesn't hesitate to roll out the red carpet for them.
A great setting for acknowledgments
What happens after any golfing event? People get recognized. The clubhouse at a golf course is the perfect setting to acknowledge the hard work your clients have exhibited in your business relationship. Have fun with it too. Maybe hand out an award for "Most Likely to Mess up an Acceptance Speech," and then make that person come up and talk. It's a time to poke a little fun, build a relationship, and thank your clients for their business. There comes a time when you need to show your clients how much you value their business. When that time comes, nothing will impress them more than the setting of a golf course. Try it out. You won't be disappointed.