Creating Custom Merchandise for your Golf Tournament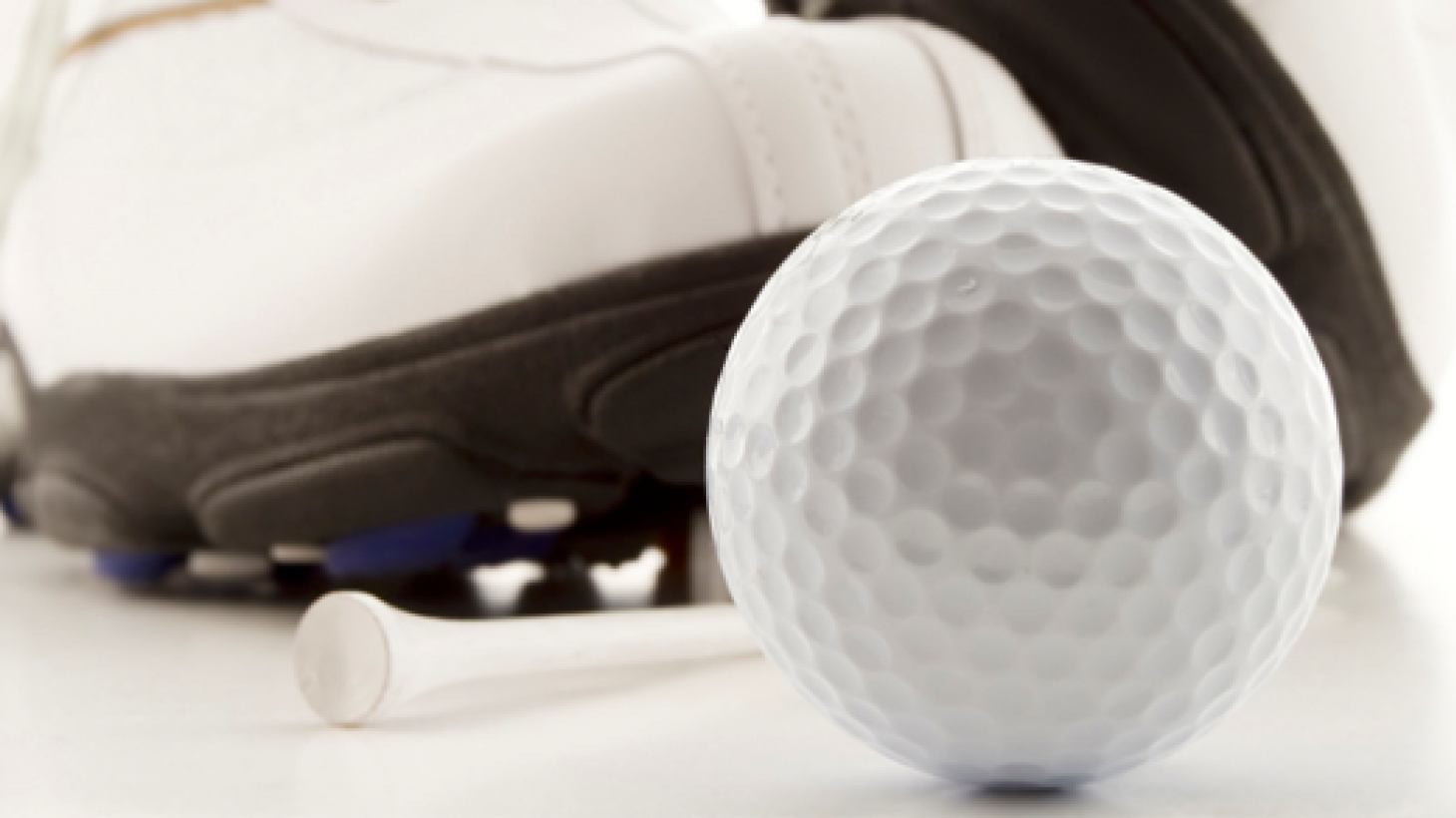 Jack Duty, Regional Tournament Sales Director | Los Angeles, Orange County
Every golf event has a different cause or purpose. Some golf tournamentsraise money for non-profits while others are tailored for employee recognition or simply created as social outings. Ultimately, it doesn't matter what your golf tournament's purpose is – you can create custom merchandise for all events. Before you look into customized merchandise, some important factors to consider are:
Amount of players- If you have a full shotgun tournament of 128 players or more, consider getting a larger discount based on the amount of custom merchandise you will need. Some companies offer larger discounts based on bulk pricing.
Sponsors- Some organizations who choose to sponsor your golf event will have logoed items to give away at your event. If they don't have any, ask for donations to cover cost and offer to put their company logo on merchandise for recognition.
Type of Event- Merchandise can be customized based on the event itself, regardless of its size or format. For example, if your golf event is raising money for your high school baseball team, make sure all the merchandise displays the school logo.
Budget- Make sure you allocate money to purchase any items needed. This includes items for your volunteers as well.
  And remember, whatever custom merchandise you choose for your event can be sold before, during, and after your event. Here are some ideas for custom merchandise for your golf tournament:
----Golf Shirts or Tee Shirts
----Coffee mugs
----Golf balls
----Bottled water (or water bottles) with company logos
----Pens
----Bag tags
----Hats or Visors
----Small coolers
----Trophies
  Players appreciate anything they receive included in the cost of the event. You don't have to spend a fortune on merchandise, but make sure it's appropriate for the event you're planning. Utilize your volunteers for possible donated merchandise and don't be afraid to ask for sponsors. Have fun and good luck with your custom merchandise.