Flexibility: Good for Your Golf Game and GREAT for Your Tournament Planning!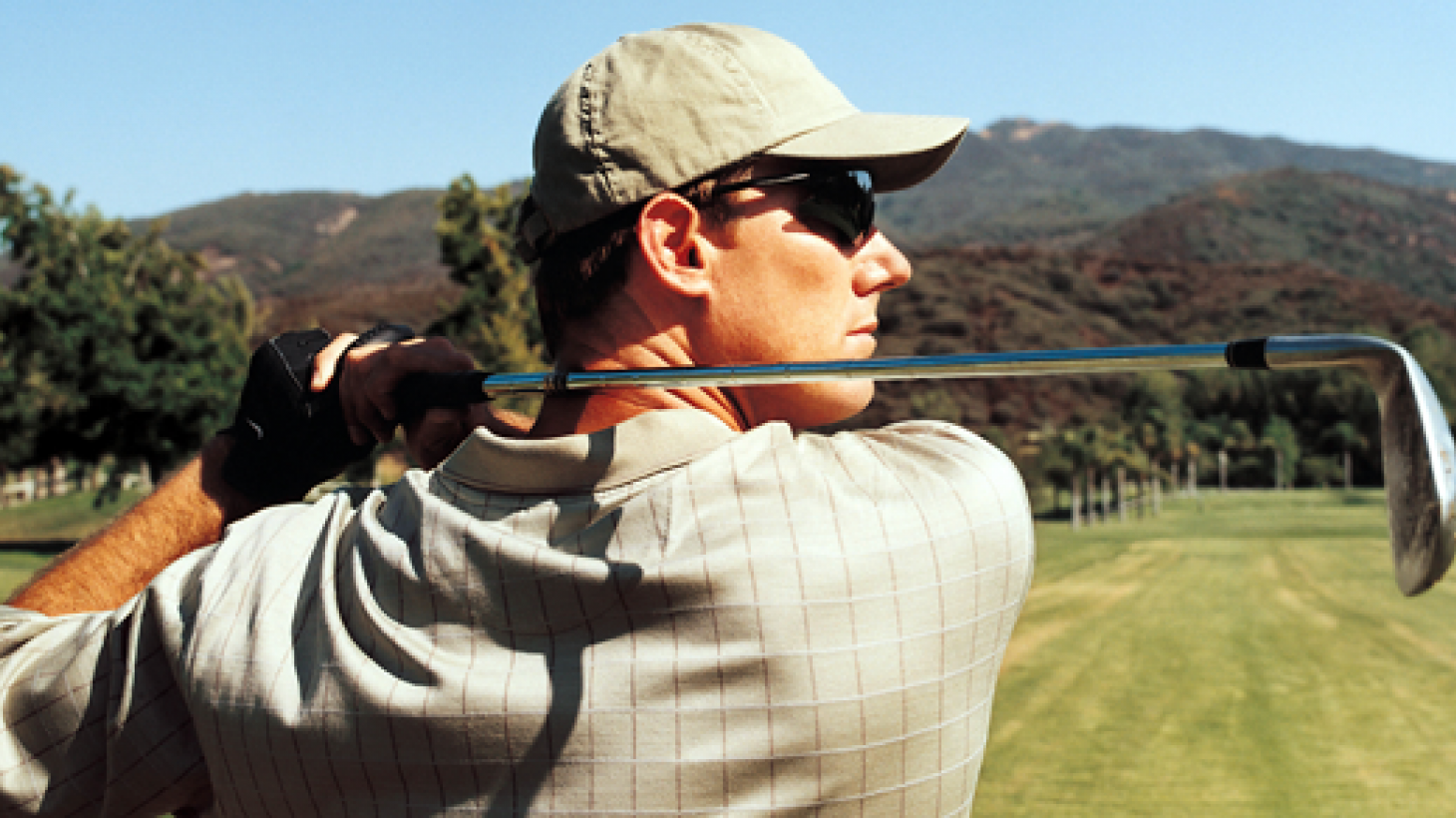 By Michael Funaro
Have you ever noticed that your golf swing and the tournament planning process have much in common with each other? Each is made up of a lot of moving parts, takes coordination, and—today's topic—flexibility. When done right, you can hit a great golf shot, and this will make you want to come back for more; and same goes for a tournament. When a tournament runs smoothly and is a success, you want to do another one, and your players talk about your tournament and want to come back. So today I am not going to focus on the details and execution of a golf tournament (or golf swing, for that matter!), but instead focus on the importance of flexibility in the tournament planning process.
The Importance of Flexibility
There are plenty of times when I have met an excited new tournament planner or spoken with one over the phone. They have decided to put on (or were put in charge of) a golf event for their charity, office, or organization. Oftentimes they don't have all the details yet, but they want to get ahead of it all and book a full field shotgun of 144 players, on a Saturday afternoon with a 9:00 a.m. start. I'm all for enthusiasm, yet have to explain that the weekend is the most in demand time for a golf course, and the most sought-after period is the morning… therefore, booking a tournament for that time and day will be the most expensive option, especially if the event plans on closing down the course.
This is where flexibility is beneficial in tournament planning. I tell these excited planners that if they could be open to the idea of a later tee-off—such as in the afternoon—we could save them on cost. If they were willing to move it one day earlier, such as a Friday event rather than a Saturday one, we could save them even more! Of course, saving money on what you spend for the tournament itself will—in turn—help you raise more money for your cause, and entice more golfers to attend! Phrasing it this way usually ramps up their excitement again, while keeping their expectations reasonable.
There are a high percentage of courses that will not even host, or are not allowed to, have large shotgun events on the weekends. This is just another benefit of flexibility. When planning a tournament for a weekday, your location options expand greatly. And while new tournament planners tend to think no players will show up if you hold an event during the week, this is often not the case. Most of the big events I have ever played in have been during the week. Many people make plans on the weekends, including vacations and trips, but they will most likely be around for a weekday tournament… and willing to attend a golf event or fundraiser, especially for a good cause.
So before you plan your next event or golf tournament, remember to 'stretch' out all your options and remain flexible during the process. Questions? Or if you're planning your first (or thirty-first) golf tournament, let me know! Remember, remaining flexible in your tournament expectations and planning will help lower your costs, raise more funds, and attract more players to your tournament.