Four Ways to Raise Funds at Golf Tournaments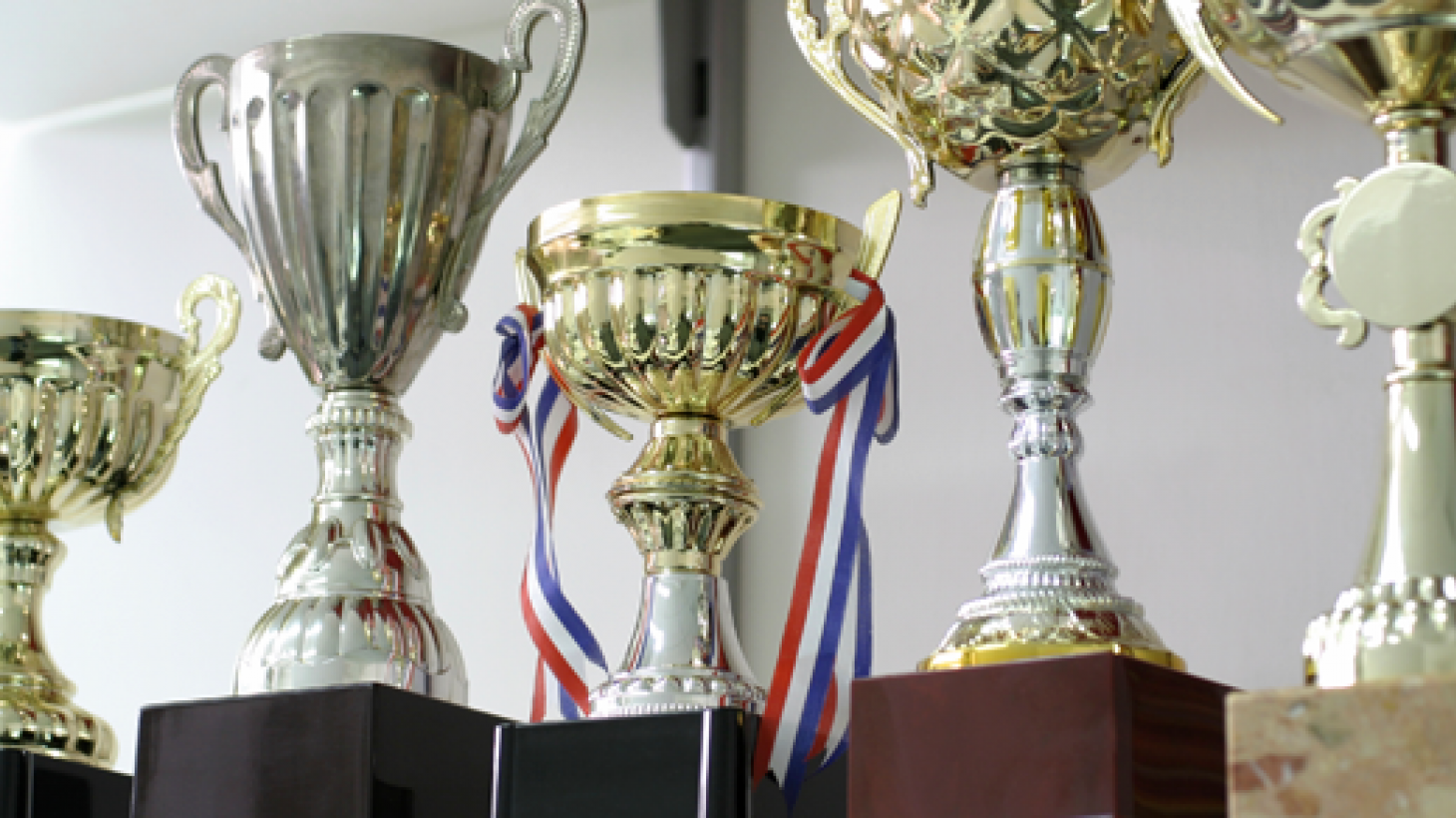 Contributed by Nicole Mayo, Tournament Director | MountainGate Country Club
I find that almost every tournament organizer asks me the same question: "How can I raise the most money at our dinner?" Over the years, I have seen fundraising trends go from silent auctions to raffles to live auctions. All these events raise money, but knowing your players—and especially their income levels—really sets you up for success.
Ready to Raffle?
For small charity events, school events, and camps, heed my words of wisdom: stay away from silent auctions and sports memorabilia. Trust me when I say I have seen countless blank bid sheets. Instead, I would suggest having your three strongest board members reach out to their contacts for some really great raffle prizes. You are not spending any overhead, and you can let your players choose to spend on the particular items that appeal to them. If you sell tickets for $10–$20 each, consider making special deals for anyone who buys 10 or 20 tickets. Also, when you gather your donated goodies, create bundles that make sense—such as dinner at a local restaurant paired with a bottle or two of wine. Don't just have random assorted items unless they have some value on their own. And, lastly, don't have too many raffle prizes.
Show Me the Money - Live Auctions
Now, if your tournament has heavy hitting, high-income players, I would suggest a live auction. The addition of a slight sense of competition often leads these players to bid for large-ticket items. Also, no player wants an auction item to go to waste, so some will most likely bid on less popular items for the good of the charity. Fair warning: When I say "heavy hitters" I mean heavy hitters. I find this only works for a handful of events!
Silence the Silent Auction
Now, for silent auctions—this is a dying trend. It was great while it lasted, but I think it's time to let it go. If you have a board that is dead set on having one, then only go with the items that are truly unique and worth bidding on; try to limit it to a few. Tickets to a Clippers game are not going to cut it.
In With the New - the Opportunity Board
My new favorite way to raise money for events is—drumroll please!—the opportunity board. Event specialists, like Charity Angels, use this technique. The opportunity board is a large board full of blank squares. The board is set up at your registration, lunch, or post-play event, and volunteers sell each of the squares for a set price. Let me tell you: they can sell. Charity Angels and other companies do this, and they provide a round trip, including the flight, as the grand prize. But you can also provide your own great prize—think iPad or amazing trip or vacation. To get even more winners, throw some of your larger, more expensive donated items in as prizes, so more than one person can win something.
Any successful tournament relies on the dedication and planning of a few great board members and, especially, knowing your players. If you have questions on how to set up a fundraising event at your tournament, check out www.golftournamentmangaement.com.