FREE Fundraising Seminars in Your Area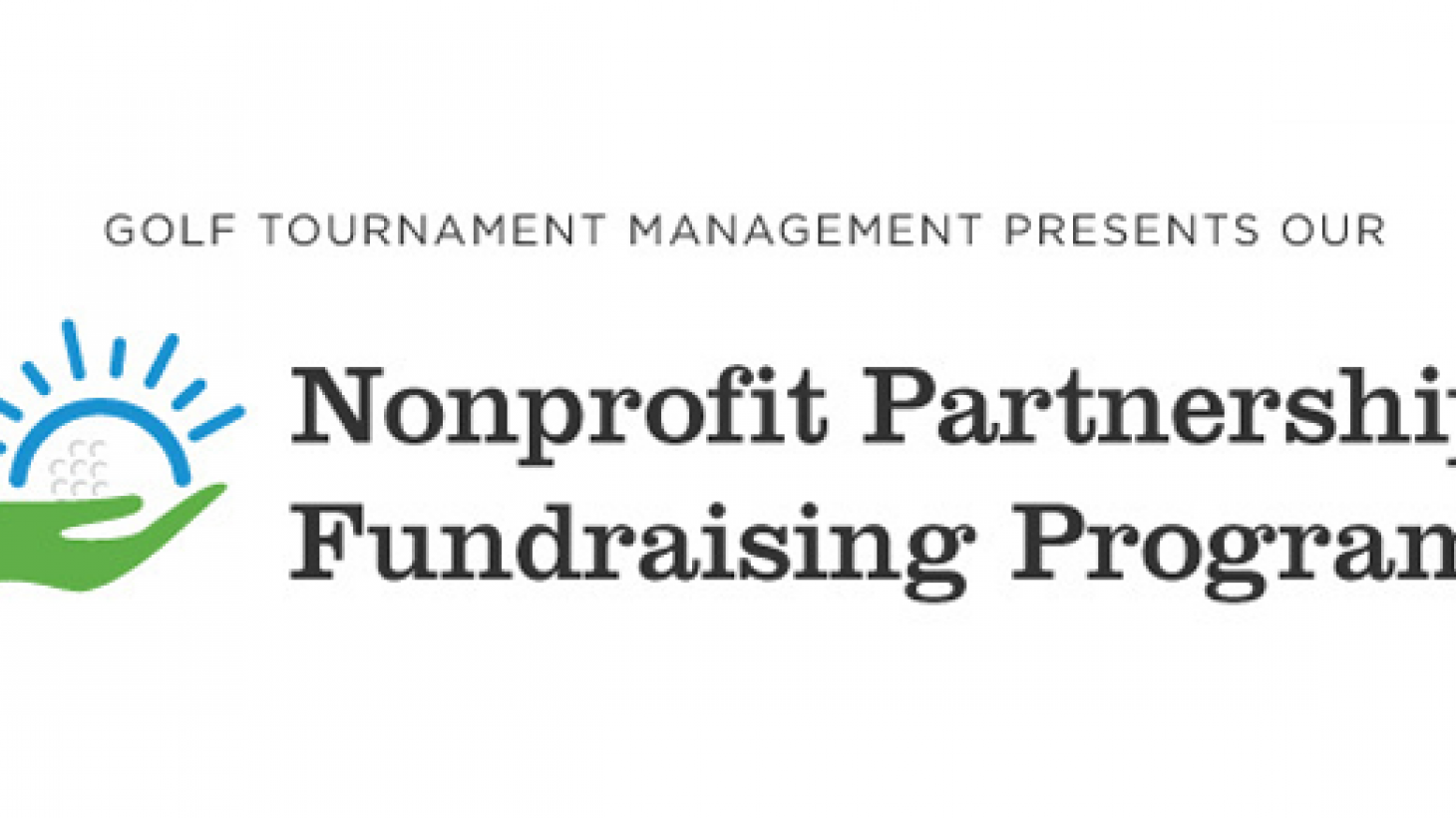 Are you involved with a charity in need of funding? If you're part of a nonprofit organization, chances are you have, at one point or other, needed to raise funds for your cause. Sometimes this process can be stressful and even frustrating, especially if it involves cold calling or asking for donations during difficult economic times.
What if there was an established support system dedicated to helping you raise money for your cause without all the stress and hassle?
What if that support was free? What if you could attend a FREE Fundraising Seminar and learn how to host a successful charity fundraiser? Introducing Golf Tournament Management's Nonprofit Partnership Fundraising Program, a way to help charities and nonprofits raise more money by hosting a charity golf event to develop lasting recognition in the community and generate greater awareness for their cause. Golf tournaments are great fundraisers for nonprofits as they are fun, social events that can easily accommodate over 100 players, and can be tailored to suit guests of all ages and skill levels. From on-course games and hole sponsorship to post-play auctions, raffles, and awards ceremonies, charity golf events offer many promotional opportunities for sponsors, donors, and special honorees. Plus, tournaments give you an allotted designated time to spread awareness of your mission and educate your guests. Moreover, you don't have to be a golfer to enjoy the day!
But I've never hosted a golf tournament before!
Don't worry, that's why the Nonprofit Partnership Fundraising Program exists. When you join the Partnership, you automatically get access to: --- Expert event consultation at every stage of your tournament planning process. --- Access to Educational Fundraising Seminars and Invite-Only VIP Tournament Chair Events. Network, scout tournament locations, and gather ideas for your upcoming event. --- Donated Golf for your event's raffle or prize pool. --- Assistance with Event Promotions and generating social media buzz around your tournament. --- Access to an online library of helpful guides and articles on tournament planning and management. --- Complimentary account on a Tournament Management Tool, with a free webpage to manage online player registration, payment, and sponsorship recognition. Intrigued? Then why not attend an upcoming FREE Fundraising Seminar in your area? Get expert event consultation, meet other local nonprofit planners & organizers in your area, and find out whether hosting a charity golf tournament will work for your organization. Click here to check out the full list of upcoming FREE Fundraising Seminars, and register for one today!