Why All Tournament Planners Should Attend a Tournament Seminar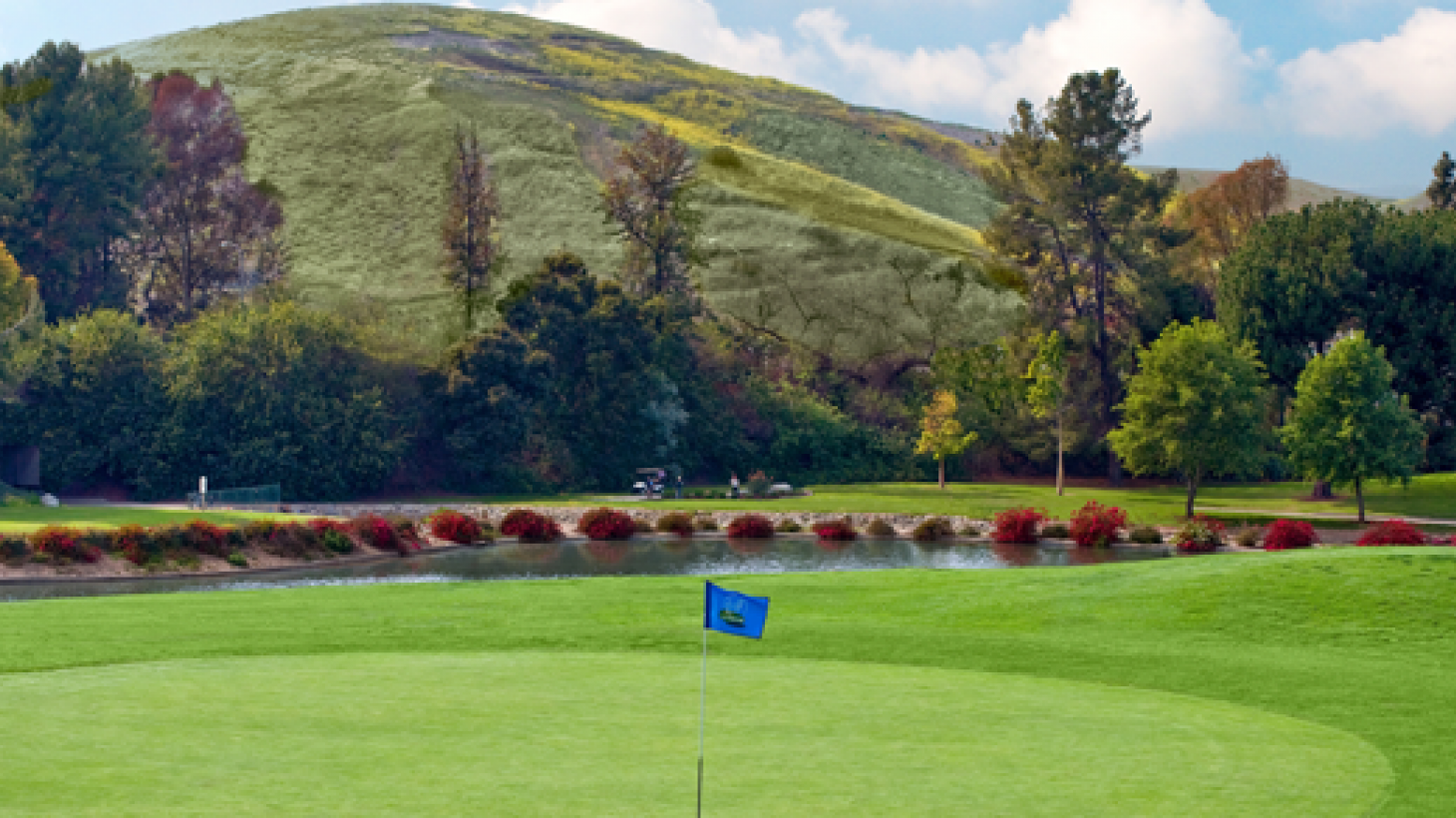 Fundraising seminars can be incredibly helpful for anyone planning a golf tournament, whether that event is a company golf outing, a charity golf fundraiser, a team-building excursion, or even a family reunion or school reunion event. Golf tournaments are powerful fundraising tools, and—with the right help—can be organized and executed successfully, even if you've never planned one before.
The experts at Golf Tournament Management have the experience and knowledge to help you plan and host a successful fundraiser and golf tournament, and offer free fundraising seminars and mixers as a way for you to visit tournament-ready venues, meet the tournament teams, and network with other local tournament planners and organizations in your area.
These fundraising seminars not only offer helpful advice and take-home resources for everyone from professional planners to tournament "newbies," but oftentimes we also provide food, soft beverages, games, and vendor booths.
Best of all – all our Fundraising Seminars are free to attend!
All you need to do is RSVP!
Here is a schedule of upcoming Fundraising Seminars hosted by GolfTournamentManagement.com. We hope to see you soon!
Wednesday, April 27 • 6:30-8:00 p.m.
Hosted at Skylinks at Long Beach (4800 E. Wardlow Rd. Long Beach, CA 90808)
A free networking event and fundraising seminar geared towards non-profits and first-time or 101-first time tournament planners. Enjoy food, soft beverages, games, and vendors as well.
Thursday, September 15 • 6:30-8:00 p.m.
Hosted at Mountain Meadows Golf Course (1875 Fairplex Drive, Pomona, CA 91768)
A free fundraising seminar with food, hosted soft beverages, advice from tournament experts, and vendors.
Wednesday, November 9 • 6:30-8:00 p.m.
Hosted at La Mirada Golf Course (15501 Alicante Road, La Mirada, CA 90638)
A free fundraising seminar for Southern California tournament planners and organizers, geared towards non-profits, but all are welcome! The Club will host food, soft beverages, games, and some vendors who can all help you plan and host a successful charity golf fundraiser or golf tournament.
You can also check out all our seminars and watch some helpful videos by going to: http://www.golftournamentmanagement.com/seminars