The Benefits of Hole-In-One Insurance at Your Charity Golf Tournament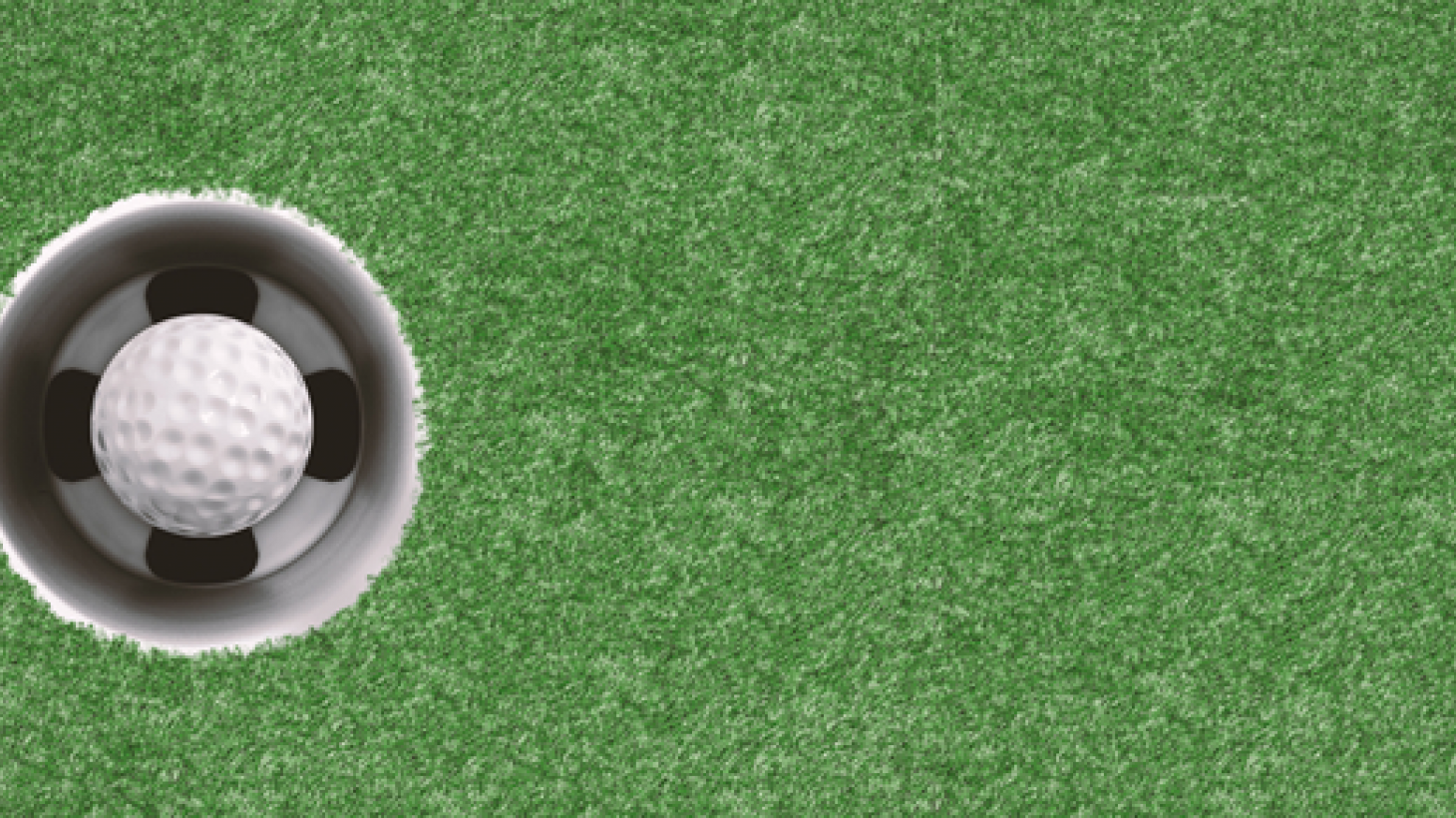 A hole-in-one on the golf course is great. It creates a buzz that raises the overall energy of the day and is a nice way to pad the numbers at the Clubhouse bar. Most golfers will gladly pay the traditional, "Buy everybody a drink" bar tab for the honor of adding a hole-in-one to their career stats. Of course, there is one entity who may not see an ace in such a positive light—and that's the tournament chair. Offering $10,000 or something like a free carfor a hole-in-one at your tournament is a great way to expand the playing field and create legitimacy for your event. Most tournament sponsors offer such a prize knowing, or at least hoping, that it just serves as an added draw and nobody will actually sink the ball in the cup in one shot. After all, the odds for an average golfer of hitting an ace are something like 1 in 12,500, and even the pros have about a 1 in 2,500 chance. Yet the truth is, even with these odds, not having hole-in-one insurance is playing with fire. It's not that players are going to randomly start dropping in 240-yarders off the tee; it's just that owning hole-in-one insurance is just too convenient not to have. Below are some of the strongest benefits of providing hole-in-one insurance at your charity golf tournament.
Minimal Premium Rates
Companies that offer prize indemnity insurance are not hurting for business. In 2014, there were 34 aces in 45 total events on the PGA Tour. Mind you, these are the best players in the world and the shots were spread out over par 3's around the world. As previously mentioned, there's only a slim chance an amateur will get an ace, let alone on the one hole on your tournament offering a prize. But such odds work in your favor when considering hole-in-one insurance, as premiums can start at as little as $200.
You Can Make Money
The old trick at casino games like 3-card poker is calling for an ante bet in order to win the specialty pot. Players put in as little as $1 just to be eligible to win large payouts for a royal flush or similar rare hands. It's definitely possible to have a golf ante too. Much like a skins fee, players can throw in $1 to be eligible to win the hole-in-one prize. This accumulation of money can be used to pay the prize indemnity premium on the insurance, or it can be used to increase the quality of awards given at the tournament.
None of the Risk, All of the Reward
When you consider all the factors, purchasing hole-in-one insurance is a must for a charity golf tournament. Think of it this way. You can advertise your $10,000 prize in the local papers to drum up free publicity for your tournament and increase the number of players involved. You could still do this without insurance, but you'd be liable for the whole fee instead of just the premium. Imagine a player hitting an ace on the first group out for the day and your course or company then on the hook for a huge prize. It's hard to keep a chipper demeanor and be the face of the tournament after realizing you've just taken a huge loss. When you have hole-in-one insurance, you can gladly give out that huge prize and actually root for players to win it. Year after year, your tournament can be known as the one where "local man wins fortune on Par 3" and it's better to pay $200 for that advertising rather than $10,000.