How To Best Delegate Committee Roles for Your Charity Golf Tournament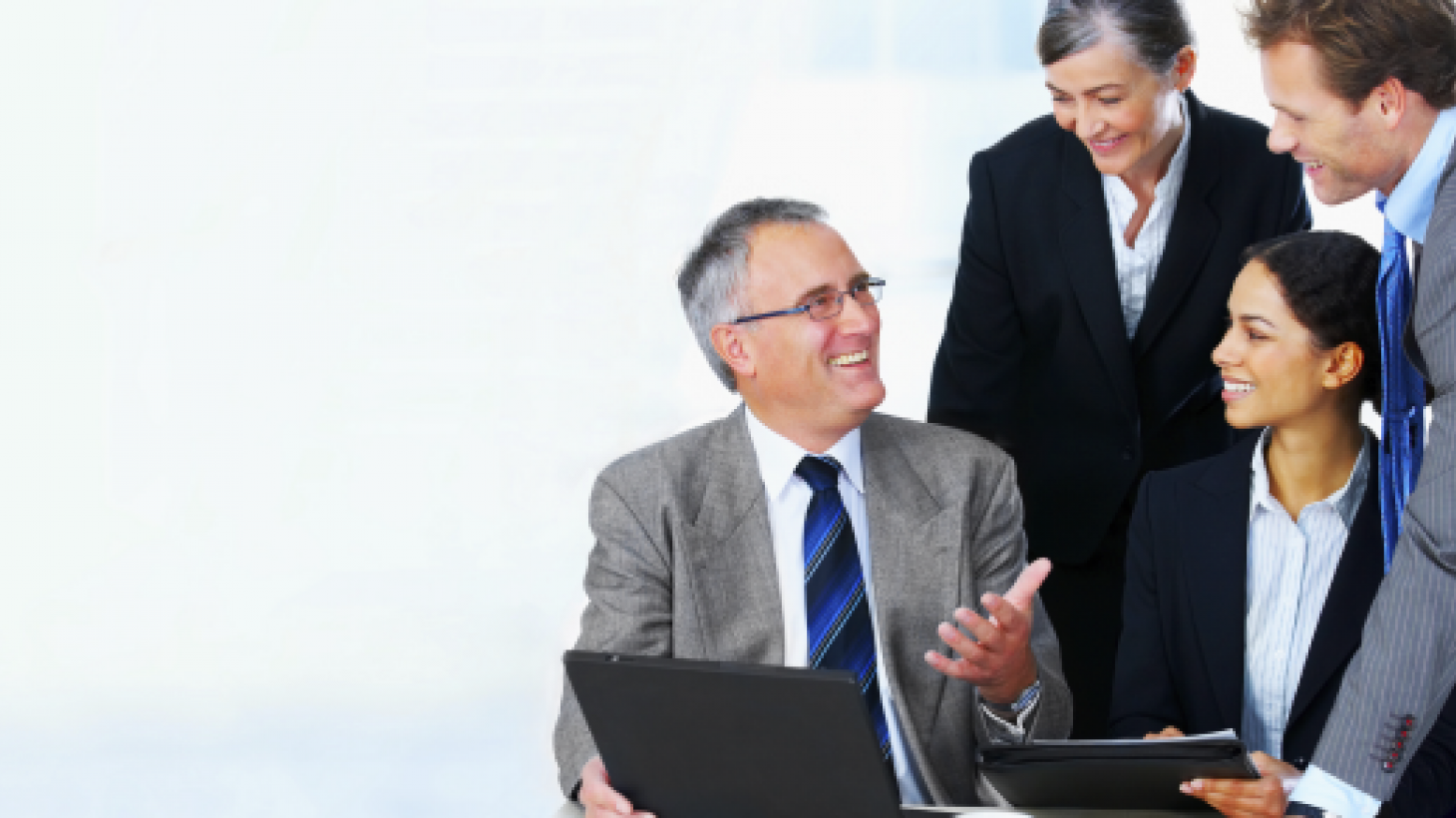 Tournaments are an effective and proven way of raising money for charities and non-profits, but every tournament is only as good as its team, and volunteers are an essential part of tournament planning.
Form A Tournament Committee
Form a tournament committee immediately once planning has begun for your tournament. Delegate tasks to committee members based on their individual strengths and areas of expertise. It's always best to form a committee comprised of a diverse group of people, who together offer a variety of skills. From creative talents to organizational savvy, all skill sets are necessary to plan and host a successful tournament. Your tournament committee should meet once a month until the tournament date to track progress and ensure the duties of each committee member are being fulfilled.
Divide and Conquer Duties
When recruiting volunteers to work your event, it's important to have clear expectations for all day-of volunteers and to communicate those expectations early and often. It is a good idea to have a pre-tournament briefing with all volunteers to define each person's role. Keep a chart or file with each volunteer's name and duties, and make sure you're assigning the right person to the right role. For example, have your most personable volunteers assigned to selling raffle tickets and add-ons.
Committee Roles
The following are examples of areas where you'll need committee leaders in your charity golf tournament. Marketing A committee leader to organize volunteers and create and manage all marketing outlets, such as the event website, radio ads, mailings, press releases, possible bus/banner ads, and email blasts. Procurement A committee leader to oversee as volunteers collect raffle and auction items for silent and/or live auctions. Ideal prizes are experiences or one-of-a-kind items. All procured prizes should be listed and organized by one person in charge of procurement. Day-of Event Volunteer Coordinator Between 5-20 volunteers are needed for the event day, depending on your tournament field and any non-golfing guests or sponsors. The committee chair will keep a list of volunteer positions, duties, and commitments and distribute the list to all volunteers before the tournament date. One person (or a dual team) should be in charge of day-of volunteer coordination. Sponsor Coordinator All committed sponsors of your tournament should be in contact with your Sponsor Coordinator. This person should acquire all sponsor logos and information to place on all event marketing materials and signage. The Sponsor Coordinator should be responsible for creating all recognition items such as plaques and thank you letters, and assisting sponsors who attend the tournament or come to set up on-course contests or after play booths. Signs and Designs Volunteers will be needed to assist in gathering all design materials and ordering all materials for the event. Assign a committee chair to coordinate scheduling of creation and delivery of all signs and marketing materials. Tee Gifts and Other Giveaways A committee member is needed to acquire and manage all items for your tee gifts and giveaways, including setting up any silent auctions or booths at your registration or awards banquet. Registration A committee member should be in charge of collecting and organizing all tournament entries (including sponsor entries). This chair should also acquire and manage the names of all players, company affiliations, and payment. The Registration Volunteer should communicate with the golf course on player count, list, and details. This volunteer can also oversee setting up the registration system and payment receipt methods. Golf Contact One or two volunteers are needed to decide on-course contests, format, scoring, and other golf-related details. This committee position could be the same as the day-of coordinator. These are a few of the essential roles your committee members can fill to help keep your tournament on track and successful. If you have any other questions about tournament planning, you can check out our other articles on GolfTournamentManagement.com or contact one of our local tournament coordinators at a course near you. Good luck and happy planning! This article contributed by Allison L. Doyle