How to Build a Golf Tournament Goodie Bag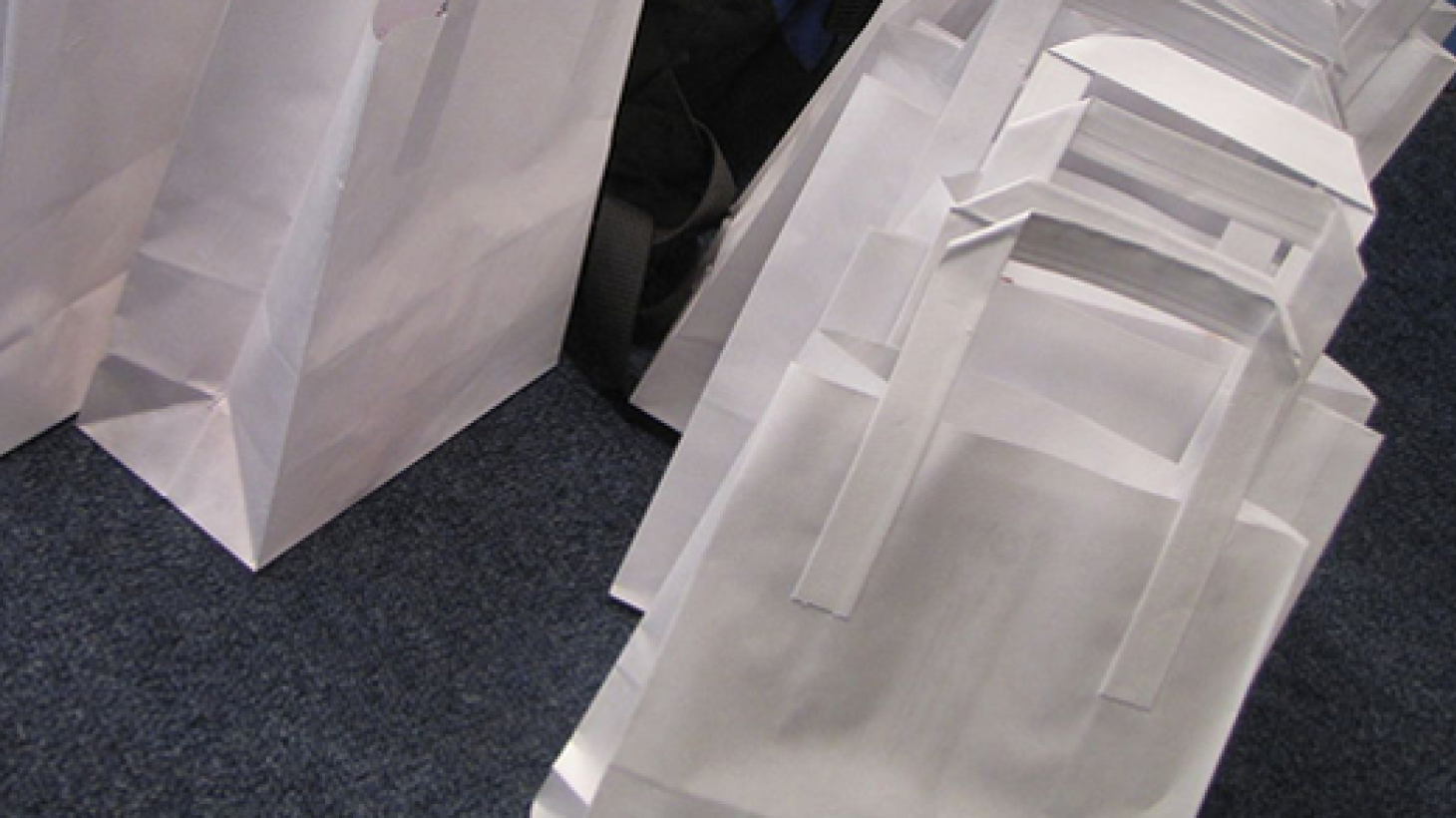 Jack Duty, Southern California Regional Tournament Sales Director
If you are considering a Goodie Bag for your golf tournament, there are many great gift ideas you can use as inspiration. Although the trend is changing in recent years, most large golf tournaments still opt to hand out some sort of goodie bag for their players, as the items inside can leave a significant impression on your attendees.
Make sure you discuss Goodie Bags with your committee members and determine who has useful resources to obtain the best items.
Here are some common gifts to consider for your Goodie Bags:
Golf Towels (Some corporations have these available specifically to advertise their business and service. These are usually donated to the event.)
Sleeve of Golf Balls (A tournament director can negotiate this with the price when reserving the date and course. You can also cover the cost by offering logo'd balls to your sponsor.)
Golf Tees and Ball Markers
Energy Bars or Energy Drinks
2-for-1 Restaurant Vouchers (Donated by local eateries.)
Tee Shirts (Including a tee shirt can be effective in many ways. Players love new tee shirts advertise the tournament when they wear them. Make sure to print the name of the tournament, sponsors, the golf course name, and the tournament date. This will be a conversation starter when it's worn around town. It's free advertising for next year's golf tournament!)
Remember to be creative and use all available resources. The items included in your Goodie Bags are usually low cost, so getting these covered by donations shouldn't be too difficult to do. Good luck with your Goodie Bags for your next golf tournament!