The Key Benefits of Logoed Merchandise at Your Golf Tournament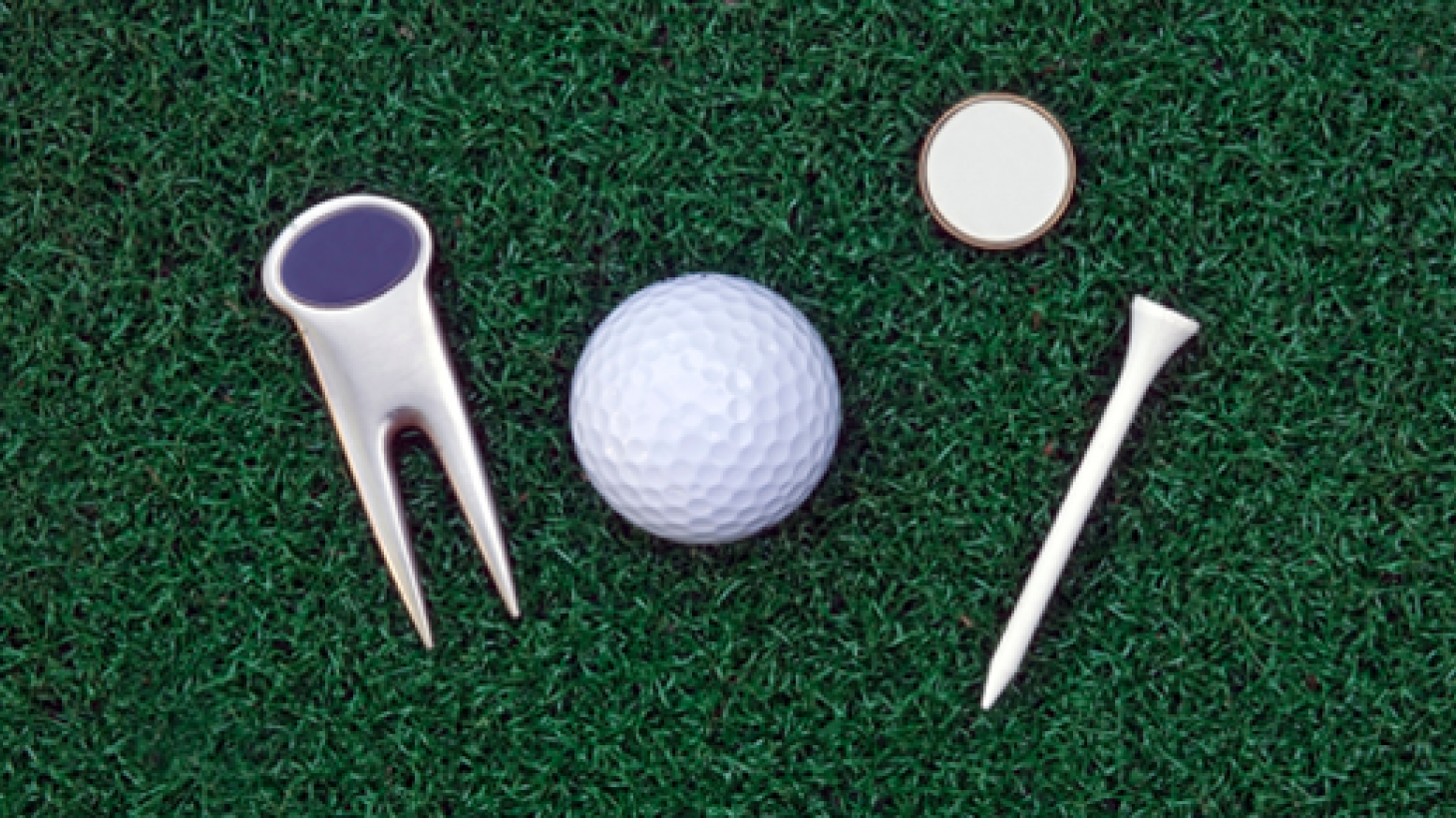 If you are planning an upcoming charity golf fundraiser or golf tournament, you should consider the benefits of logoed merchandise. If you are planning a golf tournament with one of the tournament experts from GolfTournamentManagement.com, we can help you work with your chosen golf venue to create and supply logoed merchandise for your players and guests.
The Benefits of Logoed Merchandise
Whether you are a nonprofit, small business, or Fortune 500, providing your players with logoed merchandise can help your brand or cause in numerous ways.
Spread brand awareness
Increase the 'stickiness' of your cause or company name
An additional revenue stream for your tournament
Help you achieve your fundraising goals
Reinforce positive brand associations and increase consumer loyalty
Free publicity
Logoed merchandise can be an affordable (or even donated free!) addition to your golf tournament that can help your cause or brand gain followers, recognition, and positive representation in the community and world of social media. This merchandise can be sold at registration or the post-play ceremony, or it can be provided gratis in your goodie bag. Depending on the type of merchandise, your players can be walking billboards (t-shirts, hats, towels) of your company, or brand ambassadors of your product. Even if your logoed merchandise is small (say, a pen, notepad, or divot tool), it could be kept and even re-gifted by your players – widening the influence of your tournament. Plus, if you end up selling logoed merchandise at your event, you're adding an additional revenue stream for your cause. How many shirts, pens, ball caps, or other trinkets do you have that have some company's logo and information on them? People love free gifts, and if your merchandise is: useful, quality-made, and trendy – there's a greater chance it will not be thrown out, set aside, or forgotten.
Ideas for Logoed Goodies
Water bottles
Divot fillers
Golf balls
Golf apparel (hats, collared shirts, windbreakers, even golf umbrellas!)
Golf towels
Day-of event collared shirt
Distance gauge
Ball marker
Golf grips
Remember, not only are you giving your players a gift as a token of your appreciation for their participation, you are also strengthening your bond with each individual golfer. Loyal players – those that return yearly to your event – ensure a more stable following, and consequently a more stable revenue steam over time.
Before You Logo…
Before you logo, ask yourself a couple questions:
Does your logo need an overall? Does it need to be revamped? If so, pause before you order so you don't waste resources, time, or money
Do you have a high-resolution image? Get one and the ordering process will be much easier
Consider your color scheme, and remember most places charge more for more colors
Starts somewhere manageable. Choose a product that is congruent with your message and will translate well into either easy day-of merchandise or goodie bag add-ons
I hope you learned about these key benefits of logoed merchandise and why this choice might work for your upcoming golf tournament or charity golf event. To find out more about this and other ideas for your upcoming tournament, check out the other blogs on golftournamentmanagement.com.