GolfTournamentManagement.com has an updated website with great new features to better serve tournament planners and nonprofits!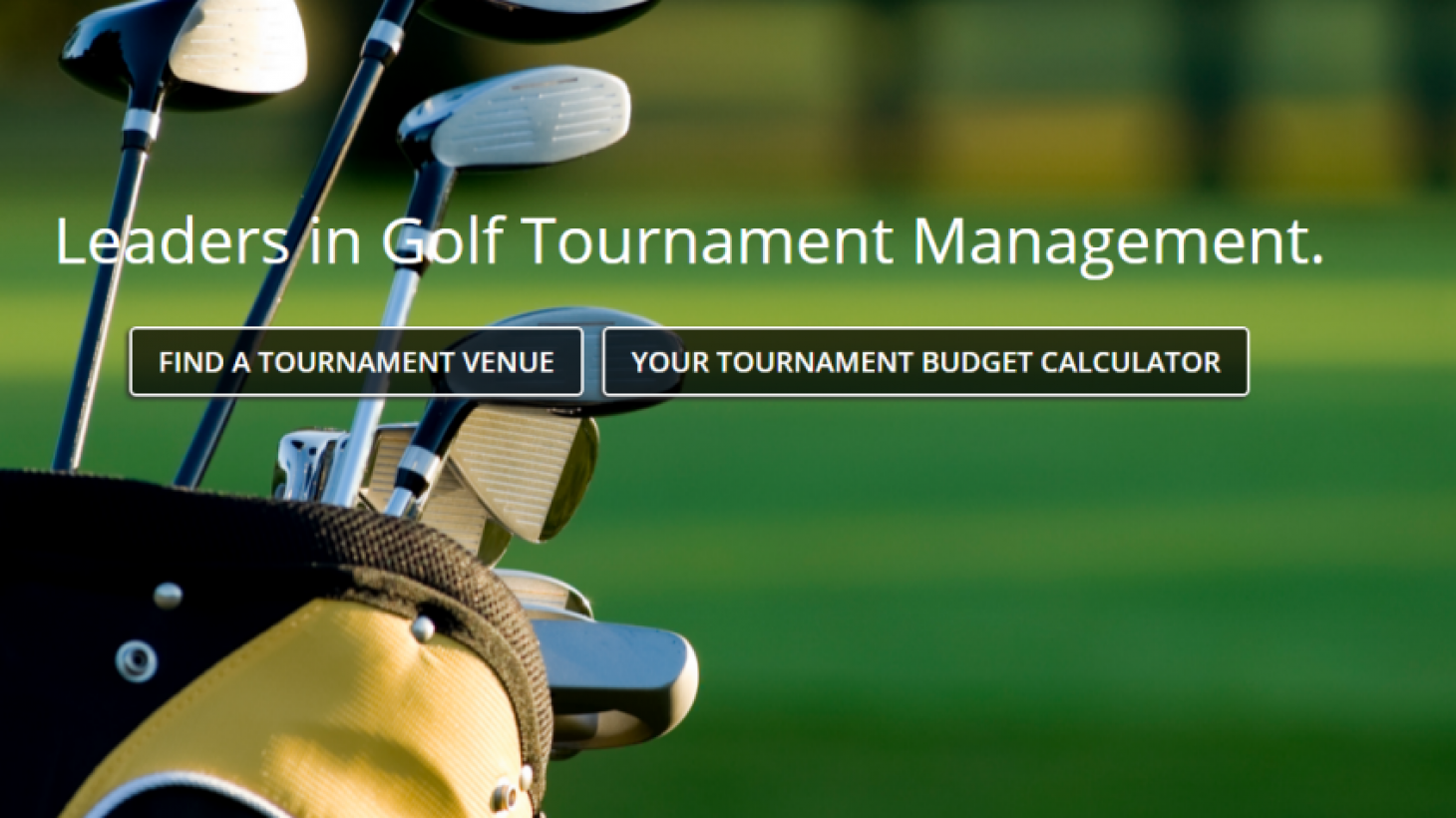 We are excited to announce that our website has a new look, as you can see! Along with this new look, we've expanded our online features and improved overall user functionality. We hope that the addition of quick access to contact information, new images, and amenities for each listed venue will assist in the online researching process for visitors. The redesign offers tournament planners of all types the convenience of remotely exploring golf courses and country clubs located across the nation, without leaving the comfort of their own homes.
GolfTournamentManagement.com now has Regional Tournament Offices and experts available to assist tournament organizers during the entire tournament planning process, starting with choosing a tournament venue. Instead of searching through long lists of individual courses, now tournament planners can pick a region, contact that Regional Tournament Office, and get expert help to suggest the best venue for a particular event.
Other features of the new GTM website include:
An updated

Golf Tournament Budget Calculator

to help planners visualize the entire planning process and estimate the cost of an event. The calculator offers a step-by-step estimate based on desired date, add-ons, and size.
A Tournament Planning Blog with in-depth articles offering planning tips & advice from experts, plus resources like a free downloadable tournament planning guide with a detailed to-do checklist.
A section dedicated to charities and nonprofits, with advice & an invitation to join the

Nonprofit Partnership Program

, designed to assist nonprofits in need of fundraising.
To read more about our updated site, you can view our press release here.
We hope you enjoy the new look and features – don't worry, we'll still continue to provide the best content and the latest in news from the tournament planning world!