Your List of the Upcoming November Fundraising Seminars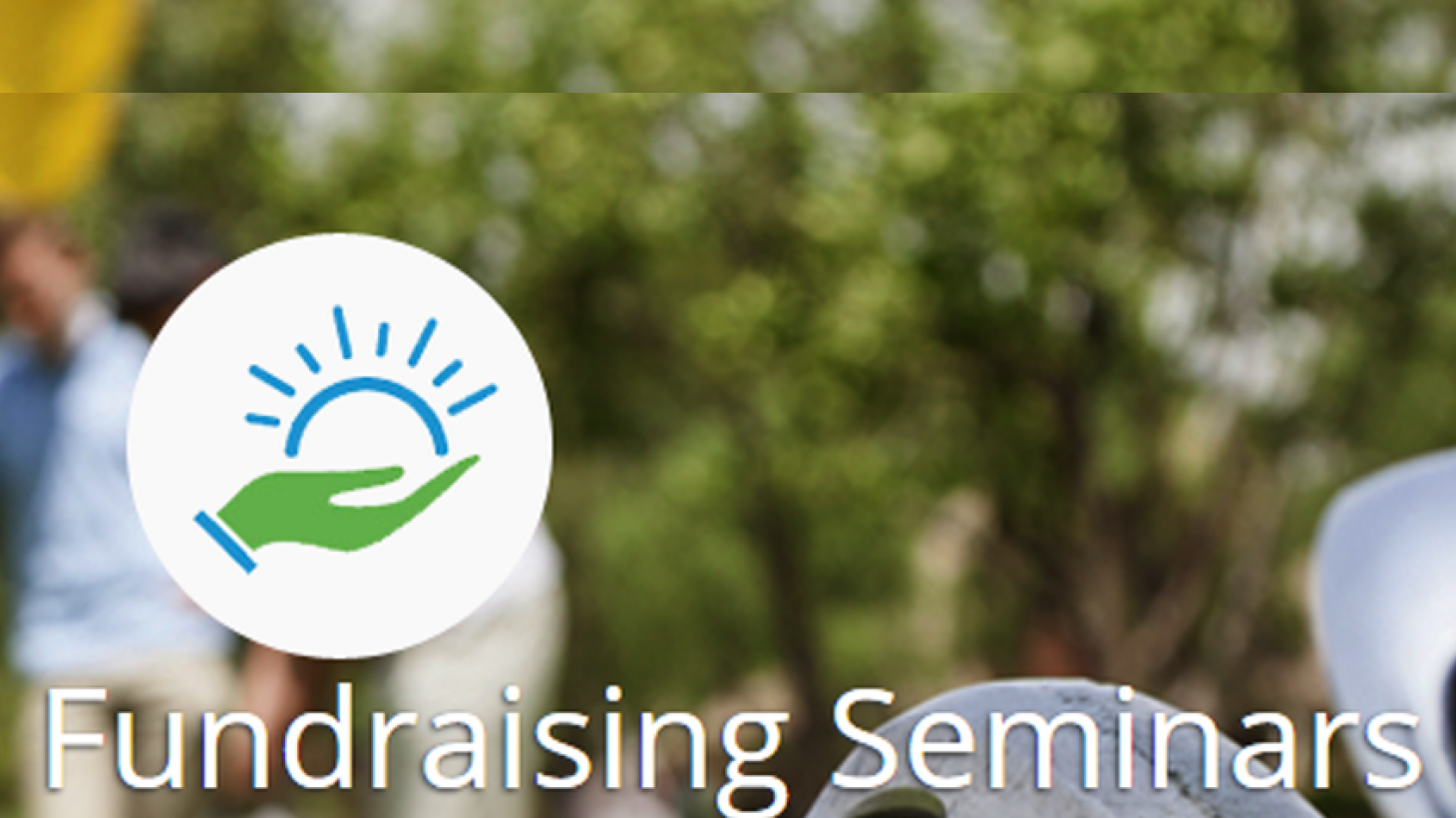 Did you know that Golf Tournament Management offers FREE Fundraising Seminars across the U.S. at tournament-ready venues? Find one in your neighborhood and get advice from tournament experts, meet other local planners, and tour the course and venue.
Ready to get some advice to host your next successful golf tournament? Check out these upcoming Fundraising Seminars for November. For a full list of the upcoming Fundraising Seminars, click here.
NOVEMBER FUNDRAISING SEMINARS
Thursday, November 5, 2015
Oakhurst Country Club
More Info Coming Soon
1001 Peacock Creek Drive,
Clayton, CA 94517
To Register: Contact Susie Sutton at: (925) 672-9737, ext. 205 or directorofsales@oakhurstcc.com

Monday, November 30, 2015
Yorba Linda Country Club
More info coming soon
19400 E. Mountain View Ave.
Yorba Linda, CA 92886
To Register: Contact Brittany Kuramoto at (714) 779-2461, ext. 227 or eventdirector@yorbalindaclub.com