Planning a Golf Tournament – 3 Reasons Why Golfers Will Pick Your Tournament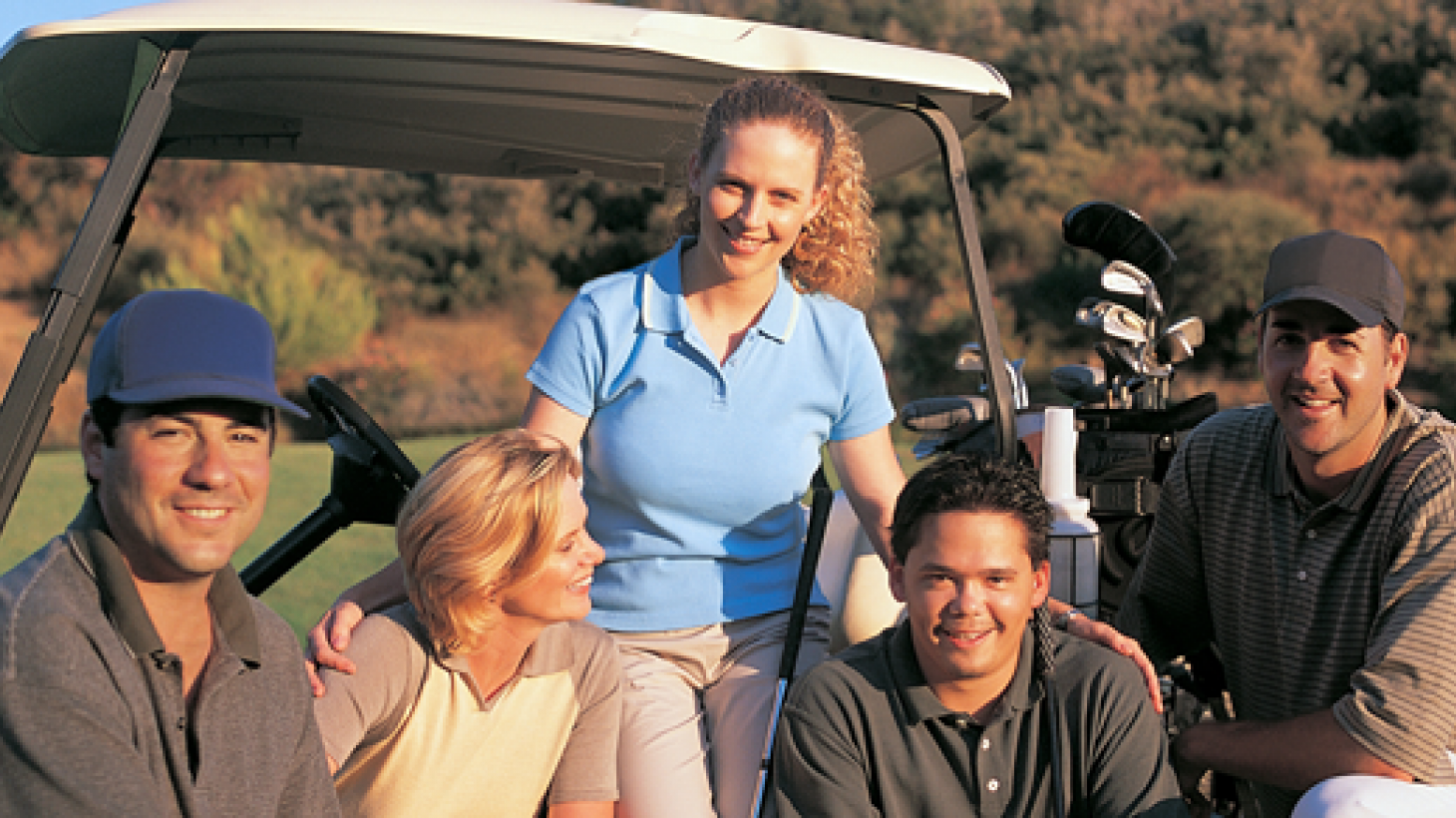 Mike Hallowell, Coyote Hills Golf Course
Are you planning a golf tournament or wondering what the steps are to produce a successful charity golf event? Before you can even begin your tournament planning checklists, you have to attract players to your tournament. With so many golf tournaments out there, golfers have to choose what tournaments they want to play in. And although some might legitimately want to play in every tournament, due to time and money, most can only play in a certain amount of tournaments per year. So how do you make sure that golfers choose your tournament? What reasons to choose your charity golf event work in your favor?
The Top Three Reasons Why Golfers Choose Golf Tournaments
No. 1 – The Venue
Golfers like playing courses they have never played before, and courses not normally available to the public, such as a private club course or one with notoriously difficult tee time bookings. Golfers like the WOW factor, and like to be able to brag that they get to play a particular course. Choosing a nice venue as your location also lets your players know that the course will be in good shape, and have nice amenities. The takeaway: a nicer venue = higher golfer retention.
No. 2 – The Cause
If you're planning a charity golf fundraiser and don't already have a nonprofit partner, choose wisely! Think of it from a player's perspective—if you're going to spend most of your day somewhere, and spend your money, you want it to be for a good cause! While I think it's safe to say that most golfers consider any day of golf a good day, adding the knowledge that your players are helping and supporting a worthwhile organization turns that day from good to great! Remember: people tend to support causes they have a connection to, whether it's for their child's school, a family member or friend who is ill, or for a work-related event, the connection is important to your players. The takeaway: your cause will help you recruit more players to your event, and at a charity golf event, everybody wins.
No. 3 – The Value
No one has infinite time and rarely will your golfers feel like they have infinite money to spend on numerous golf tournaments and events. Your golfers are still self-interested humans, and ask themselves: what will I get from this particular tournament, and is it more valuable to me than another option? This is where pricing your tournament can make a big difference. A golfer is not going to want to pay $200 to play in a tournament at a course with poor conditions, only to eat a hot dog lunch and receive a goodie bag with a cheap sponsor t-shirt, inflatable toy, and keychain. Golfers (like anyone) want to feel like they're getting value for their money. A $200 entry fee should be hosted at a nicer venue with amenities offered to your players. A portion of the fee should be donated to a good cause, the players should receive a hearty lunch and dinner, drinks on the course, and a nice tee prize. You want the golfer to feel like a winner, regardless of their scorecard. This is a win-win for you as well, as pampered golfers leave feeling satisfied with their choice, and return year after year (often with their friends!). The takeaway: Make it easy for your golfers to choose your event over others by valuing what they value and giving them more than just great memories of a day well spent.