Top Tips for a Smooth Check-in and Registration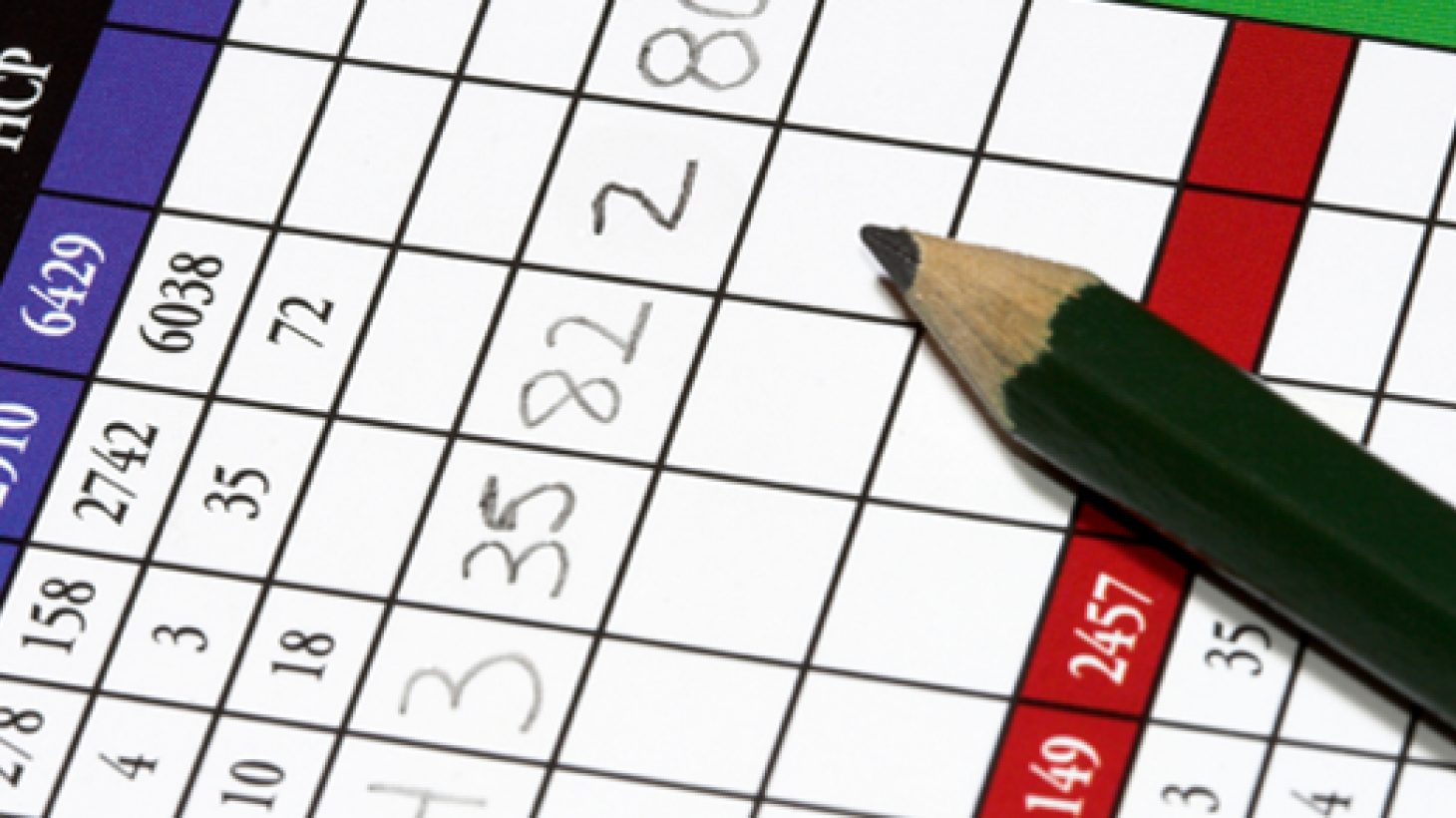 Written by: Mike Hallowell, Tournament Sales Director, Coyote Hills Golf Course
Having a smooth check-in is key to running a successful golf tournament, as check-in will be your guests' first impression of how the day is going to go. The last thing you want the guest to experience is an immediate long line or an unorganized registration process. The golfer wants to check-in quickly, go warm up at the driving range, putt in the putting contest, eat, and socialize with friends.
Plan Ahead
The first step for a smooth check-in is to plan ahead of time. Meet with all the volunteers and explain in detail their duties for the day. You want to make sure that each person knows his or her station. You do not want the golfer to ask a question that the person working does not know how to answer or handle.
Station Organization
Next, you want to make sure that you have enough volunteers present at each station. Give each person one task so that each volunteer is quick and efficient. You want the line to move quickly, and it is always good to have at least two people at the check-in station. Give each person an alpha list to focus on. For example: one person can check in guests with last names starting with A – L and the other person checks in those with M – Z last names.
Keep a Tally
You also want to make sure that you mark on the registration sheet who has paid and who has not. This will allow you to highlight the golfers who paid and quickly move them to the next station.
Make Some Room
It is also good to have the registration tables spread out a bit to help with flow and prevent backups.
Off An All-Inclusive Package
You also want to offer an all-inclusive package. This will allow players who purchase the "big package" to bypass the need to go to every station. Instead, these all-inclusive purchasers can go right to the checkout table. Make sure then that you promote this as an option and a benefit, and that you have signage explaining what the golfers are buying and how much it costs.
Get Paid
Lastly, it is good to have the final station be a checkout table where players can pay for everything at once. I would strongly recommend giving each golfer a tally sheet as he/she arrives with all of the options available for purchase. As they go through the registration process, you can mark down their purchases and have them pay at the end. Trying to collect money at each station will slow things down. Do it all at once!