5 Tips on Hiring a Corporate Event Planner for your Tournament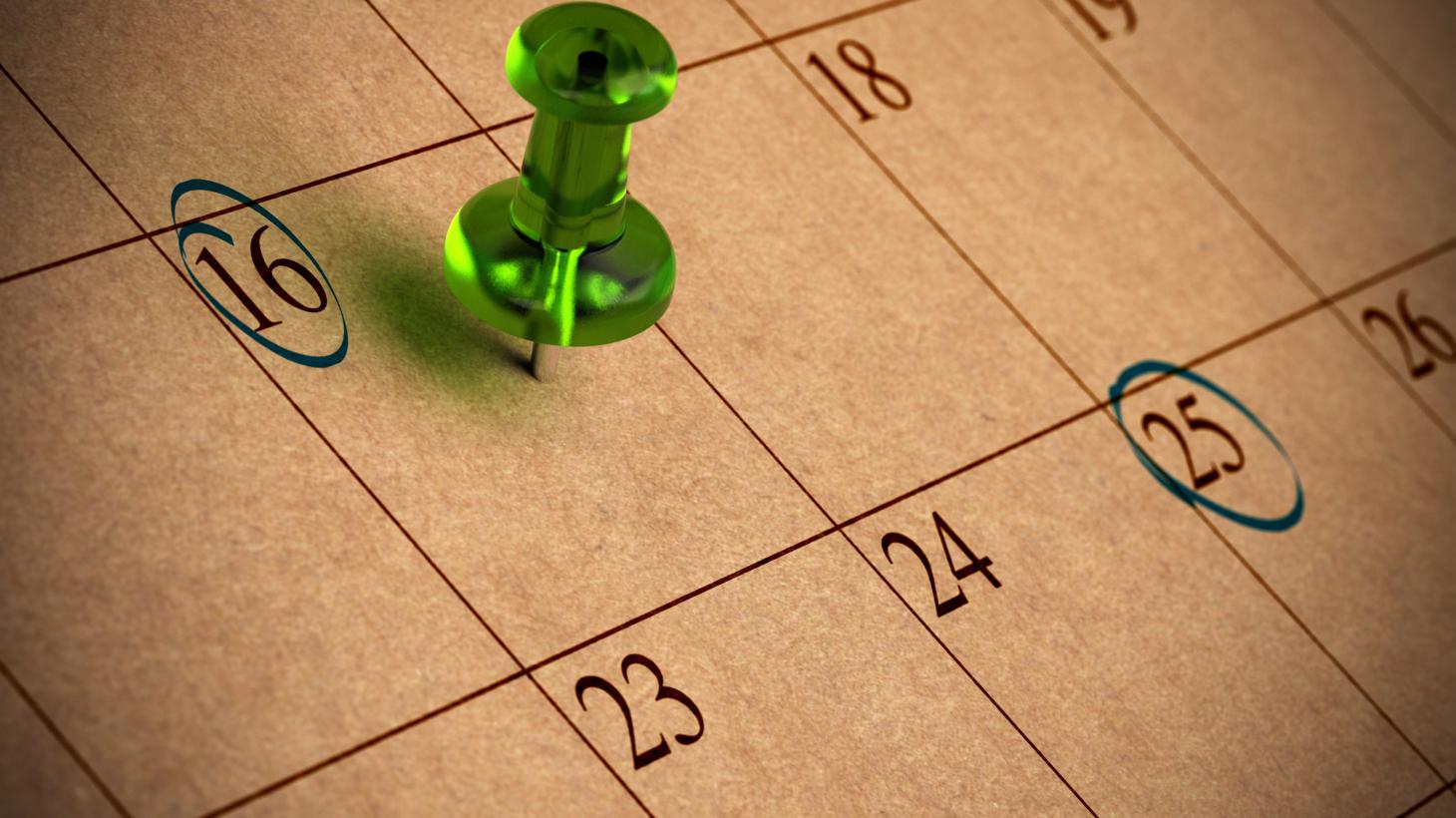 Planning a tournament can be stressful and complicated, so there's no shame in needing a helping hand! Just make sure you choose the right fit for the job. Here are a few tips on how to nab a corporate event planner for your next tournament.
1.       Have a Strategy
It's important to know what you're aiming for before even shopping for a planner. What is the tournament/event going to be for? Is it a charity event? Is it to recognize volunteers, or employees? Or is it simply to create brand awareness or thank vendors. Also know your budget and key players.
2.       Ask People for Referrals
Talk to people you trust and respect for recommendations, and pick their brain on their past experiences. It's also helpful to go through a referral because they know their professional performance impacts both the referring company and the client. A heightened sense of accountability can certainly enhance service.
3.       Have Clear Expectations
Make sure you have what you'd like to accomplish in writing. Include specific goals and actions that you expect from your planner. If there is documentation of the expectations, it will be more likely to be carried out. It will also help to keep you and the planning team focused and stay on track. Be sure to have prospective planners agree to your expectations before they sign on the dotted line.
4.       Added Value
Know the value of the people you are considering. If you're going to hire someone to host your event, you want to make sure they have attractive connections, a solid reputation, and firm brand recognition.
5.       Lines of Communication
Do your research. Find out how your prospective planners have dealt with their clients in the past, how they communicate, and what methods they use to do so. Determine who your primary contact will be, and establish a trusting relationship with them before the event to avoid disaster situations for the day of the event.