5 Ways a Golf Tournament Can Benefit Your Non-Profit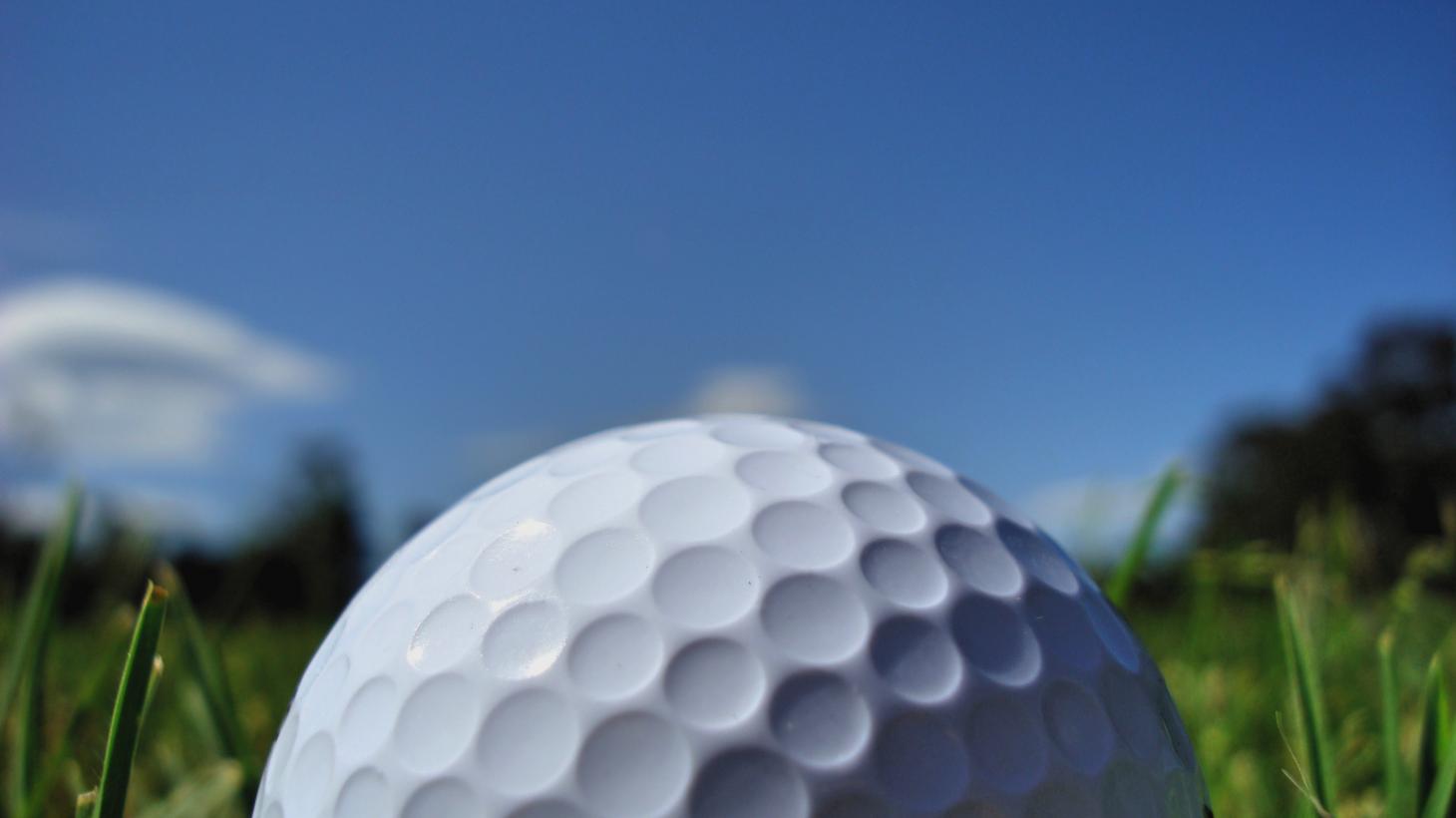 1. Golf tournaments make a lot of money when done right.
You can raise money from players, sponsors, auctions, raffles, mulligans, awards dinners, and more.  There are endless possibilities.
2. Golf tournaments are quite popular.
Since golf is quite popular and familiar to people, it is very easy to convince people to participate in them. It's a great way to meet new people, and even make some business prospects, as well as give back to your community.
3. It is a great opportunity to network.
In addition to supporting your organization, it offers the golfers an opportunity to network with other golfers and businesses in the community, which is a win for both the nonprofit and participant.
4. It's an opportunity for you to interact with your donors and sponsors.
You will be able to be a gracious host and greet them at registration and mingle out on the course during the tournament. It gives you a chance to build better relationships with your supporters.
5. It's a chance to honor people at the awards banquet.
You are able to hand out the day's golf-related awards, and give thanks to all that have supported your group for the event. 
- Ann Handley is the Event Sales Director at El Camino Country Club