6 Steps on How to Host a Successful Golf Tournament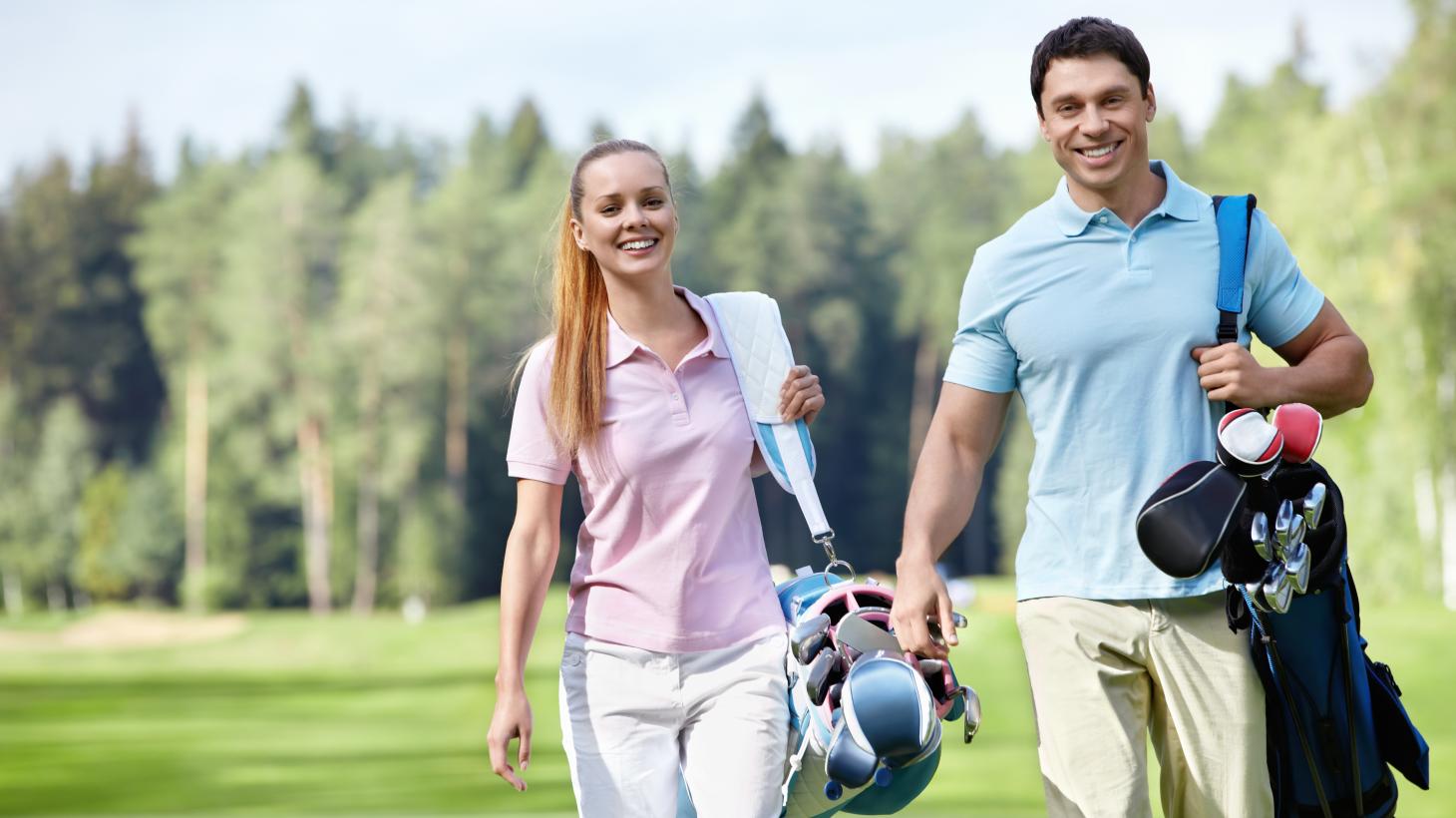 Whatever kind of golf tournament you're planning, the process is bound to present some challenges. Here are a few helpful tips to take the edge off, and make your tournament a hole-in-one! 
Have informed and friendly volunteers
Wheninformed and personable volunteers are present, it makes registration and play easy. Everyone appreciates an event that's easy to navigate.  Give each volunteer as much information as possible, especially details like parking information, contact info, and anything else specific to the event.
Keep the tournament fast-paced and organized
Pick the right golf format and course games, and keep things organized. Depending on the nature of your tournament, if it's a large group with smaller subgroups, or a small group to begin with, Best Ball may be better than Scramble, and so on.
Show appreciation of your players through gifts and prizes
Who doesn't love a free gift? Departure giveaways will keep you in your players' minds for next year! Organize prize packages from first place to honorable mention participants with fun, but practical party favors like glass koozies, mini notebooks, keyholders, sports bottles, ear buds, or sunglasses, just to name a few.
Cultivating a fun atmosphere
Enjoyable contests, a professional feel, and a great atmosphere is what your players will remember when it's time to attend your next tournament. Try giving your participants unique incentives, like club membership or retail discounts, a chance to attend a local professional golf tournament, or a gift certificate.
Get your sponsors involved
Have your sponsors meet and speak with the players. It gives them exposure, and better informs your participants.  Your players will also appreciate feeling fully involved in the tournament's behind-the-scenes aspects, such as who made it happen in the first place!
Have a memorable awards banquet/ceremony
This is how you wrap up the night, so make it fun and memorable with great prizes, fun speeches, and great food! Make sure your choice of venue is well-lit and decorated. Include upbeat music, add a video component, or you could even have a fun photo booth or a photographer taking pictures of the participants walking around the banquet.