6 Themed Golf Tournament Ideas for Halloween Season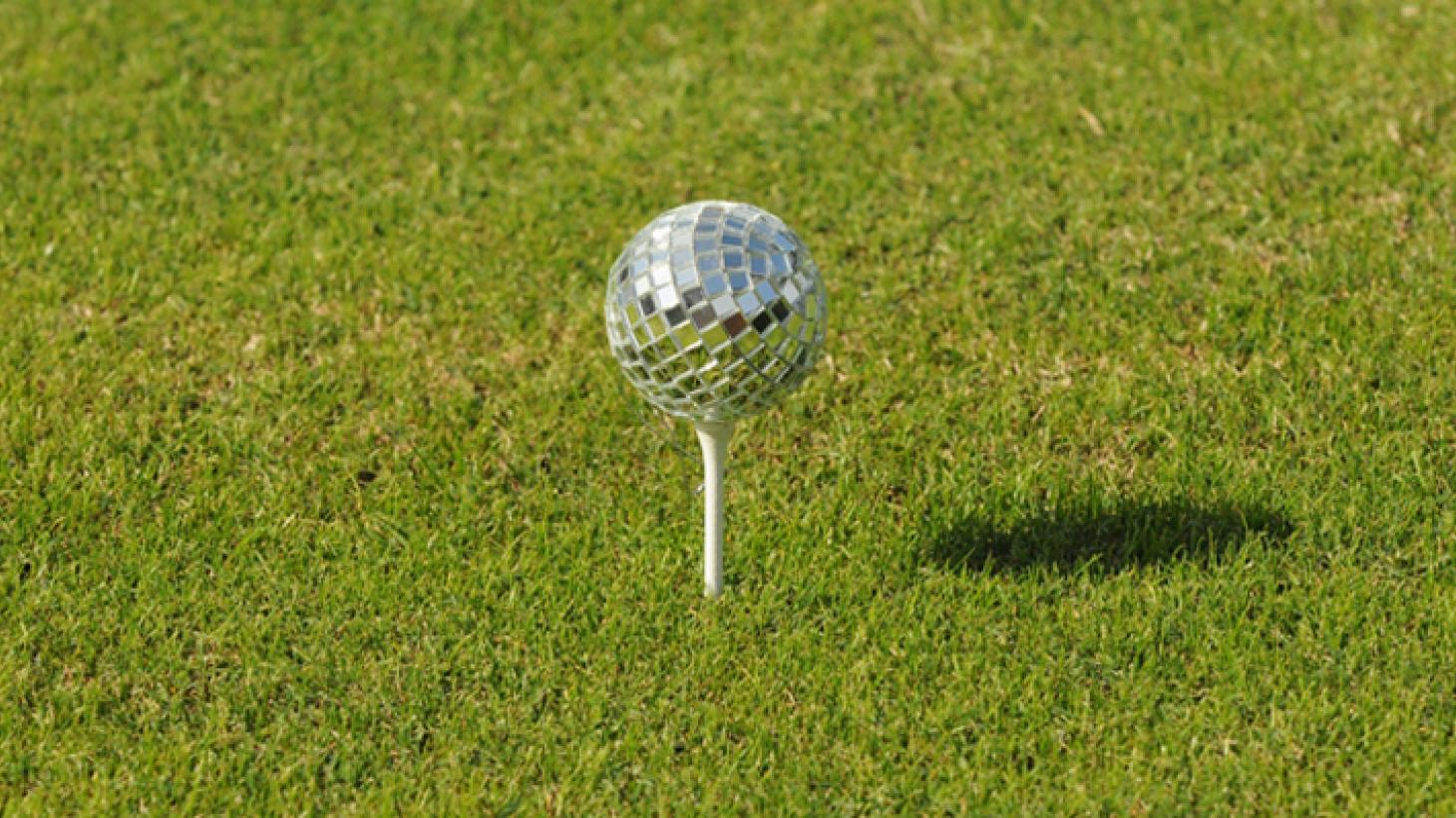 There are plenty of ways to spice up your Fall tournament with a fun theme to bring out the players' creative genius without opting for the tired ghosts and goblins motif. It's also a great way to build relationships among your fellow golfers, and club members.
Pirate Golf
All clubs on deck, it's time to channel your inner Jack Sparrow. A pirate theme is easy and fun, and can be achieved with small accessories like costume beads, Buccaneer hats and mini flags. You can even challenge your fellow golfers to a one-eyed, eye patch game. The winner gets a chest of pirate booty and the loser walks the plank!
The Great Gatsby
This is a perfect theme for golfers since the 20s style includes a plethora of classic golf-inspired fashion full of tweed, pleats, stripes and saddle shoes. Garnish your event with champagne and sparkling wine, old fashioned music, finger sandwiches, and even a side game of croquet! Don't miss your perfect excuse to go vintage shopping.
Space Balls
There's plenty of inspiration to be had between Star Wars, Star Trek and star gazing. Play classic space-themed tunes like Rocket Man, Life on Mars, or really anything by Ziggy Stardust. Decorate the course with glow-in-the-dark stars, or paint golf balls like planets. The sky's the limit. May the course be with you!
Hawaiian Luau
Treat your guests to fruit kabobs, including pineapple of course, a , everyone can dress in floral print shirts and hula skirts, surfer music, Tiki bar, ocean punch, mini palm trees and umbrellas.
Willy Wonka and the Golf Factory
Have everyone in the tournament bring or paint their own candy-themed golf ball, decorate the clubs as candy canes, or hand out Wonka bars with golf-themed prizes revealed inside, including, of course, a golden ticket. Complete the whimsical ambiance with lollipop trees, fizzy lifting drinks and golden eggs with candy inside.
Disco Ball
A night at the disco gives you plenty of options. You can create a glow in the dark golf course with black lights, 70s pop hits, and a Saturday Night Fever costume contest. Of course nothing is complete without a glittery disco ball as part of the décor.